Bail set for Las Vegas father charged in toddler's shooting death
Updated June 5, 2018 - 5:20 pm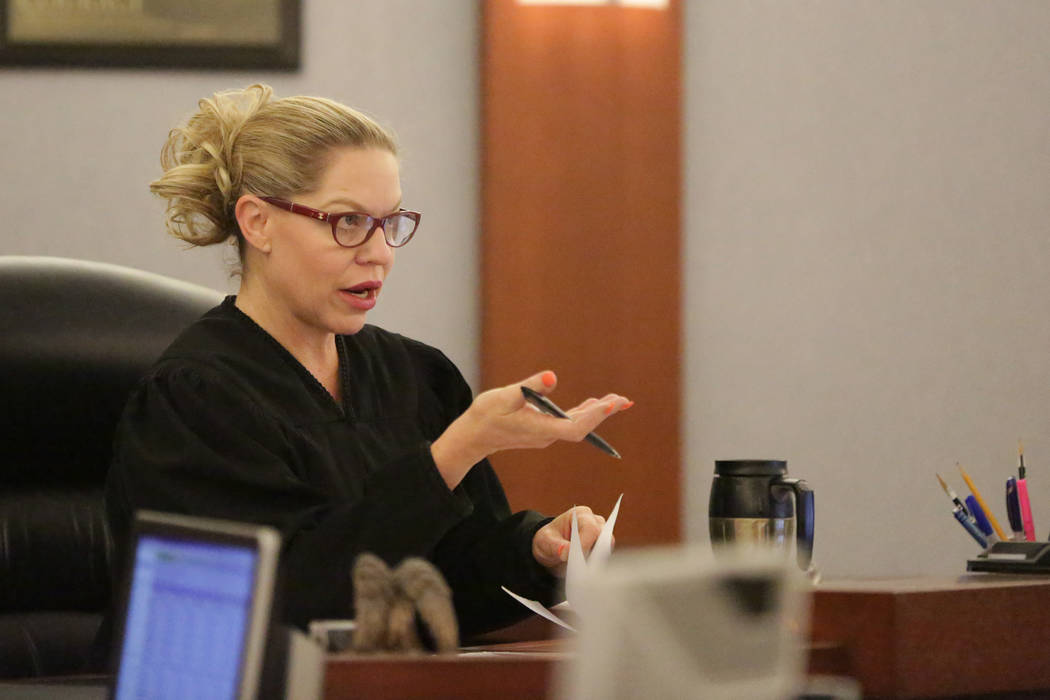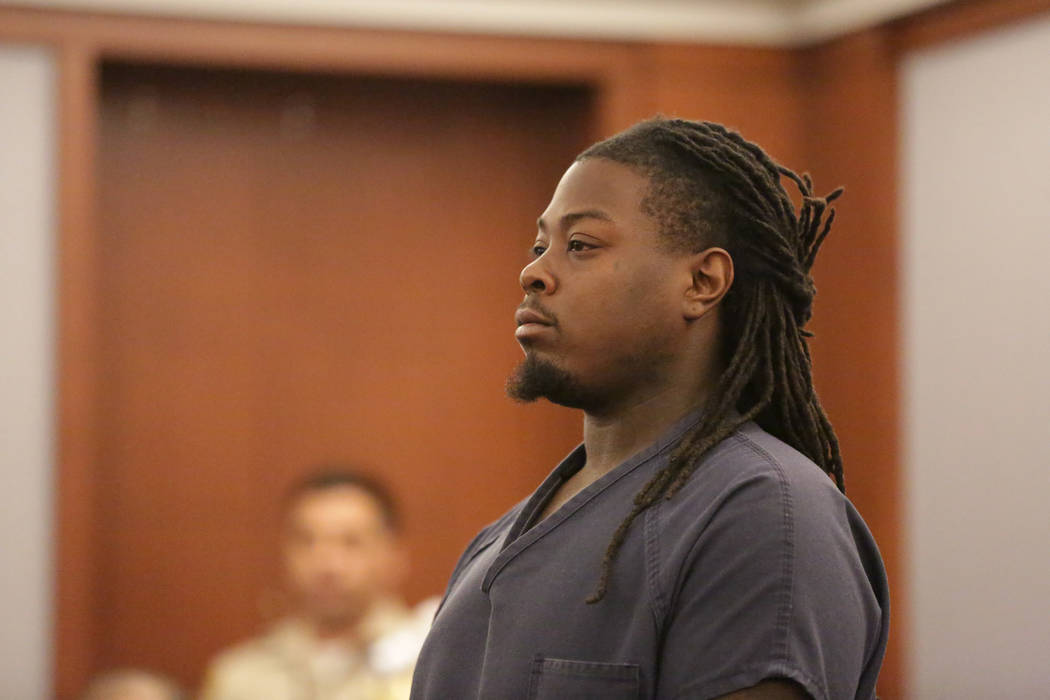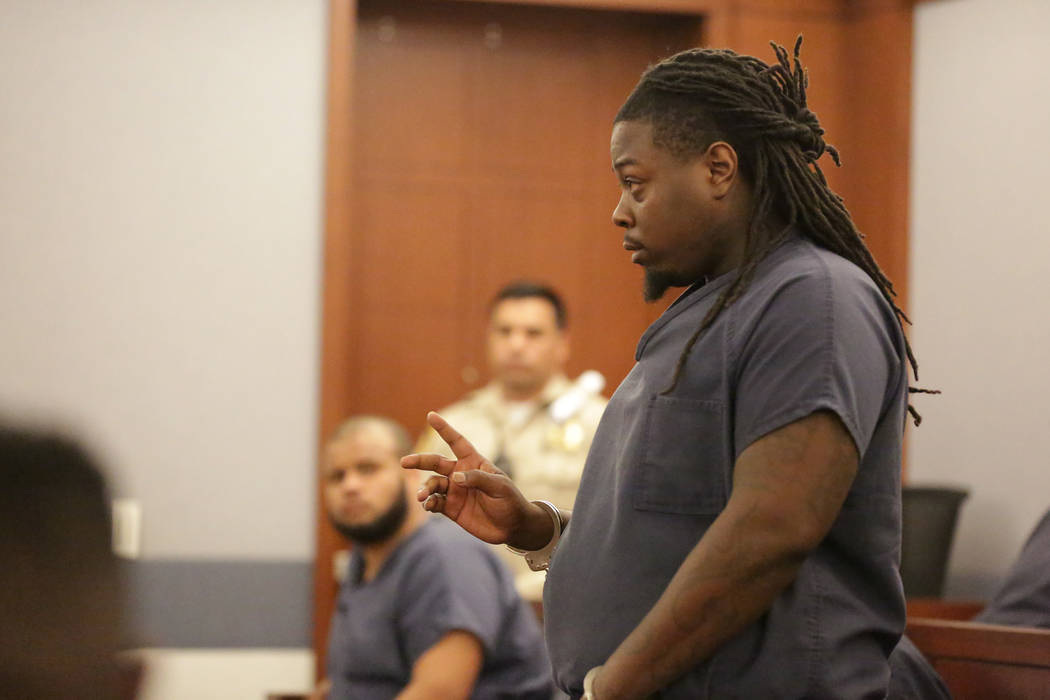 A Las Vegas judge on Tuesday set bail at $75,000 for a man charged in connection with the shooting death of his 2-year-old son.
Calling the death of Messiah Logan "tragic" and "avoidable," Justice of the Peace Melanie Tobiasson said she considered "two very different versions" of how a 9 mm handgun ended up in the the northeast valley home last month with the boy's father, Michael Logan, who faces charges of child abuse or neglect.
Defense attorney Doug Crawford said Logan, 26, was unlikely to post bail before his son's June 15 funeral. The defendant also is being held on a parole violation and a charge of possession of a gun by a prohibited person.
"In my opinion, that will compound an awful accidental tragedy," Crawford told the judge.
The attorney has said Logan was asleep at the time of the May 30 shooting and immediately tried to render aid after he heard the gunshot. Police have said a boy, about 10 years old, fired the shot that killed Messiah.
Crawford called police interviews with witnesses "shoddily conducted," and told reporters after Tuesday's bail hearing that investigators had distorted statements from witnesses who said that the Logan brought the gun into his home. The lawyer suggested to reporters for the second time in as many days that race played a factor in the charges against Logan.
"This is a complicated and tragic set of facts that could be construed in many ways," Crawford said. "And my fear is that Mr. Logan is suffering the same consequence that many people of color in the criminal justice system face."
Chief Deputy District Attorney Dena Rinetti told the judge that Logan had a history of domestic battery and drug and DUI charges.
The Clark County Department of Family Services received a report of abuse at the home in November 2016, but the allegations were found to be unsubstantiated, according to a child welfare agency public disclosure form.
Contact David Ferrara at dferrara@reviewjournal.com or 702-380-1039. Follow @randompoker on Twitter.