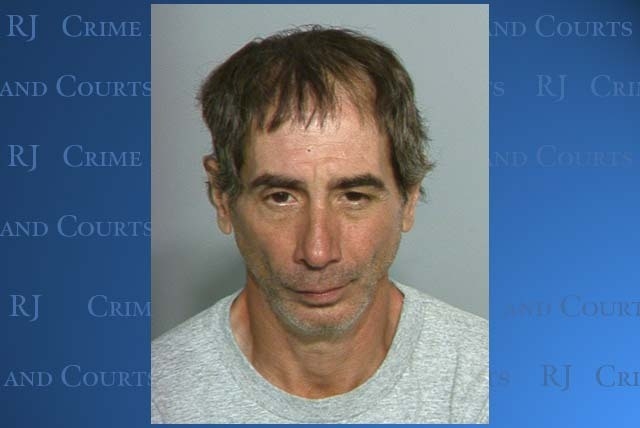 The Las Vegas police officers who fatally shot Ronald Morrison last year "acted reasonably and lawfully," the Clark County District Attorney's Office said Thursday.
"Mr. Morrison was armed and dangerous. He shot a homeless man and then, when confronted by police officer, he pointed his weapon at them too," said District Attorney Steven Wolfson, in a statement. "Mr. Morrison was a threat to the officers and the citizens in the area."
Officers Samantha Wimmer, Michael Henry and Michelle Lacullo all fired at Morrison after he refused to drop his gun, a black .38 caliber Smith & Wesson.
Las Vegas police officers found Jason Harnisch bleeding from a gunshot wound to his right hand on Oct. 29, 2012, at a shopping center at Desert Inn Road and Eastern Avenue, the report said.
Harnisch identified Morrison, 52, as the shooter. A man working in a nearby office followed Morrison and alerted police.
The officers found him on a loading dock in the shopping center, and as they approached, Morrison stood up, started to walk toward them, ignored their commands to stop and then pointed a gun at them, the report said. In response, the officers shot Morrison.
A Police Fatality Public Fact-Finding Review was conducted on Aug. 14 and on Thursday, just a month shy of the Morrison's death, Wolfson ruled the shooting was lawful.
According to the report, Morrison shot Harnisch after Harnisch punched him in the face and accused him of being a child molester. Harnisch told police he thinks Morrison shot at him three times before finally hitting him.
Contact reporter Tom Ragan at tragan@reviewjournal.com or 702-224-5512.