Drunk driver sentenced in crash that killed 22-year-old pregnant woman
Updated June 6, 2023 - 2:55 pm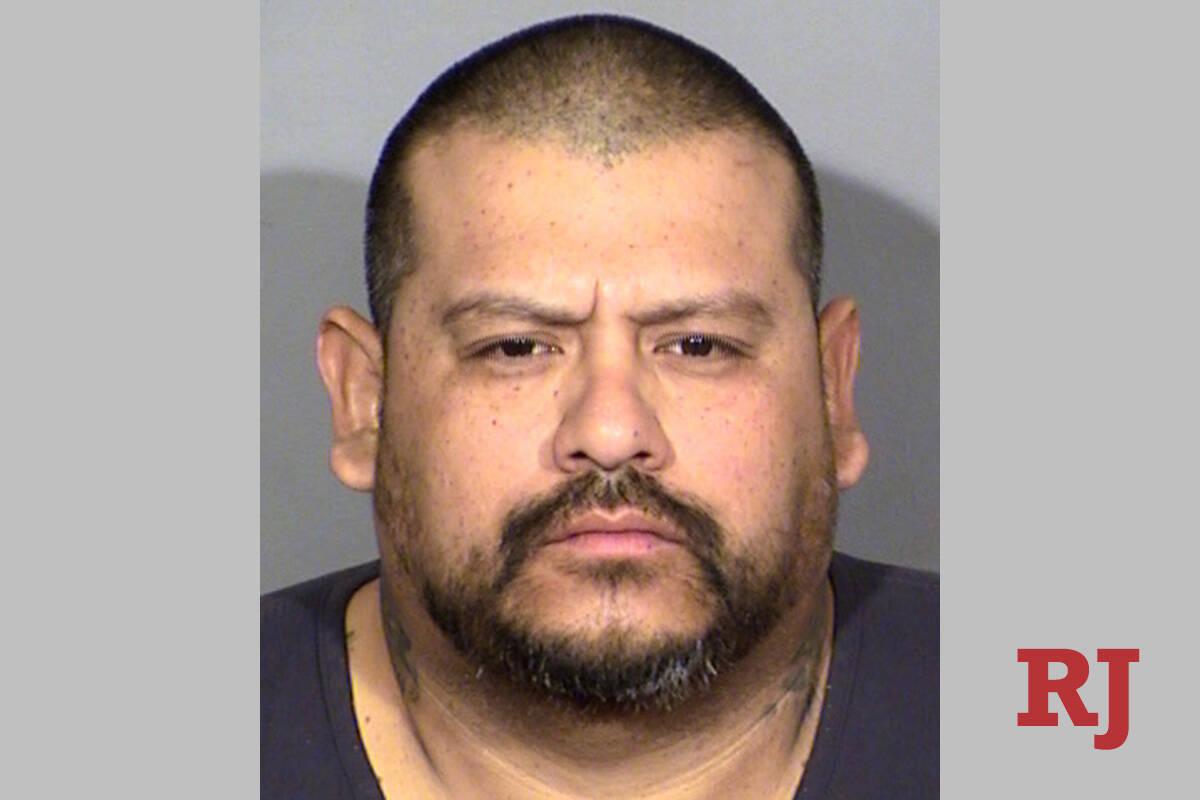 A man was sentenced to up to 30 years in prison after killing a pregnant woman during his third impaired driving arrest in nine years.
Oscar Pena, 43, plead guilty to driving under the influence and duty to stop at the scene of a crash involving death after he fatally struck Nina Fauble, 22, with a 2010 Toyota Camry in November.
Fauble was pregnant at the time of the crash, but police did not specify whether the baby survived.
District Judge Christy Craig sentenced Pena on Friday to a maximum of 30 years in prison, and ruled he would not be eligible for parole until 2035.
Pena pleaded guilty in 2013 to driving while under the influence and was sentenced to a year in the Nevada Department of Corrections, court records show.
When Pena was arrested in November, he had been facing charges of DUI and driving without a license, according to court records. He plead no contest and was sentenced to six months of probation 65 hours of community service.
He had already plead guilty in Fauble's death by the time he was sentenced in that case.
Contact Sabrina Schnur at sschnur@reviewjournal.com or 702-383-0278. Follow @sabrina_schnur on Twitter.