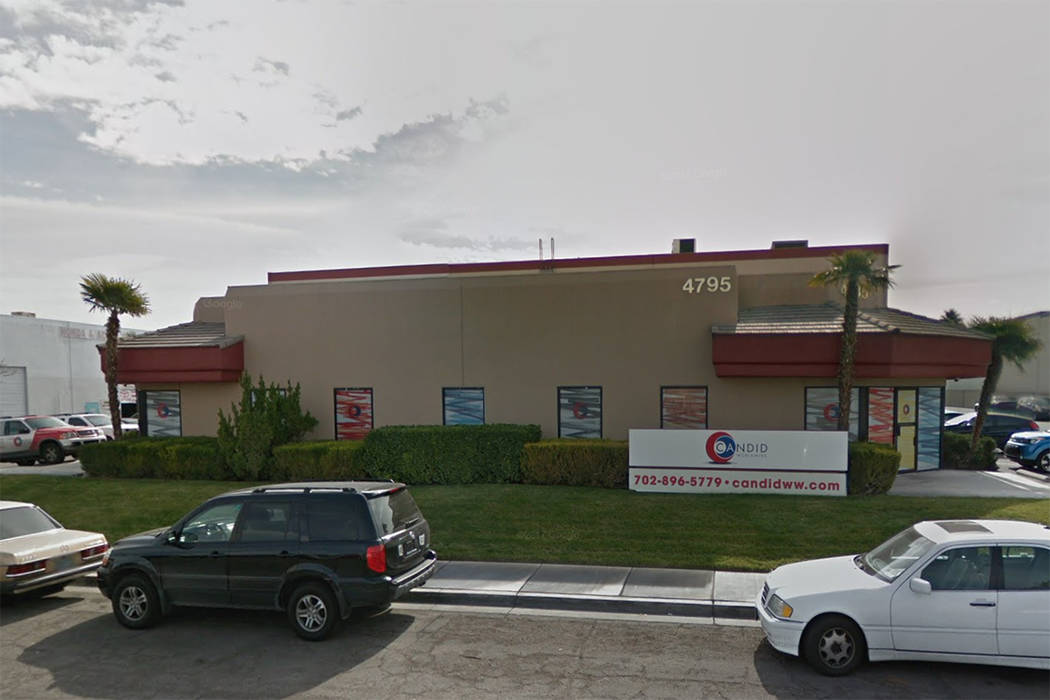 The U.S. Equal Employment Opportunity Commission filed a lawsuit Tuesday that accuses a creative design business in Las Vegas of violating federal law by subjecting a female employee to sex discrimination, sexual harassment and retaliation.
According to the complaint against Candid Worldwide, production manager Sara Lara endured months of sexual harassment from her supervisor before she was fired.
The lawsuit claims the unidentified general manager, who was hired in February 2014, told Lara that "she should become his assistant and use her sex appeal to cultivate relationships with existing clients and recruit new ones."
Candid Worldwide representatives reached by phone in Las Vegas and New York, where the company is based, did not immediately respond to a request for comment on the allegations.
The lawsuit also claims the general manager "repeatedly made sexist and demeaning comments to Lara," saying her position should be filled by a man "because she was too 'weak,' that she completed tasks 'like a girl' and that the production staff would listen to a man instead of her."
According to the document, he told those who worked for Lara to ignore her and meetings she scheduled because "she was a girl on her period with hormones going crazy."
At one point, the manager approached Lara and said, "Oh my god, you smell so good," according to the lawsuit.
The lawsuit claims Lara asked the general manager to stop and complained to the company's human resources director and other managers, who failed to take action.
About a month after the last time Lara voiced her concerns, she was fired without explanation, according to the lawsuit. Her fiance, Jonathan Palacios, and son, Jonathan Montano, who also worked for the company, were fired the same day.
The lawsuit seeks back pay and past and future losses for Lara, Palacios and Montano. The commission also asked a judge to institute policies to ensure the company does not engage in similar activity in the future.
EEOC statement
"Sex discrimination and retaliation continue to be common problems in the workplace," EEOC attorney Anna Park said in a statement Tuesday. "The Commission remains committed to eradicating these forms of employment discrimination."
4795 Nevso Dr, Las Vegas, NV 89103