Elko cardiologist pleads guilty to illegally prescribing opioids
Updated November 27, 2018 - 1:16 pm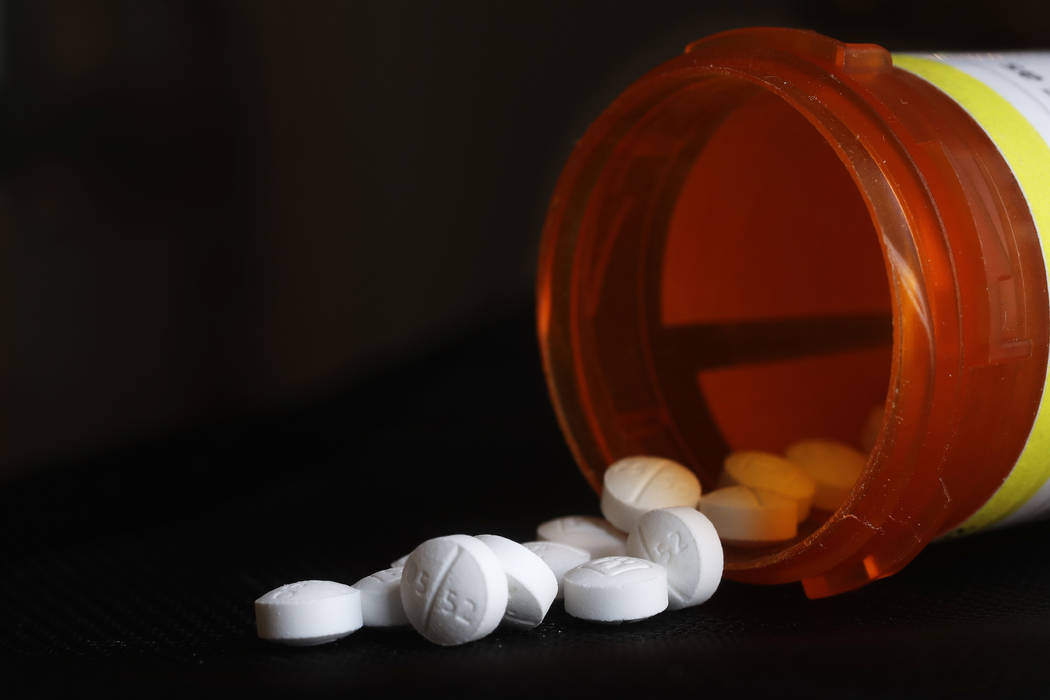 An Elko cardiologist has pleaded guilty to distributing opioid drugs oxycodone and hydrocodone to patients who didn't require the drugs, the U.S. Department of Justice announced Tuesday.
Devendrakumar I. Patel, 59, owner and operator of Northeastern Nevada Cardiology, prescribed the drugs to patients between September 2015 and February 2016, he admitted as part of his plea, according to a DOJ news release. Patel was indicted by a grand jury last December and his prescribing license with the federal Drug Enforcement Administration was suspended.
His medical license is still active, according to the Nevada State Board of Medical Examiners.
Patel entered his guilty plea on Monday and is scheduled to be sentenced on March 18, according to the release. He faces up to 20 years in prison and a $1 million fine.
Contact Jessie Bekker at jbekker@reviewjournal.com or 702-380-4563. Follow @jessiebekks on Twitter.