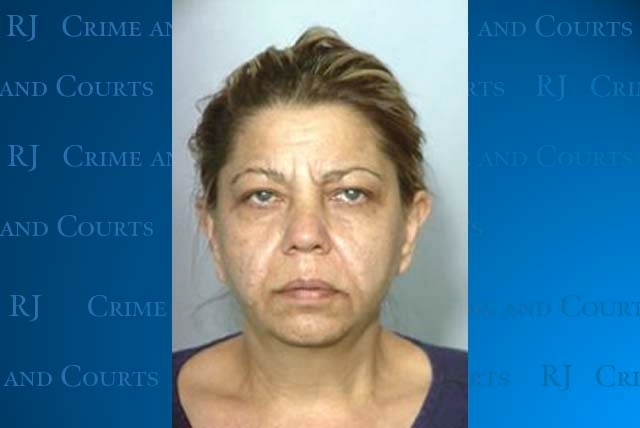 A woman pleaded guilty to committing two felony counts of insurance fraud where she received more than $30,000, according to the Nevada attorney general's office.
Mary Yonko, 48, admitted in District Court on Thursday to defrauding at least ten different Las Vegas businesses from Nov. 14, 2008, through Dec. 26, 2009.
Yonko would enter the businesses, wait until no one was watching, and then drop to the ground claiming to witnesses that she suffered a fall and sustained injuries.
Using at least eight different aliases and contact information to avoid detection, Yonko would file a claim with the store or the insurance carrier and demand reimbursement for her injuries.
As part of the plea, Yonko agreed to repay $31,594 to the various businesses and could face up to eight years in prison. Yonko will be sentenced on Oct. 2.
Contact Rochel Leah Goldblatt at rgoldblatt@reviewjournal.com or 702-383-0264.