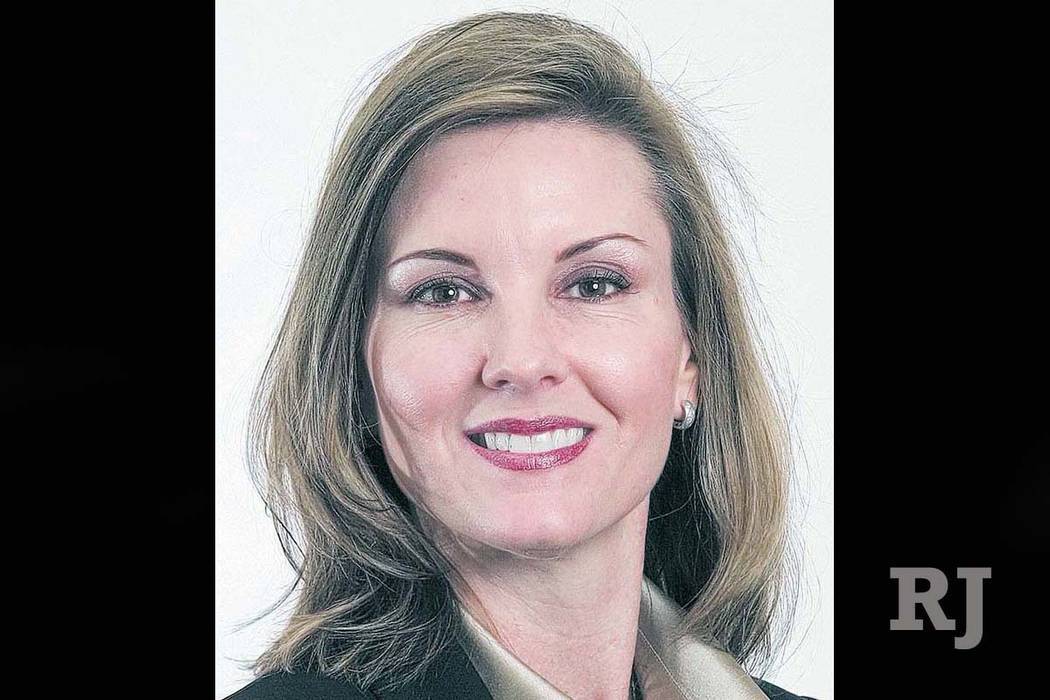 The family of the late Henderson judge Diana Hampton has filed a wrongful death lawsuit against a doctor charged with illegally distributing fentanyl.
The 50-year-old Municipal Court judge was found dead in her home on March 13, 2016. The morning before, Steven Holper, a Las Vegas pain-management doctor, provided her a form of fentanyl known as Subsys intended for cancer pain management from his home, according to a complaint filed in Clark County District Court last week.
Hampton's death was caused by an infection in her lower right arm, and a toxic level of a synthetic opioid pain reliever was a contributing factor, authorities said at the time. Her death was ruled accidental.
She did not have cancer, the lawsuit states, and would use a tool to open Subsys canisters, then inject Fentanyl into her arm with a syringe.
"Hundreds of Subsys canister sprays were found in her bedroom, bathroom and vehicle," attorney Sigal Chattah wrote. "If Hampton had not received and used the remaining Fentanyl from the used Subsys canisters from defendant, Hampton would not have died."
Fentanyl is a synthetic opioid used as a pain reliever. The drug is considered 50 to 100 times more potent than morphine, according to the Centers for Disease Control and Prevention.
The lawsuit was filed on behalf of Scott Hampton, a Henderson police lieutenant, who was married to the judge for more than a decade before the two split up in 2014, along with her two children, ages 14 and 12.
Holper, 66, was arrested last month on seven counts of unlawful distribution of fentanyl and 22 counts of providing a false statement relating to a health benefit program. In an indictment against Holper, Hampton is listed as "Patient A," who "retrieved used Subsys canisters from defendant Holper's residence."
Authorities said that from November 2013 to March 2017, Holper "knowingly made false statements to Medicare and private health insurance companies" and prescribed Subsys for patients who had not been diagnosed with cancer.
Contact David Ferrara at dferrara@reviewjournal.com or 702-380-1039. Follow @randompoker on Twitter.