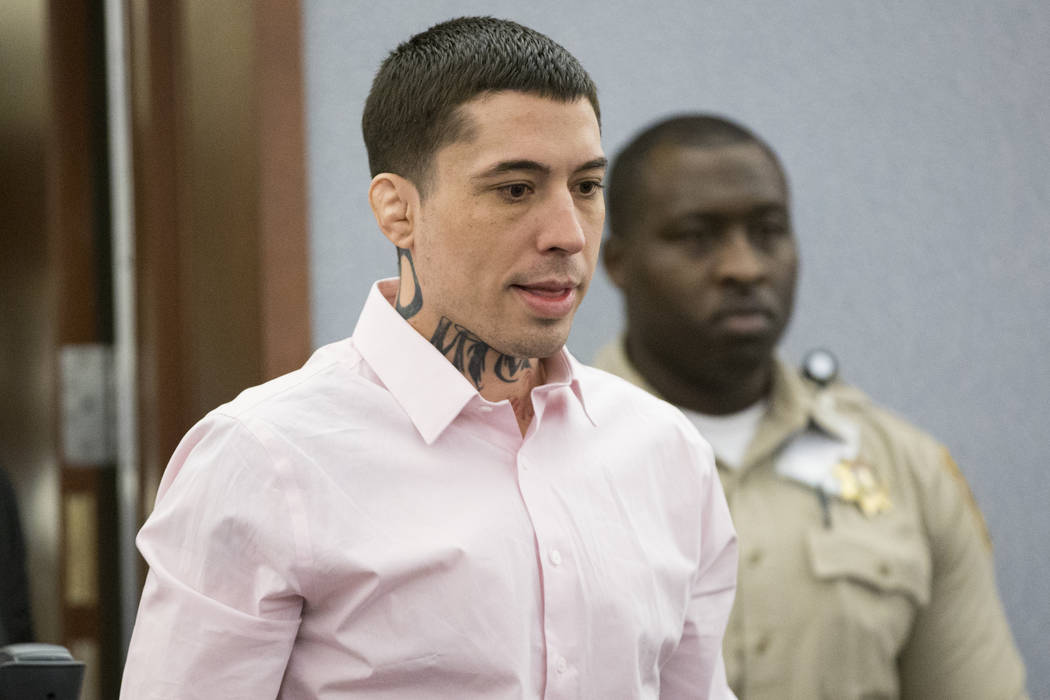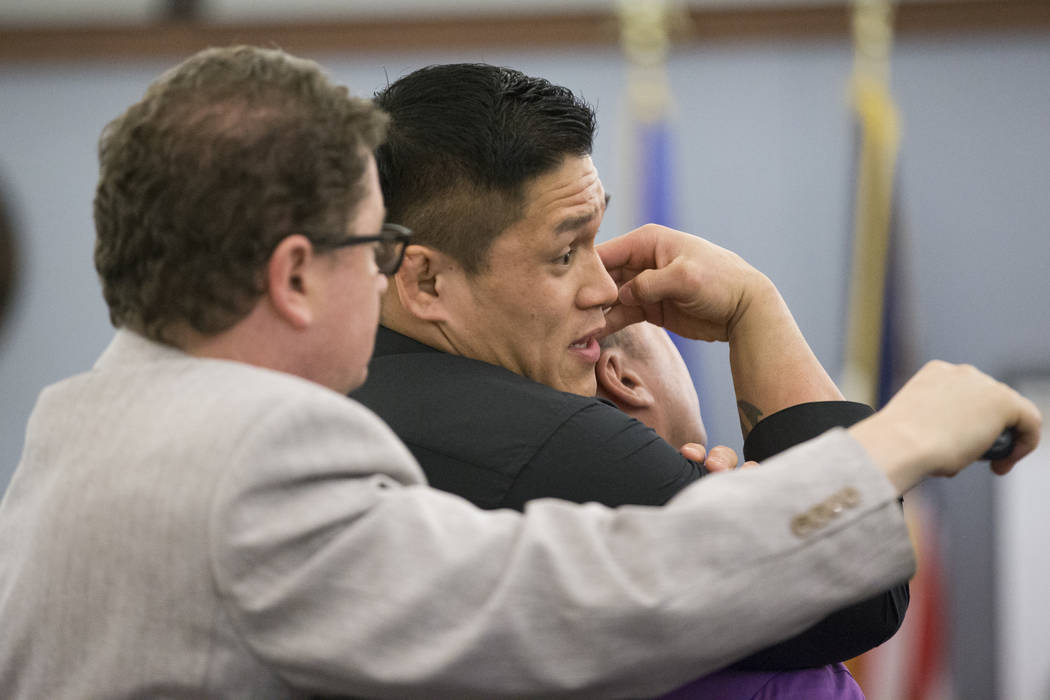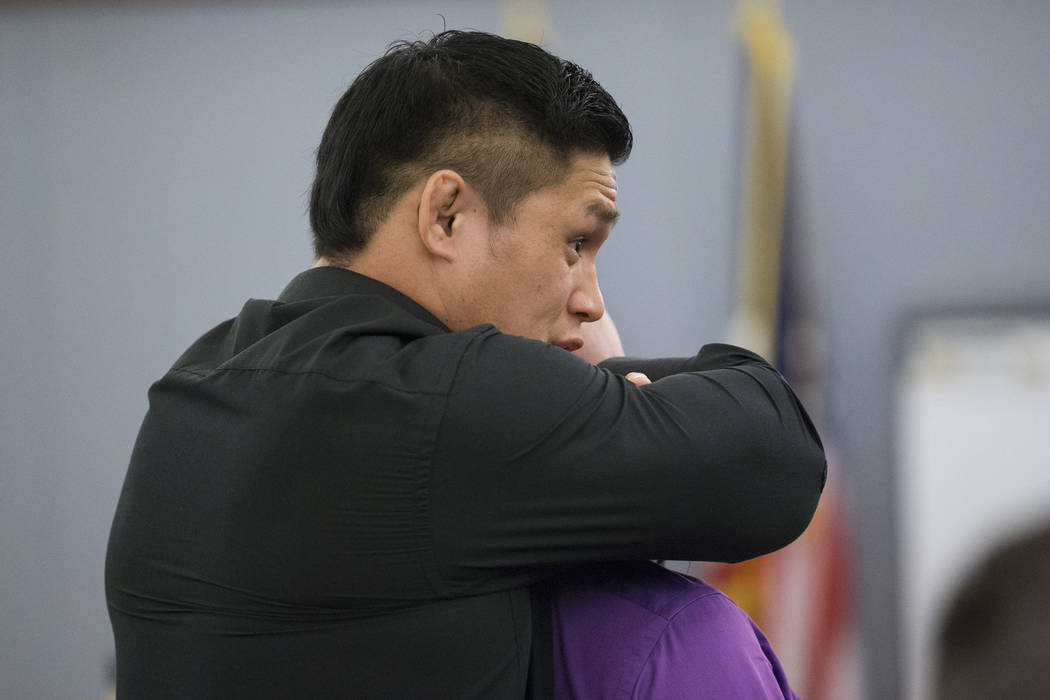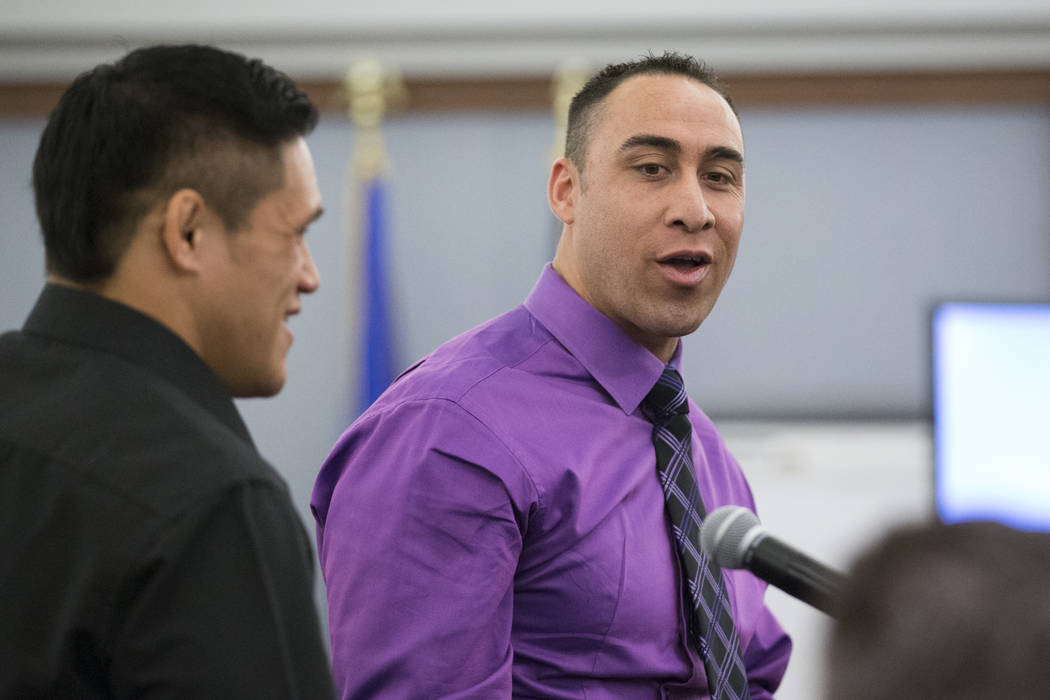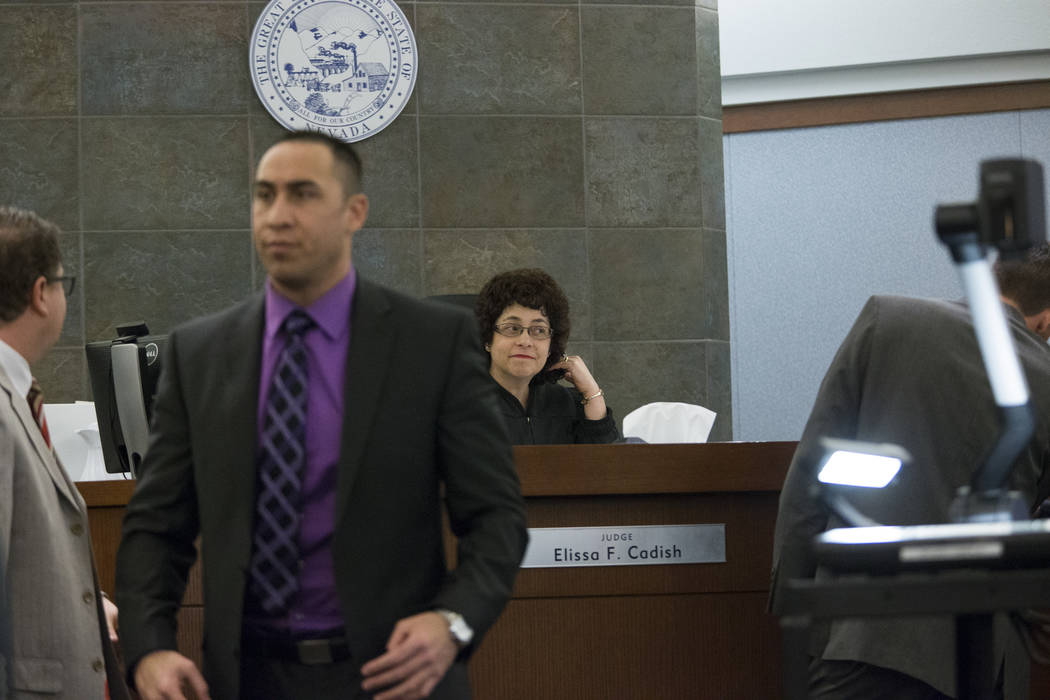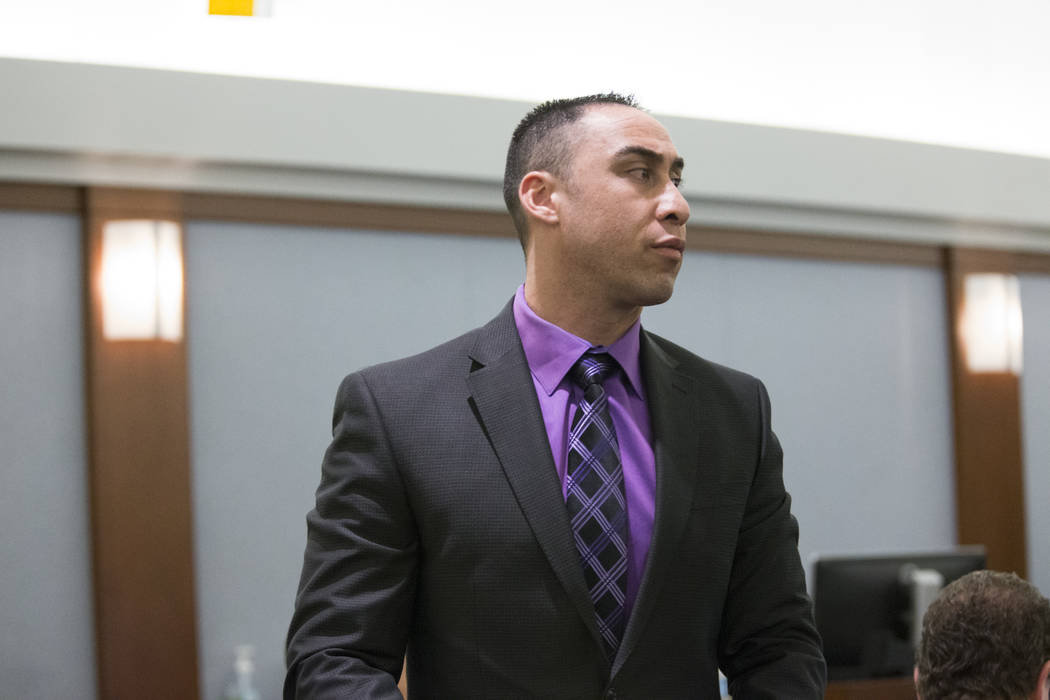 Herman "The Hitman" Terrado often trained with the now-banished mixed martial arts fighter known as War Machine, who is on trial in connection with attacks on former adult film actress Christine Mackinday and another man.
A professional fighter since 2008, Terrado testified Tuesday that War Machine, also known as Jonathan Koppenhaver, had choked him unconscious several times during that training.
The 35-year-old defendant faces 34 counts, including kidnapping, sexual assault and attempted murder, in connection with an August 2014 attack on Mackinday, whose stage name is Christy Mack, and Corey Thomas, who was in her home at the time.
Terrado testified that he had seen "heated situations" in the gym with Koppenhaver, who was known to take steroids, but he was "pretty calm" elsewhere.
In an effort to rebut the attempted murder charge through defense witness testimony, Koppenhaver's attorney Brandon Sua asked Terrado whether he knew of anyone in mixed martial arts fighting who had died from being choked out.
Terrado said he did not, then demonstrated the differences between a "rear naked choke" and a "seat belt" hold on Sua.
Standing in the center of the courtroom in front of the jury box, Terrado squeezed his arms around the torso of the defense lawyer, who is taller than the witness and also well-built. The latter maneuver, Terrado said, is an effort to "control position of your opponent" and to "wear them down."
The seat belt hold, Terrado said, would not result in someone being choked unconscious. A rear naked choke, however, which Terrado demonstrated with his forearms around Sua's neck and head, could result in unconsciousness.
At the end of the demonstration, District Judge Elissa Cadish noted, "For the record, he just tapped the witness's arm to get out of that hold."
Terrado told jurors that a chokehold could take anywhere from 10 seconds to five minutes to knock someone out.
On cross-examination, Chief Deputy District Attorney Rob Stephens pointed out that mixed martial arts fighters can "tap out" and end a match when being choked.
"There's punishments if people don't let go upon counsel of the referee?" the prosecutor said.
"Yes, sir," Terrado replied.
The prosecutor asked: "In battery domestic violence strangulation cases, you're aware there's no referee, correct?"
"Yes, sir," Terrado said again.
"What's the purpose of a referee at the UFC fights?"
"To ensure fighters' safety," Terrado replied.
Contact David Ferrara at dferrara@reviewjournal.com or 702-380-1039. Follow @randompoker on Twitter.
RELATED
'I wish I would have shot you,' victim's mother tells War Machine
In War Machine trial, Mackinday's friends talk about signs of abuse
Ex-girlfriend says she testified against War Machine to help other women
Once-prospective juror delivers gift for War Machine midtrial
War Machine's attacks on girlfriend escalated through relationship, prosecutor says