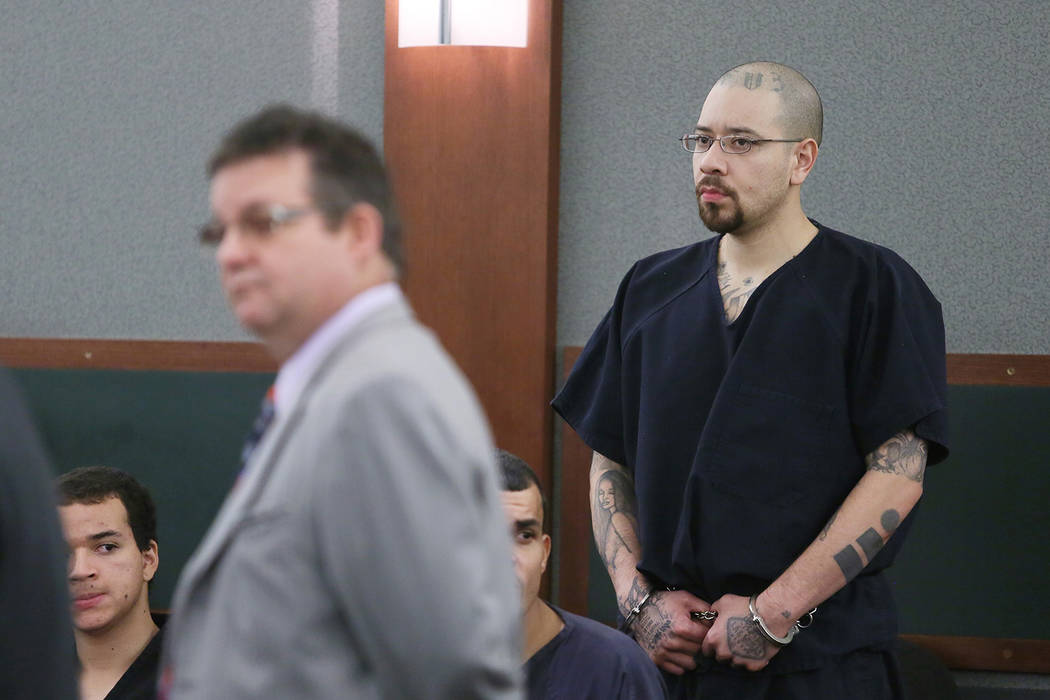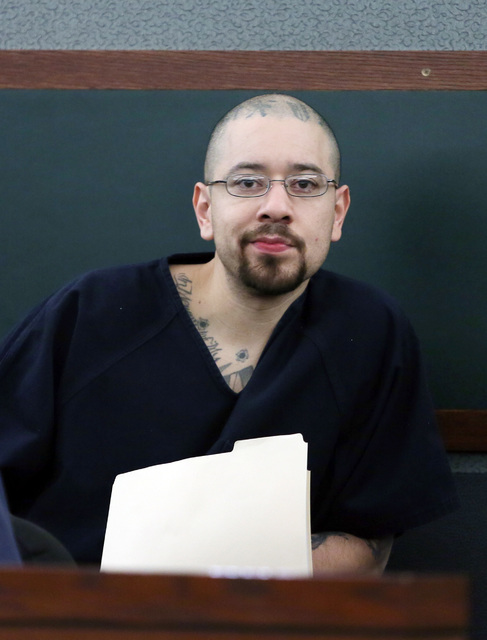 A violent gang member was found guilty Friday of murder in a slaying that happened shortly after he was released from jail at the request of an FBI-led task force.
Raul Gonzalez faces a minimum of 20 years in prison for the murder of Eric Paul Montoya, a father of four, in January 2014. Prosecutors agreed to the minimum sentence in the murder case because Gonzalez is already serving two life sentences without the possibility of parole for a separate robbery case.
It was after a December 2013 plea deal in the robbery case that Gonzalez was released from custody at the request of the federal task force, which included detectives from the Metropoltian Police Department. He was released because, Gonzalez told detectives, he was working as an FBI informant.
Montoya was killed about a month later.
Metro had said Gonzalez was never officially signed as an informant for any police agency. The FBI said it was not involved in his release from the county jail and he was not a source for them, even after Gonzalez's defense attorney, Randy Pike, went to federal court to fight for more information about the FBI's role in the case.
"It's hard to develop a case when you don't have all the evidence," Pike said outside of the courtroom Friday, just after Gonzalez was convicted.
While the robbery case would not typically warrant such a harsh sentence, District Judge David Barker said he took the slaying of Montoya into account during Gonzalez's September 2014 sentencing.
In court Friday, Montoya's family members began crying as a Clark County jury's verdict was read aloud. A marshal passed around a box of tissues.
Gonzalez was charged with first-degree murder with a deadly weapon, discharging a firearm into an occupied structure and four counts of child abuse when he unloaded five bullets into Montoya's front door, fatally wounding him.
His formal sentencing is slated for Nov. 16.
Contact Rachel Crosby at rcrosby@reviewjournal.com or 702-380-8135. Follow @rachelacrosby on Twitter.