Grand jury declines to indict UFC fighter Nick Diaz in domestic battery case
Updated July 31, 2018 - 10:01 pm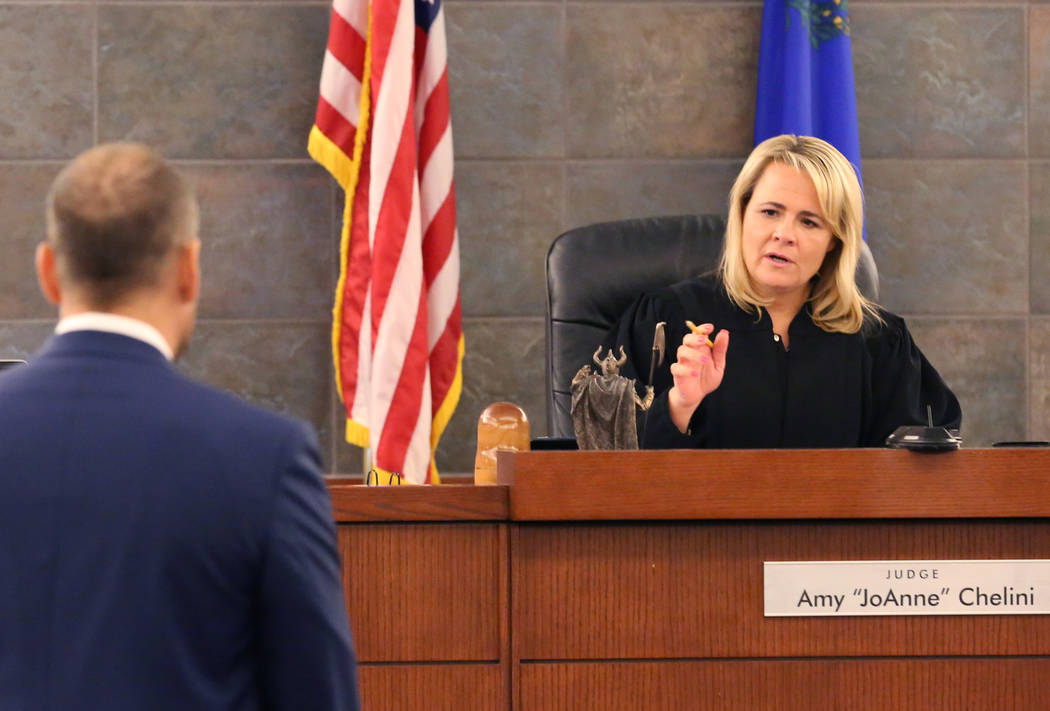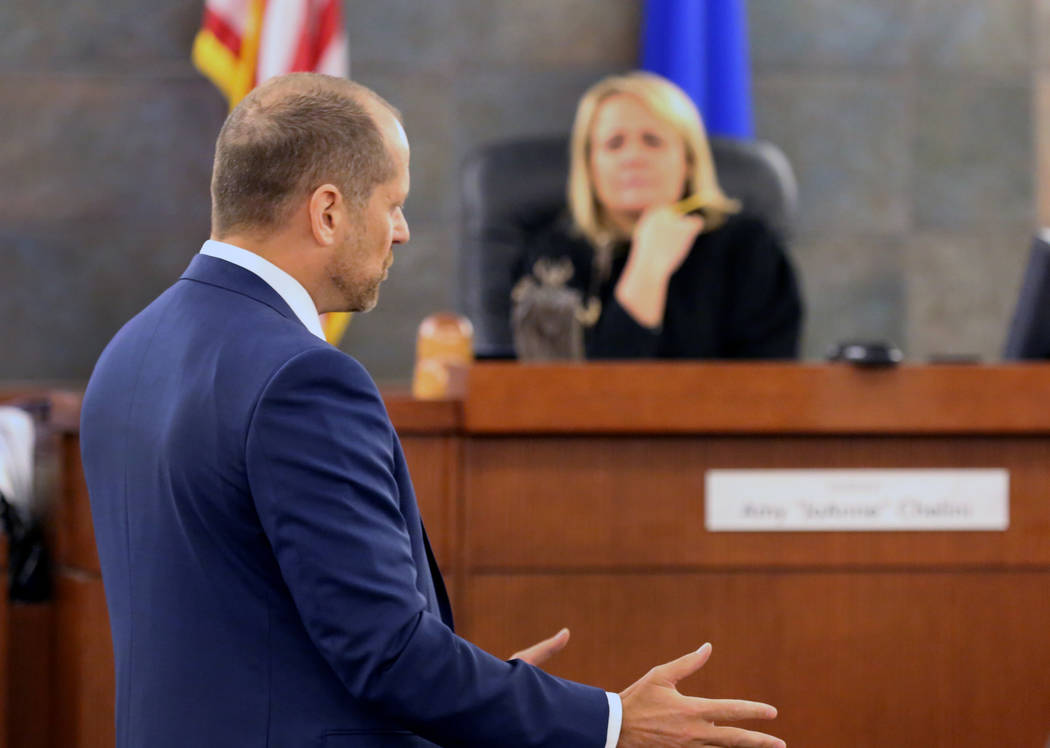 A grand jury chose not to indict UFC fighter Nick Diaz, but prosecutors still intend to move forward with the domestic violence case.
Diaz was not present Tuesday in a Las Vegas courtroom, where his attorney argued that the case should be dismissed.
Ross Goodman told the judge that the Clark County district attorney's office was sending the wrong message by not adhering to the jury's decision.
"We're telling those grand jurors, 'We don't really care what you decide,' " he said.
Prosecutors want to proceed with a preliminary hearing in Las Vegas Justice Court.
"They get two bites out of the apple. We all know that," Justice of the Peace Amy Chelini said. "That's the process, that's the law, and that's the world we live in."
Diaz was arrested in May after police responded to a call in the 5000 block of Cartaro Drive to investigate a domestic disturbance between a man and a woman, according to Las Vegas police spokesman Larry Hadfield.
The fighter was booked into the Clark County Detention Center on suspicion of battery and domestic battery by strangulation. He was released on an $18,000 bond.
Prosecutors later charged Diaz with one misdemeanor count of domestic battery and three felonies: domestic battery with substantial bodily harm and two counts of domestic battery by strangulation.
Goodman called the prosecution unfair, adding that a preliminary hearing already had been set in July, but prosecutors decided to go before a secret grand jury instead.
At a preliminary hearing, which is public, Chelini would rule on whether there is enough evidence for the case to go to trial.
"They couldn't convince 12 jurors, and now they're basically disregarding what the jury said," Goodman argued.
Deputy District Attorney Bryan Schwartz said he had just submitted the woman's voluntary statement to the court.
"Mr. Goodman has also been in touch with me about some evidence about the victim days after the incident that could potentially help our office evaluate the case better," he said. "If he wants to maybe discuss a dismissal, I'd love to see some of the evidence he has."
Chelini rescheduled the preliminary hearing for Aug. 30.
"This thing's going to be done one way or another in 30 days," she said.
Contact Briana Erickson at berickson@reviewjournal.com or 702-387-5244. Follow @brianarerick on Twitter.