Henderson man loses appeal in civil case over 2008 arrest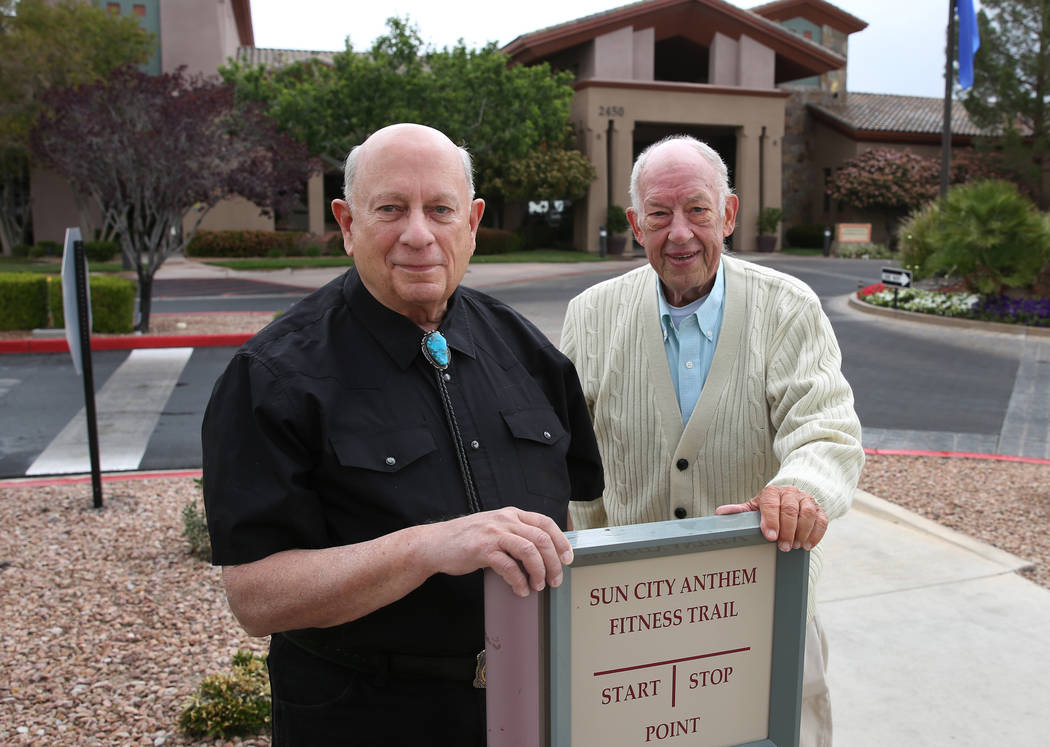 The 9th U.S. Circuit Court of Appeals has ruled against a man who claimed Henderson officials improperly jailed him as a result of a political dispute.
"The City of Henderson is pleased with the decision by the 9th Circuit and looks forward to the conclusion of this matter," Henderson spokesman David Cherry said in an email Friday.
A U.S. district judge in Las Vegas previously had thrown out Bob Frank's lawsuit against the city of Henderson. The appellate court, based in San Francisco, agreed with that decision in its May 18 ruling.
"The undisputed facts show that (authorities) had probable cause to submit the warrant affidavits. Probable cause existed to arrest," the ruling states.
Frank's attorney, Matthew Callister, said the two met last week, after the decision came down.
"He's reviewing his options," the attorney said. "He's got to make his own decision whether he wants to proceed with further litigation."
Frank, a 78-year-old retired Air Force colonel, and Henderson resident Tim Stebbins, a 79-year-old former salesman, were arrested in 2008 and accused of filing a false crime report.
The men had told Henderson police that they suspected $3 million in surplus funds collected from 2002 to 2007 by the Sun City Anthem Homeowners Association had gone missing.
Contact David Ferrara at dferrara@reviewjournal.com or 702-380-1039. Follow @randompoker on Twitter.