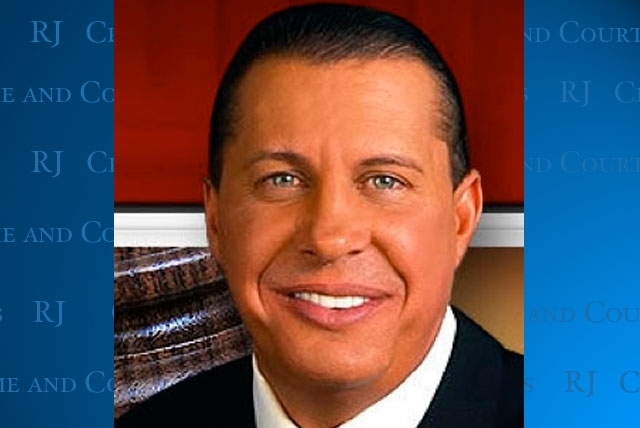 High-profile Las Vegas bankruptcy attorney Randolph Goldberg will begin serving a two-year prison term Aug. 21, a federal judge ordered Thursday.
Goldberg pleaded guilty in March to one count of tax evasion after striking a deal with federal prosecutors. As part of the deal he agreed to serve the prison term and voluntarily give up his Nevada law license for two years.
Goldberg acknowledged he concealed law practice income from the Internal Revenue Service on his 2008 tax return.
Goldberg, 49, who regularly advertised on television, was indicted by a federal grand jury in September on four counts of tax evasion from 2005 to 2008 and five counts of structuring financial transactions to avoid paying taxes on $1.1 million.
Contact reporter Francis McCabe at fmccabe@reviewjournal.com or 702-380-1039.