Las Vegas lawyer Adam Kutner sues over 'defamatory and offending' Internet posts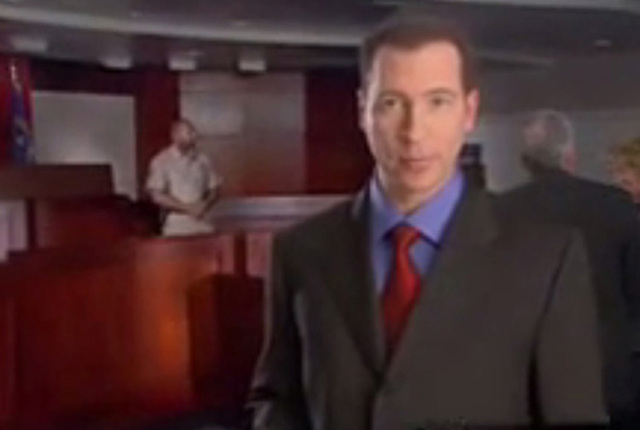 Las Vegas lawyer Adam Kutner has filed a new lawsuit against Google Inc. in his attempt to remove "defamatory and offending postings" about him from the Internet.
Kutner's 2013 lawsuit against a blogger known only as Legal Eagle was dismissed earlier this year by District Judge Mark Denton, who determined that its claims were barred by the statute of limitations.
While that lawsuit focused on posts made by Legal Eagle on the Wild Wild Law blog in 2008 and 2009, Kutner's new case revolves around a thread of comments that began in November 2013.
According to the new complaint, the comments were initiated by Legal Eagle's posts, which asked whether Kutner was the "biggest d——-bag in Vegas."
Someone using the pseudonym "bamboozle" posted on the blog on Nov. 18, 2013, that Kutner "is the biggest d——-bag ever," according to the complaint, and another anonymous person posted on Sept. 17, 2014, that Kutner is the "BIGGEST MOST EXTREME D-BAG."
The word in question is slang for an obnoxious or contemptible man.
"I think the complaint speaks for itself," said attorney Bradley Booke, who represents Kutner. "There are false, defamatory, vulgar, obscene postings on the Internet about Adam Kutner, and he wants them removed."
Defamatory comments continued through May 19, according to the lawsuit.
Legal Eagle is not named as a defendant in the new case, which was filed June 18 in Clark County District Court, but it does list multiple John Does and Roe corporations as defendants.
According to the complaint, the Wild Wild Law blog is hosted by Google.