Las Vegas man arrested on suspicion of threatening to blow up strip club
August 18, 2017 - 7:52 pm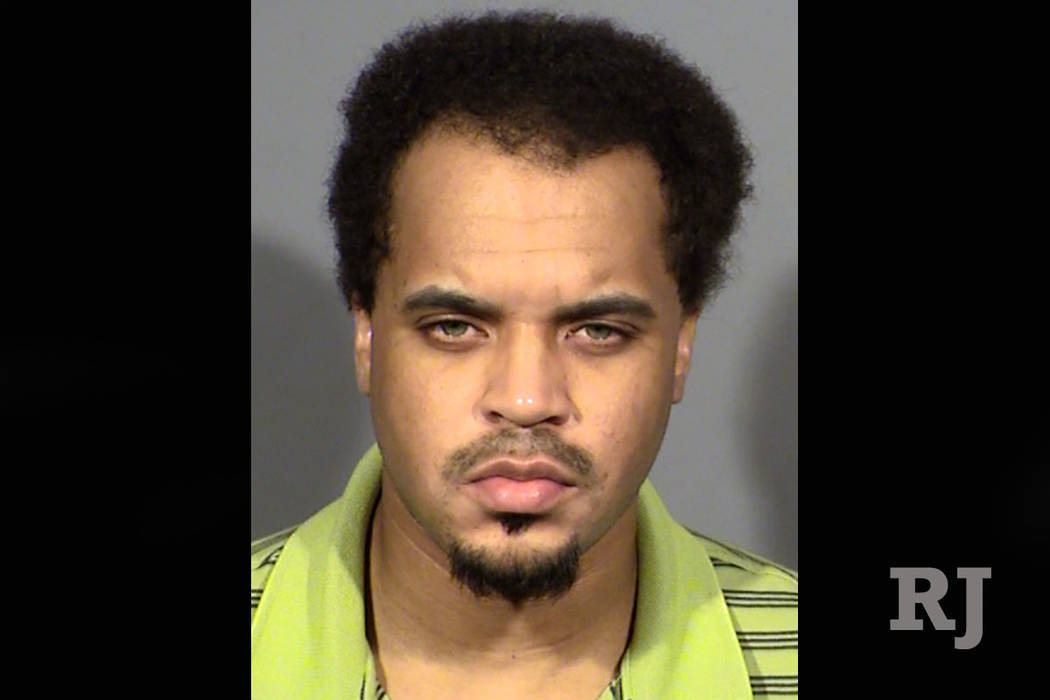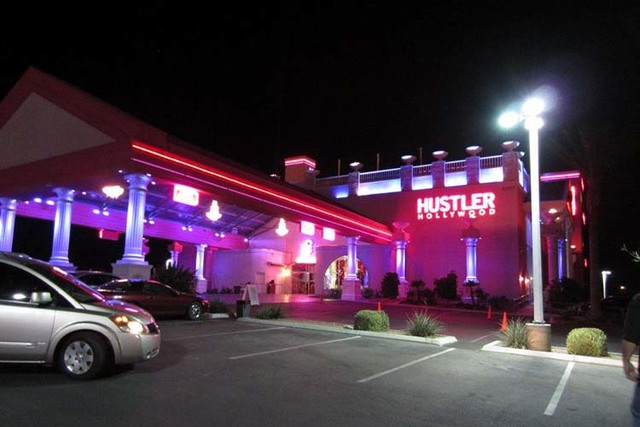 A Las Vegas man was arrested Thursday after allegedly making multiple threats to bomb or carry out a mass shooting at a topless club near the Strip in 2016, court records show.
Christopher Adam Watkins, 33, used Facebook Messenger to send messages to Larry Flynt's Hustler Club Las Vegas in February 2016, threatening to blow up the strip club during a Super Bowl party if management didn't pay up, according to a Metropolitan Police Department arrest report.
Watkins was booked into the Clark County Detention Center on charges of making terroristic threats and extortion, the report said. The Metropolitan Police Department tracked him via social media during the monthslong investigation leading to Watkins' arrest.
The club's general manager, Ralph James, reported in December that multiple threats to the club and his family were made over the course of 2016. Watkins was apparently using multiple Facebook accounts to make the threats, according to the arrest report.
Watkins requested $1,500 "for my return trip to Vegas to clear my mind," the report said. He stated in threats that he paid the club $3,820 over two nights for services from a stripper, but said he didn't get what he paid for.
Watkins allegedly referenced well-known serial killers, including Ted Bundy, and linked YouTube videos of people shooting assault rifles to his Facebook threats, the report said.
After the Super Bowl party passed with no major incident, Watkins continued to threaten the club, located at 6007 Dean Martin Drive, the report said. In an April 2016 message, he wrote, "24 hours to say goodbye to your family."
Threats continued through last December, according to the report. Watkins asked for prepaid debit cards and threatened to send the club a stripper's decapitated head.
Watkins is scheduled to appear in court Friday for a competency hearing, court records show.
Contact Jessie Bekker at jbekker@reviewjournal.com or 702-380-4563. Follow @jessiebekks on Twitter.