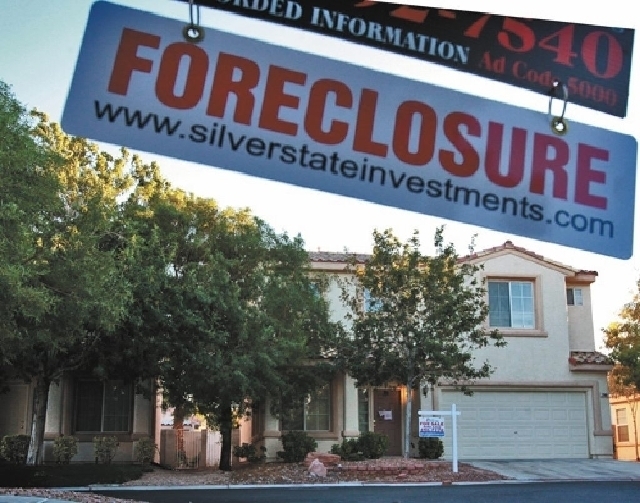 A Las Vegas man was convicted Thursday in what federal authorities called a $15 million mortgage fraud scheme.
Following a two-week jury trial, Jabari L. Marshall, 36, was found guilty of one count of conspiracy to commit mail fraud and wire fraud.
Marshall, the 10th and last defendant convicted in the scheme, which occurred between 2005 and 2007, is to be sentenced on Jan. 9. He faces up to 20 years in prison and a $250,000 fine. Nine co-defendants pleaded guilty before the federal trial.
"The number of homes and dollar amount of the loans involved in this crime is staggering," Nevada U.S. Attorney Daniel Bogden said in a news release. "All of the persons charged in this conspiracy have now been convicted and are facing significant prison sentences. As each of those convicted fraudsters can now attest, mortgage fraud is a very serious offense that will send you to prison."