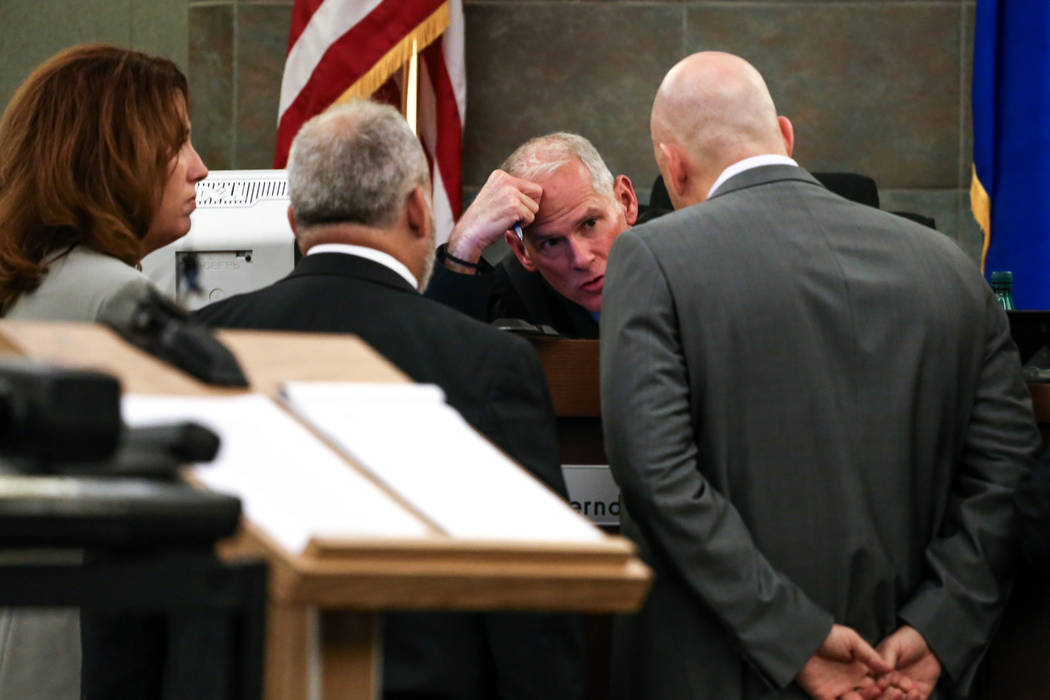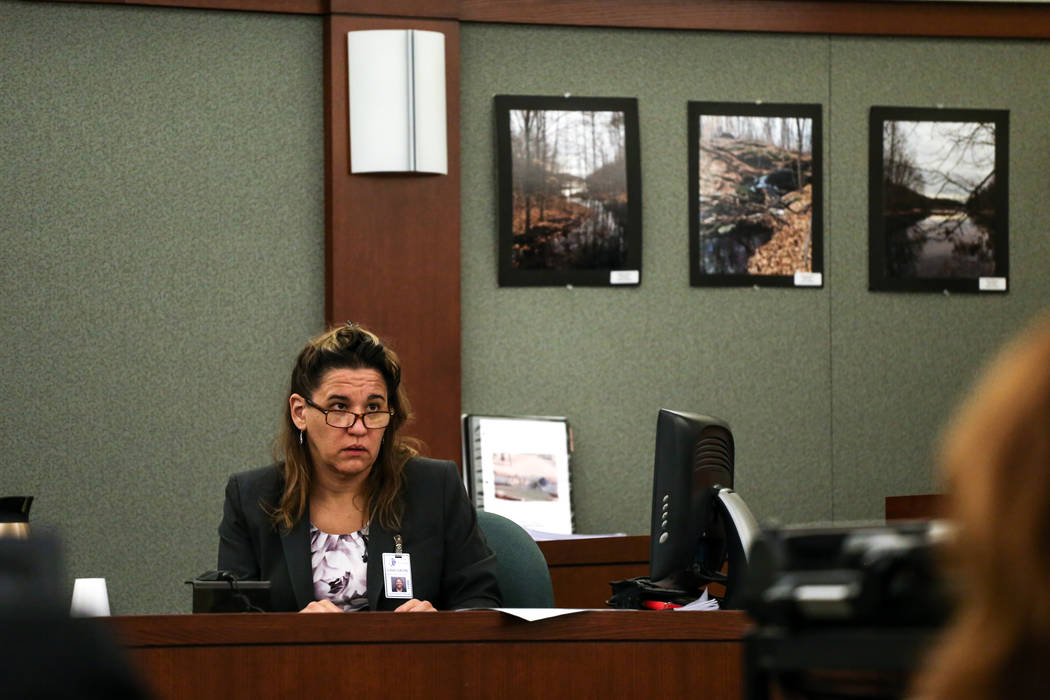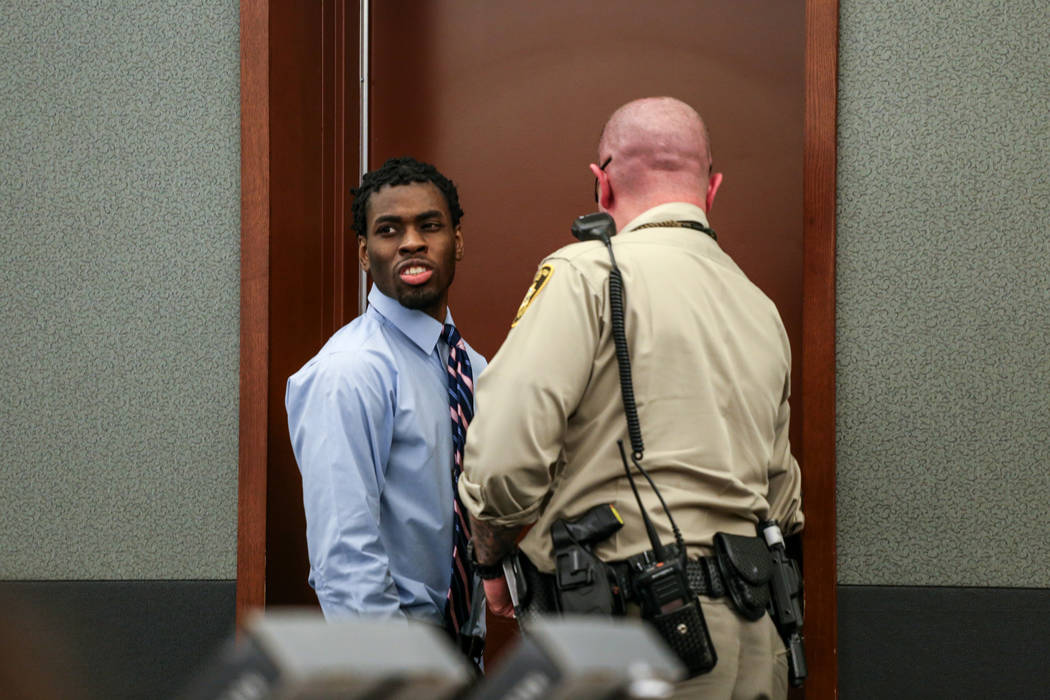 Arturo Martinez awoke in a daze, stumbling through his Las Vegas home, bleeding and unable to speak.
His wife lay motionless in a doorway. At first, he didn't know whether he was dreaming. Then he stepped closer.
"I knew she was dead," he told jurors on Thursday.
Martinez took the witness stand during the death penalty trial of Bryan Clay, who is accused of raping and killing Ignacia "Yadira" Martinez, 38, and the couple's 10-year-old daughter, Karla, in April 2012.
Bludgeoned with the same hammer prosecutors say was used to kill the two, still shuffling through the early morning darkness, Arturo Martinez made his way toward the girl.
"And I seen the same thing," he said, "bloodshed all over the room."
He said he pressed his fingertips over their eyes, which remained open.
His two sons, Christopher, then 9, and Alejandro, then 5, were alive and unharmed.
As Arturo Martinez stumbled through the home, he did not know he was injured until he realized he could not verbalize words to his older son. He hugged the boy and tried to shield him from the horror in their home.
"I was trying to find the phone but didn't remember where it was," he testified, saying he remembered feeling tired and dizzy.
He lay down in the younger boy's bed, before Christopher woke him to say he was going to school to get help.
When police arrived at the home, the younger boy was crying, and Arturo Martinez, a former boxer, was handcuffed and taken away by ambulance. Authorities did not know who had killed his wife and daughter.
He spent several days in a coma before waking in a University Medical Center room.
During cross-examination, defense attorney Tony Sgro, who earlier this week asked jurors to acquit Clay, questioned Arturo Martinez about his relationship with neighbors.
The witness testified that neighbors' vehicles sometimes blocked his driveway, but he could not recall any other squabbles.
After repeated trial delays since his arrest in late April 2012, Clay faces a jury on two counts of murder and charges of kidnapping, attempted murder and sexual assault. If jurors convict him of first-degree murder, they could send him to death row.
Clay, now 27, told investigators at the time of his arrest that he blacked out and has no memory of what happened the night of the killings.
According to court documents, the Martinezes' attacker left a jacket wrapped in a black T-shirt, discarded in the street and found by a neighbor early on the morning of April 15, 2012.
Shown a photograph of the jacket on Thursday, Arturo Martinez said he did not recognize it.
Clay, who said he did not know any of the victims, was arrested after police raided his mother's house.
He remains at the Clark County Detention Center without bail.
Contact David Ferrara at dferrara@reviewjournal.com or 702-380-1039. Follow @randompoker on Twitter.