Las Vegas woman pleads guilty to murder in crash that killed boy
Updated October 2, 2018 - 1:55 pm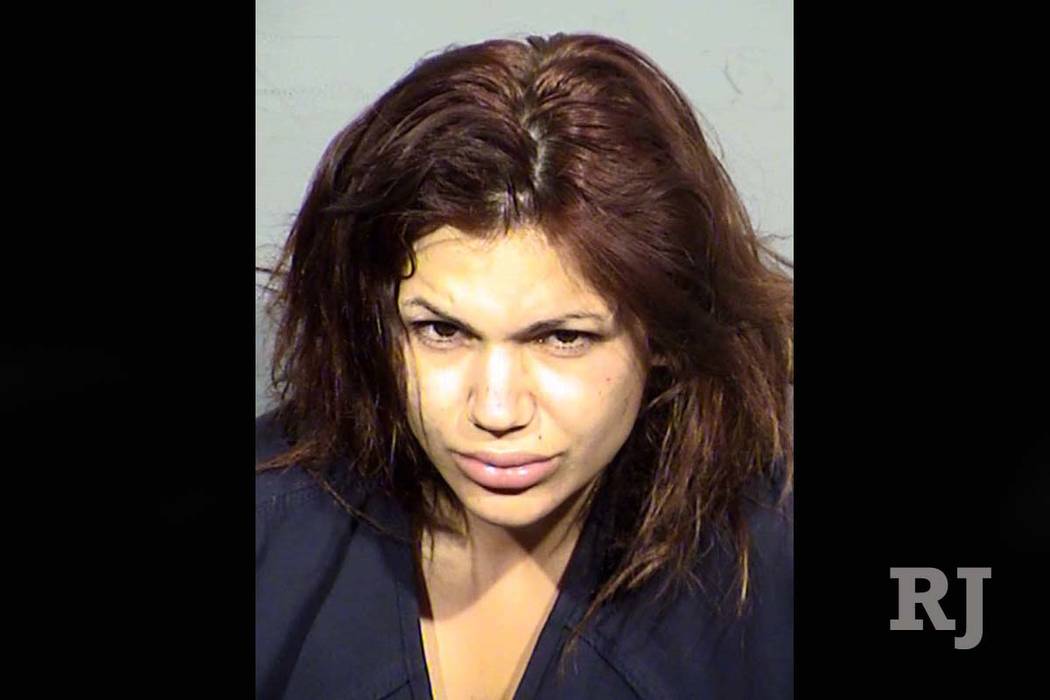 A 25-year-old Las Vegas woman pleaded guilty Tuesday to charges of second-degree murder and driving under the influence for a crash that killed an 8-year-old boy in August.
Aylin Alderette, who remained jailed on $1 million bail, is expected to be sentenced to a minimum of 10 years behind bars for driving at more than 100 miles per hour while under the influence of marijuana.
Levi Echenique was killed and his parents, Briejet and Jose Echenique, were injured in the wreck on Aug. 31, which police at the time characterized as "100 percent avoidable."
Alderette wept as she entered her plea. When Hearing Master Melisa De La Garza asked whether Alderette caused the crash, she responded: "Yes, your honor. I'm sorry."
Alderette's red Chevrolet Camaro, heading south on Eastern Avenue, reportedly blew through a red light at Harmon Avenue and T-boned the family's Dodge Avenger, sending it crashing into a third vehicle before coming to a stop on a sidewalk, police said at the time.
Toxicology results showed that Alderette was under the influence of marijuana, authorities said. An arrest report stated that Alderette demonstrated "slow reflexes by only slowing down to 81 mph for a red light that had been red for approximately three seconds."
Contact David Ferrara at dferrara@reviewjournal.com or 702-380-1039. Follow @randompoker on Twitter.
RELATED
Officials call on public to help curb DUI crashes in Las Vegas
Vigil held at Las Vegas park for 3 children recently killed