Lawsuit alleges real estate agent drugged, raped women in Las Vegas, LA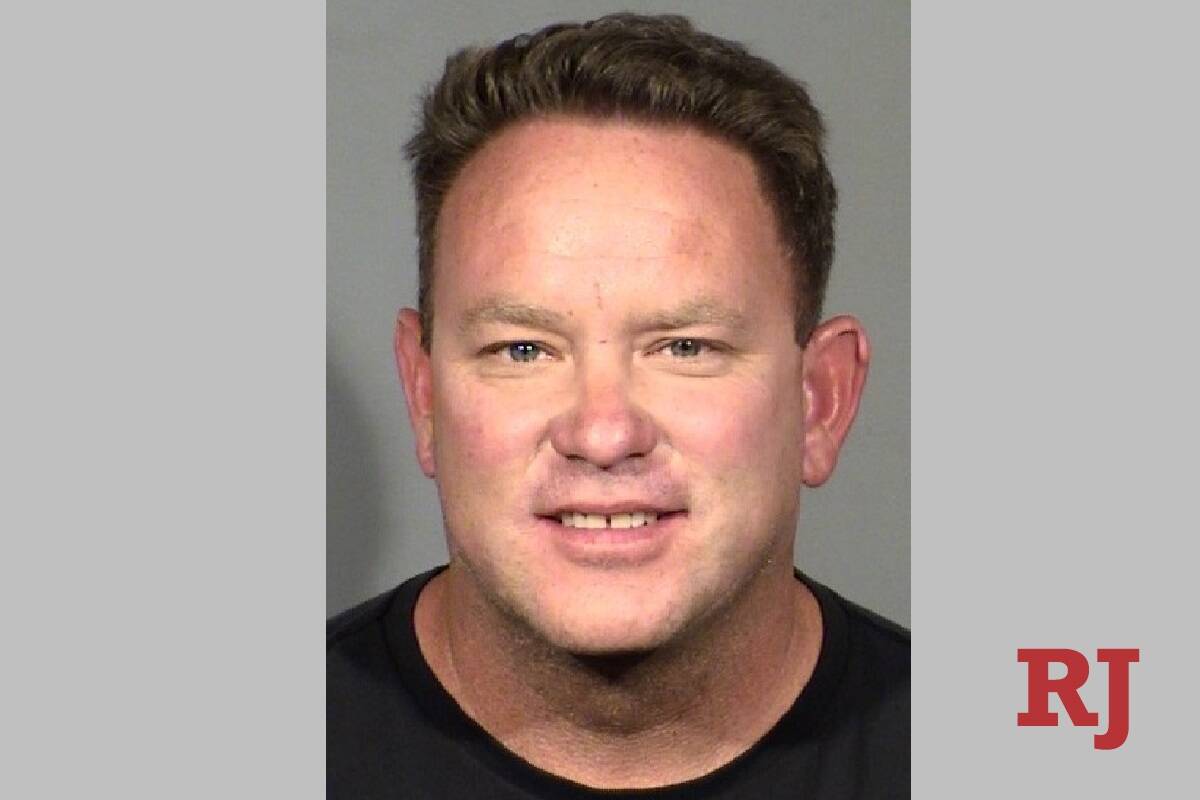 A real estate agent cleared of sexual assault charges in Nevada is facing a federal lawsuit in California over allegations he drugged and raped four women, including two in Las Vegas.
Michael Bjorkman, 50, his former co-worker David Golden and eXp Realty LLC face allegations of sex trafficking, infliction of emotional distress and loss of consortium. Bjorkman is also facing sexual and civil battery accusations.
Four women said their drinks were spiked and they were sexually assaulted while attending real estate conferences from 2018 through August 2020, according to a complaint filed last month. The women, with one of their husbands who is suing for loss of consortium, are being represented by Jennifer Lenze, Andrea Hirsch and Brooke Cohen.
"It's a difficult and very private thing that they are struggling through and continue to struggle through, and we're so proud of them for taking a stand," Lenze said in an interview Thursday. "They are putting very private issues out there to say they deserve justice."
All four women were attending conferences with Bjorkman, who served as their sponsor in the company and made money off their sales. The conferences took place at Wynn Las Vegas and Encore and at hotels in California.
The civil suit alleges that eXp was aware Bjorkman was raping women because another woman asked as early as 2019 if she could change who her sponsor was because Bjorkman had sexually assaulted her and she did not want to give him a portion of her earnings any longer. Her request was granted.
Bjorkman has since left eXp, according to the lawsuit.
Bjorkman was charged with two counts of sexual assault in Las Vegas in February 2021, but the charges were dropped three months later. His attorney in the criminal case, David Chesnoff, could not be reached for comment Thursday.
In an arrest report from the Metropolitan Police Department at the time, detectives accused him of assaulting a woman at an August 2020 real estate conference in Las Vegas.
Contact Sabrina Schnur at sschnur@reviewjournal.com or 702-383-0278. Follow @sabrina_schnur on Twitter.