Lawsuit: Associates took advantage of 'emaciated,' 'drug-addled' Hsieh in $70M deal
Updated April 6, 2023 - 3:31 pm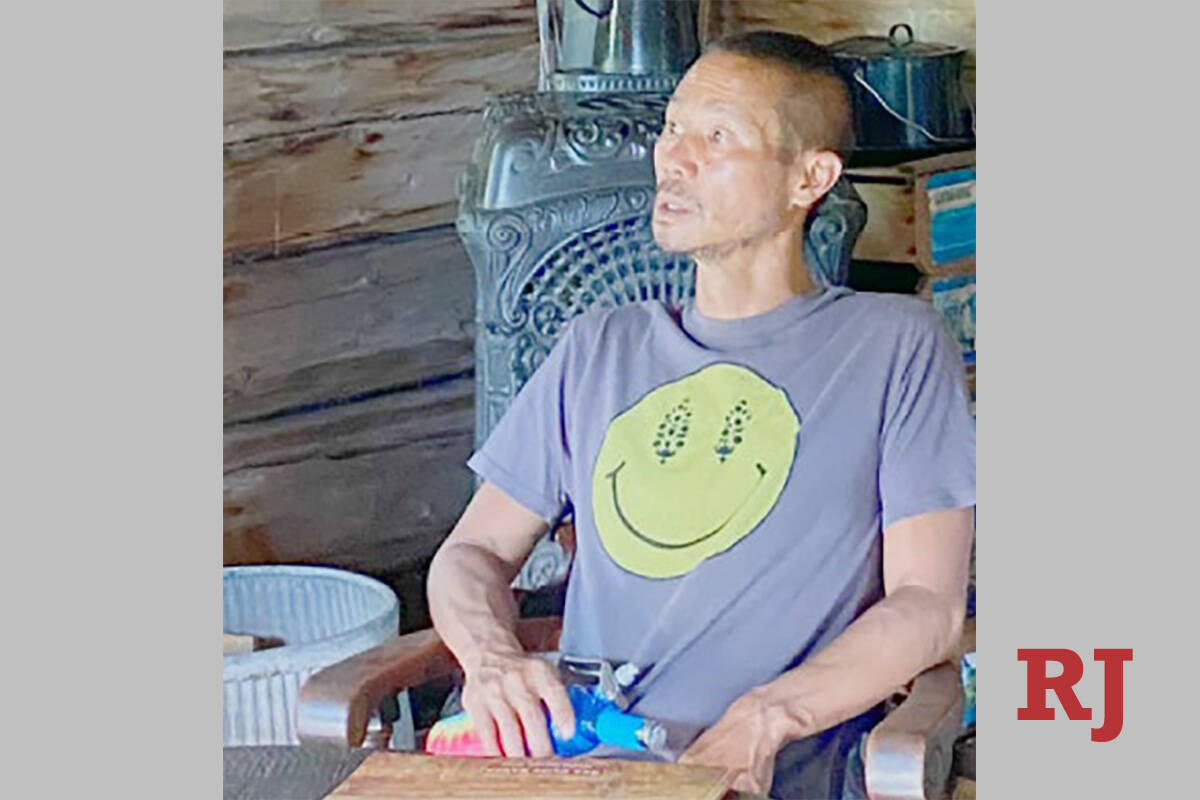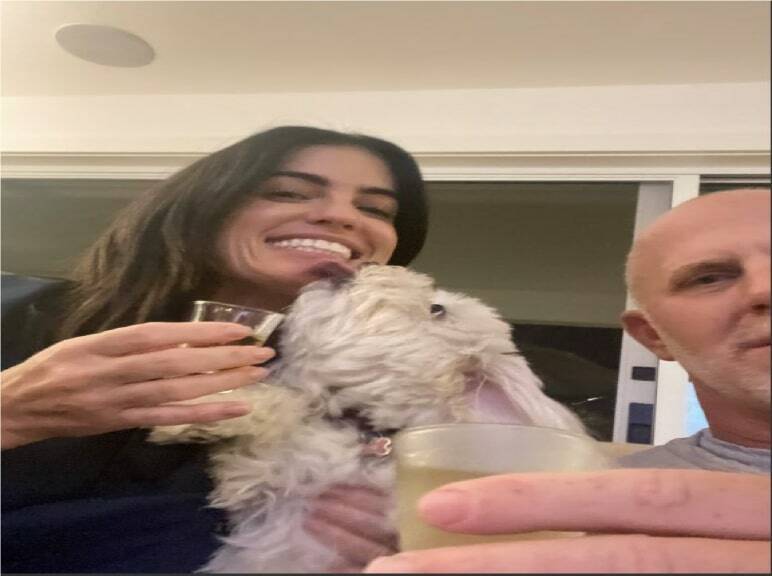 Lawyers for the father of the late Tony Hsieh claim that a business associate plied his son with alcohol while pressuring him on social media to buy the former Zappos headquarters for $30 million more than it was worth.
The lawsuit alleges Tony Hsieh's former Las Vegas lawyer Puoy Premsrirut, business associate Andrew Donner and two other investors took advantage of the former Zappos CEO for his money while he was vulnerable, in a state of serious mental illness and abusing the inhalant gas nitrous oxide.
Premsrirut, now the chairwoman of the Colorado River Commission of Nevada, could not be reached at her office. Donner's lawyer in Las Vegas, Frank Flansburg, also could not be reached.
Los Angeles law firm Holland and Knight, working for Hsieh's father, Richard Hsieh, alleged in the District Court filing Friday that Donner sent multiple photos of him and his wife, Belinda, on Facetime holding drinks "to make it even easier to exploit him" and close the sale of the downtown Las Vegas building.
At the time, Tony Hsieh, who was living in Park City, Utah, was "drug addled" and "emaciated to further abuse substances," which Donner personally witnessed and "knew that Tony was on no condition" to transact the multimillion-dollar Zappos deal, the filing shows.
Richard Hsieh received a photo of his son, included in the court filing, when the Facetime conversations with Donner were occurring, according to the lawsuit. "Tony appeared emaciated" and was holding a "whippet," or canister used to inhale nitrous oxide, the filing states.
The court document includes a picture of Andrew and Belinda Donner with shots of liquor, "taken while they spoke to Tony Hsieh in 2020."
The court document was the latest chapter in an ongoing legal dispute pitting Richard Hsieh against Tony Hsieh's former Las Vegas lawyer, who filed a lawsuit against the Hsieh estate early last year for outstanding legal fees.
Hsieh, the one-time billionaire owner of the shoe company Zappos, agreed to purchase the firm's headquarters building — the former Las Vegas City Hall at 300 Stewart Ave. — in October 2020, just prior to his death in an accidental fire in Connecticut on Nov. 27, 2020.
But the sale price was inflated beyond the real value of the property, appraised later at only about $40 million, the lawsuit claims.
"Tony's $70 million acquisition of the real property known as Zappos Headquarters … for over $30 million over its actual value, which acquisition took place at a time when Tony was incapable of appreciating or understanding the consequences of that transaction, was negligently facilitated and handled by Premsrirut and her law firm, and was the product of Andrew Donner and his partners' exploitation of Tony," the lawyers said.
Had it not been for them, "all of whom knew or should have known of Tony's diminished capacity, Tony would never have purchased Zappos," they said.
Because the sale was negotiated while Tony Hsieh was incapacitated, the transaction should be rescinded so the estate can recoup what it lost, the lawsuit states.
Premsrirut and her law firm procured a $2.2 million fee for legal services to Tony for the "Park City Project," a far-fetched theme park idea that was "irrational" and "delusion-driven … at a time when Premsrirut knew or should have known that Tony lacked capacity," the lawsuit said.
A previous version of this story misstated the location of the Zappos headquarters.
Contact Jeff Burbank at jburbank@reviewjournal.com or 702-383-0382. Follow him @JeffBurbank2 on Twitter.