Lawsuit: Dealer continued to deal with man slumped over during cardiac arrest
Updated February 20, 2023 - 9:48 am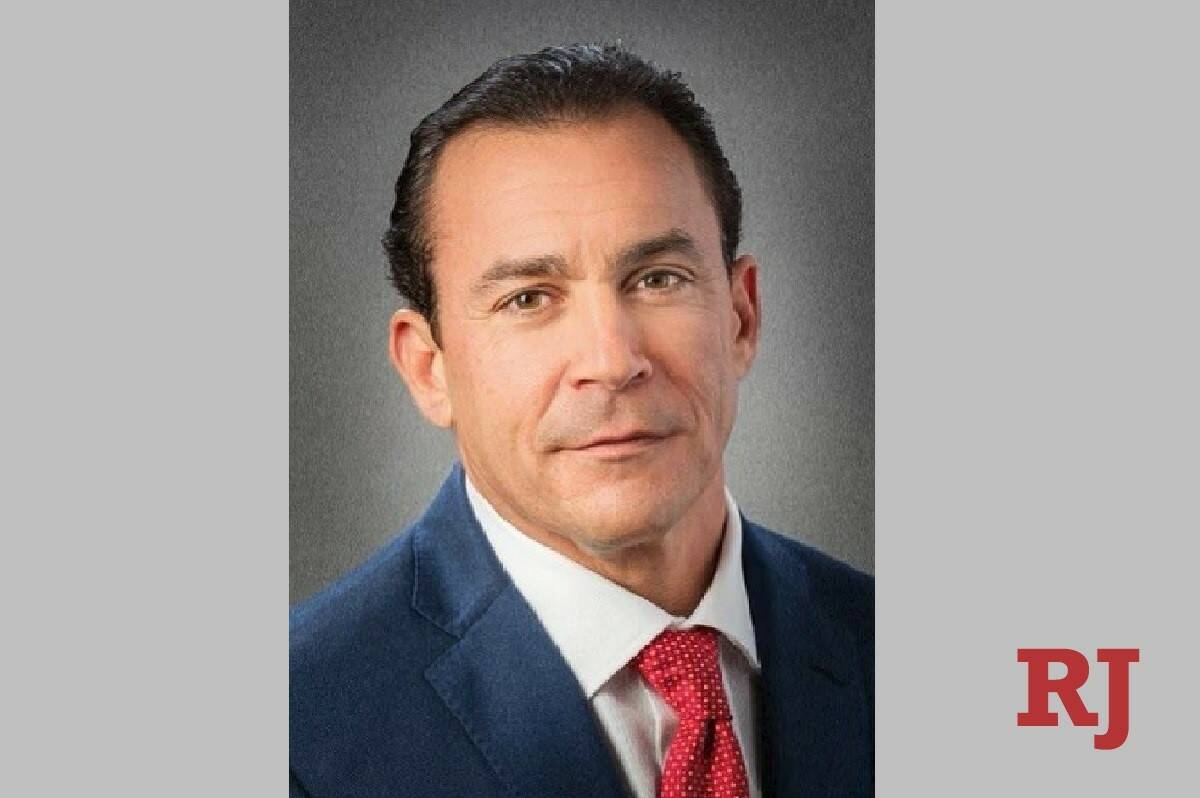 A man experiencing cardiac arrest and who later died was slumped over a blackjack table at Wynn Las Vegas for more than 15 minutes while the dealer continued to deal cards to another player, according to a wrongful death lawsuit filed this week in District Court.
David Jagolinzer, an attorney from Florida, was staying at the Wynn when he suffered a cardiac arrest on April 6, 2022, while playing blackjack on the casino floor. The dealer at his table continued to deal while Jagolinzer was slumped over, according to a complaint filed Thursday.
"David dedicated his life to helping those in need and always fighting for justice. There are no words to describe the trauma we endured as a family this last year losing him," his family said in a statement. "His death was a devastating tragedy that could have been prevented."
The complaint alleges that Wynn employees did not immediately check on Jagolinzer but instead started counting his gaming chips. Attorneys for Jagolinzer also wrote that Wynn security saw the medical episode on live surveillance footage and did not act.
In a statement, Wynn Resorts said it would strongly defend itself against the false allegations made in the lawsuit.
Casino employees actions questioned
The first Wynn employee checked on Jagolinzer's condition about 16 minutes after he initially slumped over the table, according to the complaint.
About four minutes later, Wynn employees tried using a defibrillator on Jagolinzer, but the complaint alleges that Wynn employees were not properly trained to use the device.
Christian Morris, an attorney for the family, said Jagolinzer was in town for a legal conference, Mass Torts Made Perfect, which is held annually in Las Vegas.
"The family needs to know how and why casino security observes every player at a card table and will intervene if they think you are trying to cheat the house, but let David remain slumped over and unconscious on a gaming table while his brain was being deprived of oxygen," Morris said in an email.
Jagolinzer died on Oct. 18 from anoxic encephalopathy related to a cardiac arrest that could have been avoided had he "obtained timely emergency medical treatment," according to the complaint.
Attorneys for Jagolinzer are alleging wrongful death, negligence, negligence in security and negligence in training and hiring.
Contact David Wilson at dwilson@reviewjournal.com. Follow @davidwilson_RJ on Twitter.