Lawsuit: Property management should have known resident's criminal past prior to killing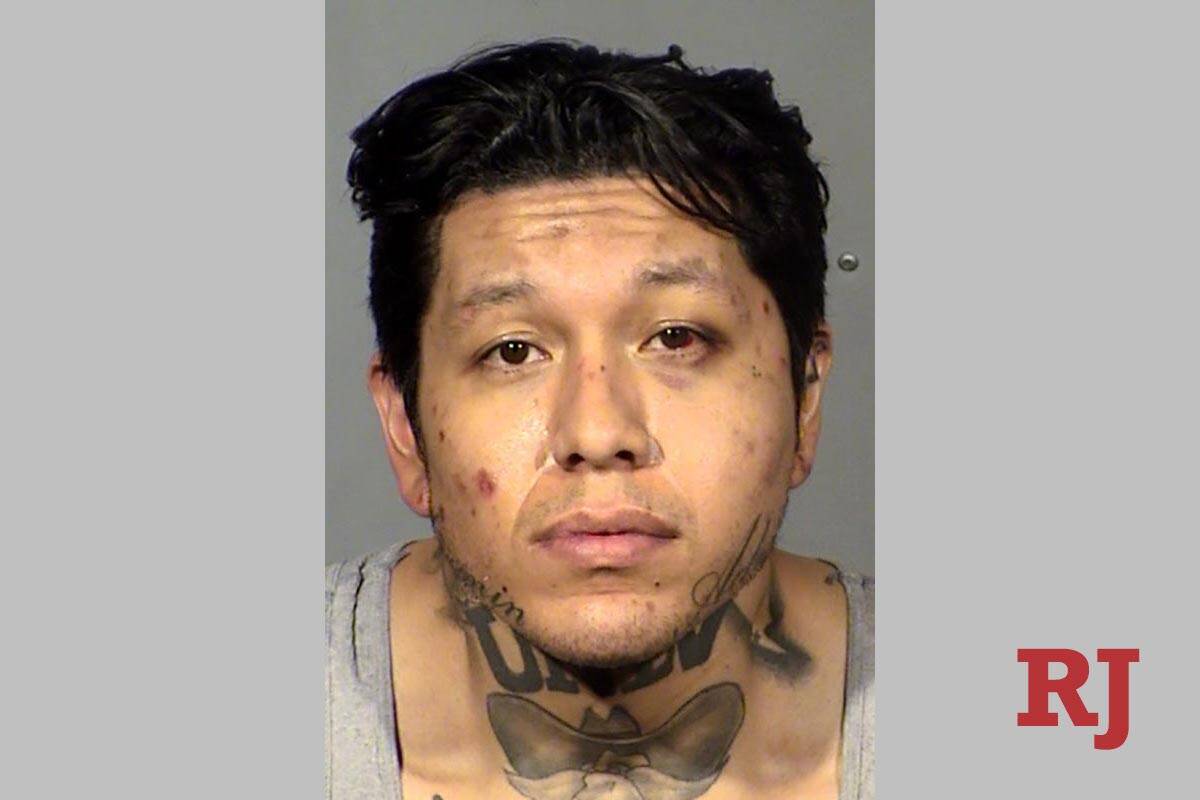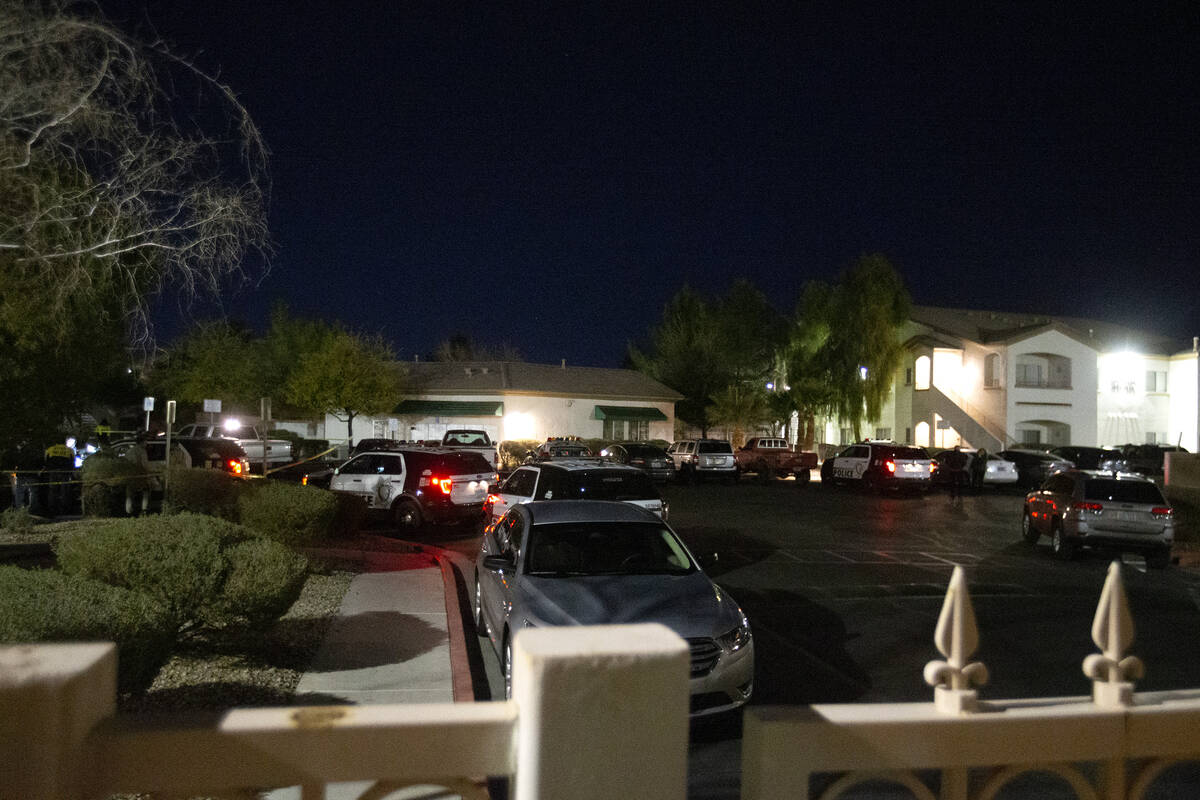 The family of a woman killed by her neighbor claims the companies responsible for property management at a southeast Las Vegas condo complex should have been aware of the neighbor's criminal history and provided more security.
Gwendolyn Alexander, 63, of Las Vegas, was strangled and beaten to death on Feb. 24, 2021, at the Terrasanta Condominiums, 5650 E. Sahara Ave., around 8 p.m. Her downstairs neighbor Jason Valencia has been indicted on a charge of murder and faces a jury trial in October, court records show.
According to a wrongful death complaint filed in District Court last month, Alexander's family alleged that property management should have known that Valencia was previously convicted of a felony.
Terrasanta Ltd., Terrasanta Condominium Owners Association Inc., and FirstService Residential LLC are listed as defendants in the complaint.
Las Vegas police called Valencia's killing of Alexander unprovoked. Valencia's arrest report indicates he was in an argument with his girlfriend and left his apartment. His girlfriend heard a woman yelling, went into Alexander's apartment and found her suffering serious injuries.
Court records show Valencia was sentenced to 12 to 48 months in prison after pleading guilty in 2009 to a felony count of battery with substantial bodily harm.
Property management had a duty to provide a safe environment for Alexander and the other residents, according to the complaint.
Alexander died from strangulation and blunt force injuries, according to the Clark County coroner's office.
Her family described Alexander as a caring mother who would give to others.
Alexander's attorneys claimed negligence and that management caused the wrongful death of Alexander.
Benjamin Cloward, an attorney for Alexander's family, declined to comment Wednesday.
Property management officials could not be reached for comment.
Contact David Wilson at dwilson@reviewjournal.com. Follow @davidwilson_RJ on Twitter.