Lawsuit: Spa employee sexually assaulted customer while she slept
Updated August 16, 2023 - 12:35 pm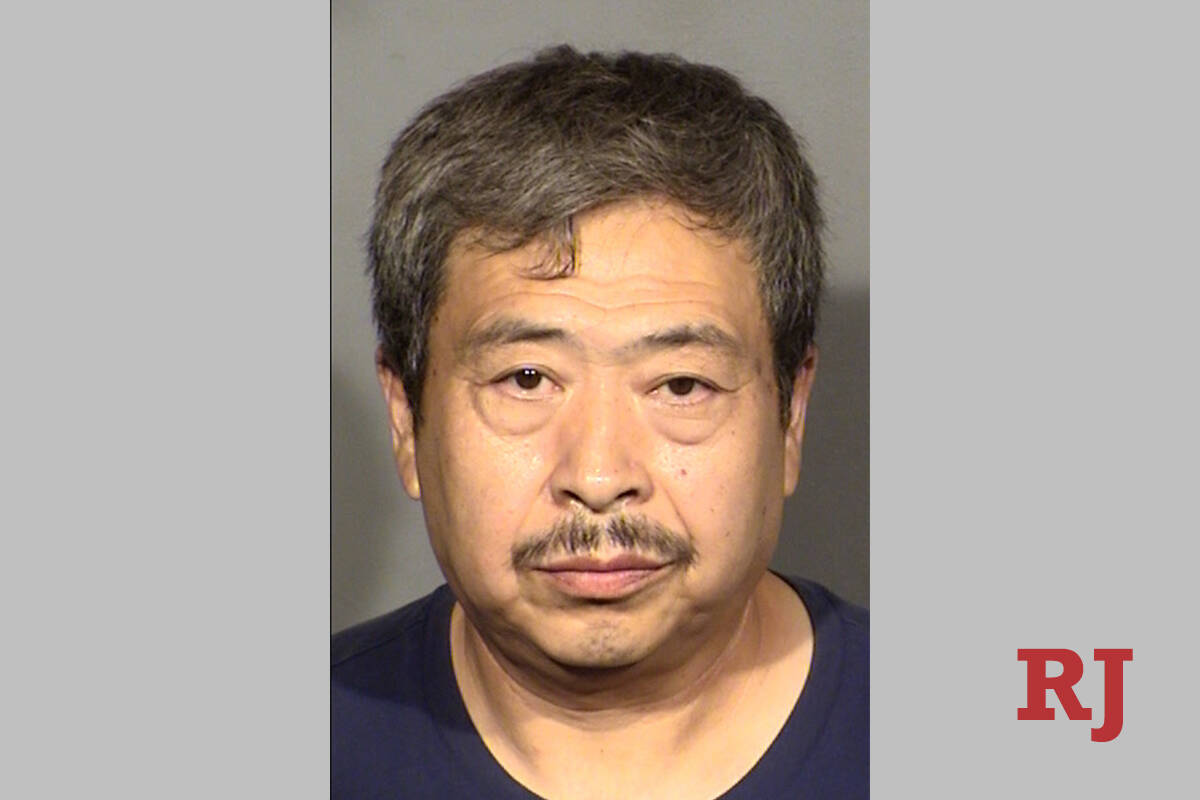 A woman has filed a lawsuit that claims she was sexually assaulted by a Las Vegas spa worker during a massage last year.
According to the complaint filed this month in District Court, Stephanie Davidson fell asleep during a two-hour massage given by Wanqing Fan on May 27, 2022, at Wei Wei Foot Spa, and she woke up to Fan's hands inappropriately touching her.
Davidson filed a police report that led to Fan's arrest by Las Vegas police.
Wei Wei Foot Spa, located near Spring Mountain Road and Valley View Boulevard, did not respond to a request for comment, and Fan's attorneys in the criminal case could not be reached.
The lawsuit alleges that Davidson has suffered from post-traumatic stress, anxiety and difficulty sleeping due to nightmares about the assault.
"Coming forward with my experience was difficult, but by doing so, I hope to prevent this from happening to other women," Davidson said in a statement.
She also said she hopes predators will think twice about assaulting women, "if they know there will be real consequences for their actions."
Davidson is represented by the Law Office of Eglet Adams.
"It is scary for women to come forward about sexual assault. They fear that they will not be believed, or that the assault is not enough to report," attorney Artemus Ham said in an email. "It is our hope that by bringing these cases to the courts, we can curb this type of criminal behavior in Clark County."
Fan and Wei Wei Foot Spa were named as defendants in the lawsuit, which accuses them of negligence, intentional infliction of emotional distress, and assault and battery.
According to a Metropolitan Police Department arrest report, Davidson feared more harm by confronting Fan, so she left without saying anything and then filed a report. She told police that the man who assaulted her was the same person who gave her a massage two weeks prior.
Court records show that Fan, 57, has been charged with sexual assault and second-degree kidnapping. He is due in court on Sept. 7.
Contact David Wilson at dwilson@reviewjournal.com. Follow @davidwilson_RJ on X.