Lawyer for Steve Wynn's ex-wife alleges Wynn Resorts 'cover up'
Updated February 13, 2018 - 7:58 pm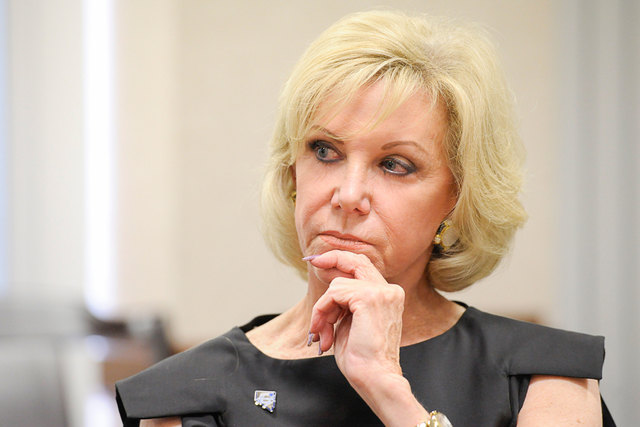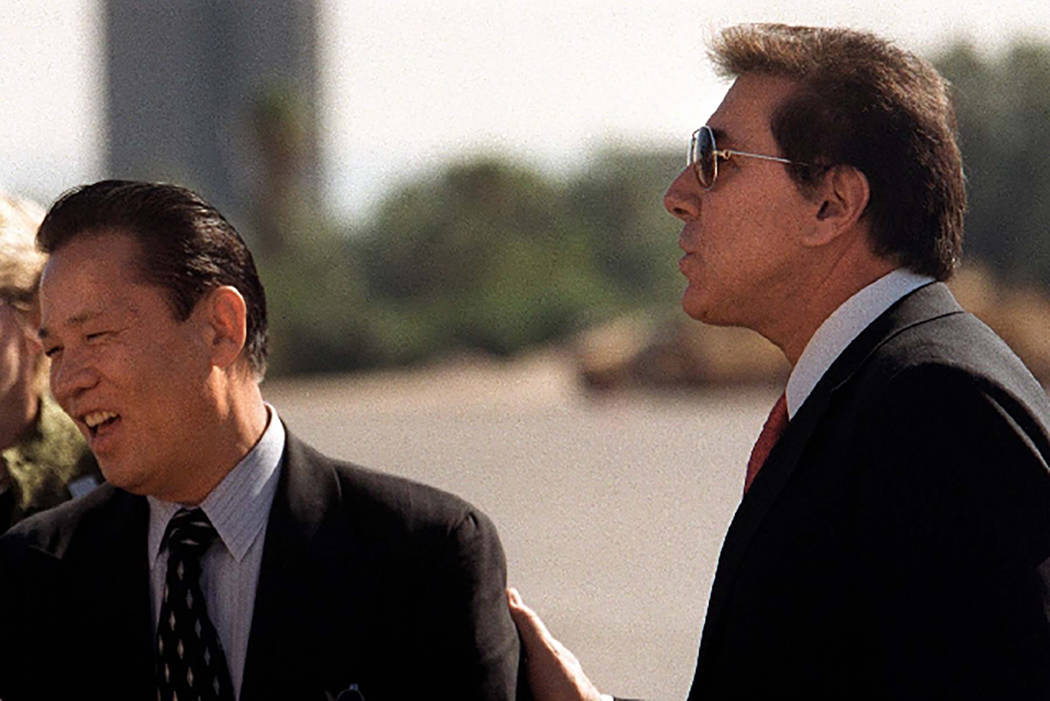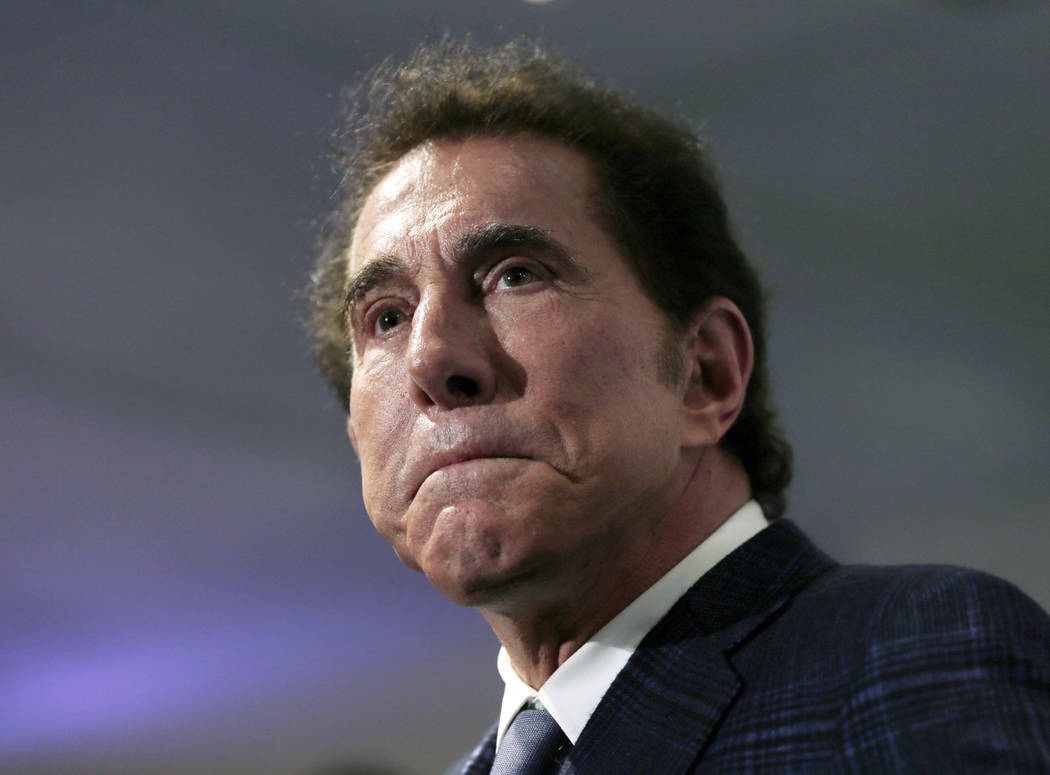 A lawyer for Steve Wynn's ex-wife told a Clark County judge Tuesday that there may have been "a greater concern" at Wynn Resorts "than what we already know exists to cover up certain things and to make sure my client didn't pull the curtain back too far."
Attorney Mark Ferrario represents Elaine Wynn in a legal battle over her removal from the company's board. In a hearing Tuesday, Ferrario said he received a "highly confidential" document this week related to Steve Wynn's position in the case that was "directly relevant" to claims his ex-wife has made.
"A high-ranking official knew about it," Ferrario said.
Details of the document, which was kept under seal by Chief District Judge Elizabeth Gonzalez, were not discussed in court, and it's unclear whether the new information will be made public before a trial scheduled to begin in April.
Steve Wynn, accused of demanding sexual favors from female employees over the last three decades, has denied any wrongdoing and blamed his ex-wife for leading a campaign that resulted in an "avalanche of negative publicity" and, ultimately, his resignation as Wynn Resorts chairman and CEO last week.
Steve Wynn's lawyers on Tuesday told Chief District Judge Elizabeth Gonzalez that Elaine Wynn wanted to sabotage her ex-husband's business and fortune. But her attorneys quickly rejected the claim, pointing out that she owned significant stock in Wynn Resorts.
Attorney Todd Bice, who represents Steve Wynn, said Elaine Wynn misused the legal process "in pursuit of her illegitimate effort. … Ms. Wynn has made it clear that because she did not get her way, she is going to burn the company down and anybody who is around her as a result. The facts of that show what her agenda was."
Scott Stein, another lawyer for Elaine Wynn, responded to Bice's argument during a two-hour hearing in the case involving the now-divorced Las Vegas power couple and Steve Wynn's former business partner and friend Kazuo Okada.
"The allegation that Ms. Wynn is out to destroy the company in which she's the third-largest shareholder is outrageous," Stein told Gonzalez. "It's false."
Elaine Wynn was removed from the company's board in 2015. Okada was ousted from the company in 2012. The company's board has been criticized for weak corporate governance and rarely opposing Steve Wynn.
"When my client became increasingly vocal, when my client had the fortitude to stand up to Mr. Wynn and other board members, she was ridiculed," Ferrario said. "That goes undisputed. She was demeaned. That goes undisputed. And she was essentially ostracized on the board."
Bice said Elaine Wynn told the company's general counsel that she would "drive the stock price to zero" if she had to to get her way, and then tried to have the lawyer fired.
Last week, Gonzalez unsealed documents that indicated some members of the Wynn board were considering ousting Okada before the conclusion of an investigation into alleged misconduct by the Japanese billionaire, once head of Tokyo-based Universal Entertainment Corp., and its U.S. subsidiary, Aruze USA.
Wynn and Okada were once partners and friends, but that dissolved when Wynn accused Okada of bribing Philippine government authorities in connection with a casino project in that country. Okada countered by questioning Wynn's motives in a $135 million donation to the University of Macau Development Fund in 2011.
Lawyers are due back in court Wednesday.
Contact David Ferrara at dferrara@reviewjournal.com or 702-380-1039. Find @randompoker on Twitter.