Lowe's negligent in worker's electrocution death, lawsuit claims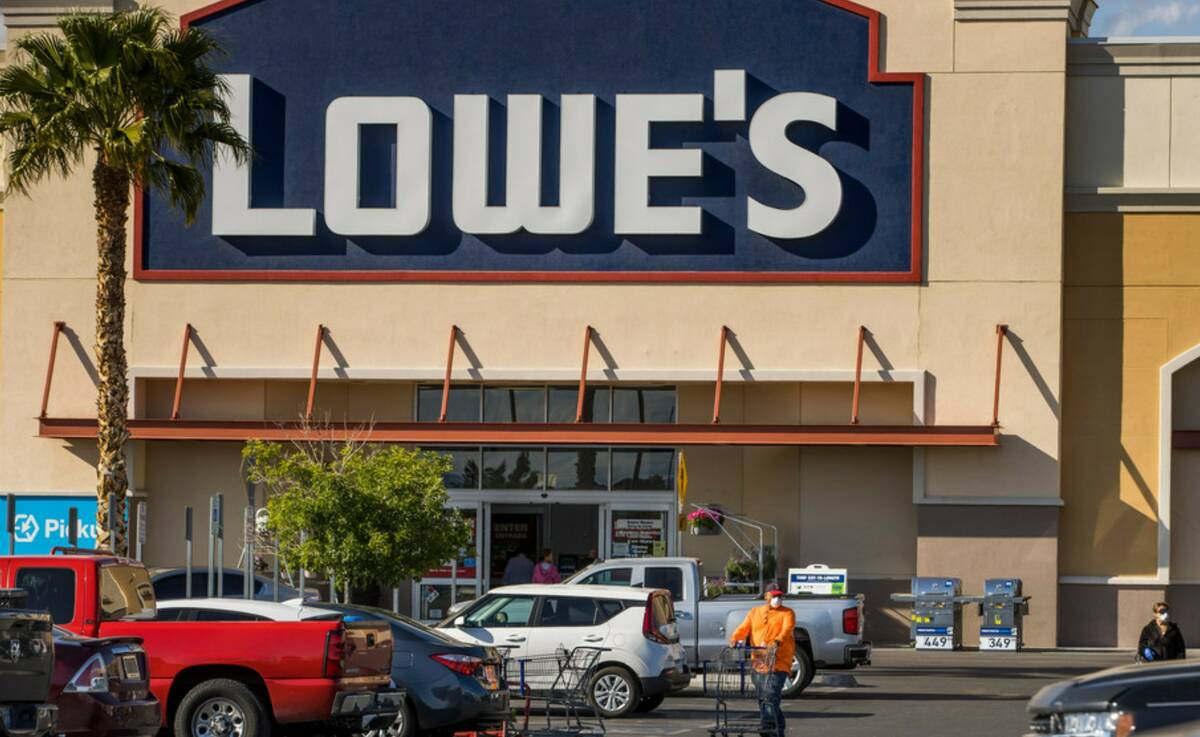 A wrongful death lawsuit alleged that a contractors' negligence led to a man being electrocuted while working at a local Lowe's store.
On June 11, 2021, 34-year-old Las Vegas resident Nicholas Moya was installing LED lighting at the Lowe's on Charleston and Eastern when he was electrocuted by exposed wiring, according to a complaint filed in District Court last week.
Lowe's contracted with Stratus Unlimited to perform construction. Stratus in turn, contracted with Opus Prime Solutions to do electrical work at the store, according to the complaint.
The lawsuit alleged that Opus Prime Solutions and Stratus Unlimited were not properly licensed under Nevada state law. In addition, Opus Prime Solutions did not provide worker's compensation benefits to subcontractors like Moya.
Robert Salcedo, the supervisor of the work at Lowe's, was not a licensed contractor, according to the complaint.
Salcedo and the other defendant companies allegedly failed to de-energize the area where Moya was working.
"Nicholas Moya was a beloved father to his 8-year-old daughter," a statement from attorneys representing Moya's estate read. "She will now grow without her father because Lowe's decided to hire out of state, unlicensed and unqualified contractors to perform electrical work."
An online fundraiser created in July 2021 to help with funeral costs raised $8,600.
The Clark County coroner said that Moya died at University Medical Center from electrocution and ruled his death an accident.
"Not only was Nick funny, smart, and witty but, also proved to be selfless time and time again," a Review-Journal obituary read. "His way with words and comical gestures were bound to bring laughter to whomever shared his company."
The lawsuit alleged negligence and wrongful death.
Lowe's could have verified the contractors' licenses online, according to Moya's attorneys.
"With this kind of disregard, it was inevitable that someone was going to be injured," their statement read. "We are hopeful that this action will bring some limited form of justice to his family."
Lowe's did not return a request for comment. Opus Prime Solutions and Stratus Unlimited could not be reached.
Contact David Wilson at dwilson@reviewjournal.com. Follow @davidwilson_RJ on Twitter.