Man accused of killing roommate, living with body competent to stand trial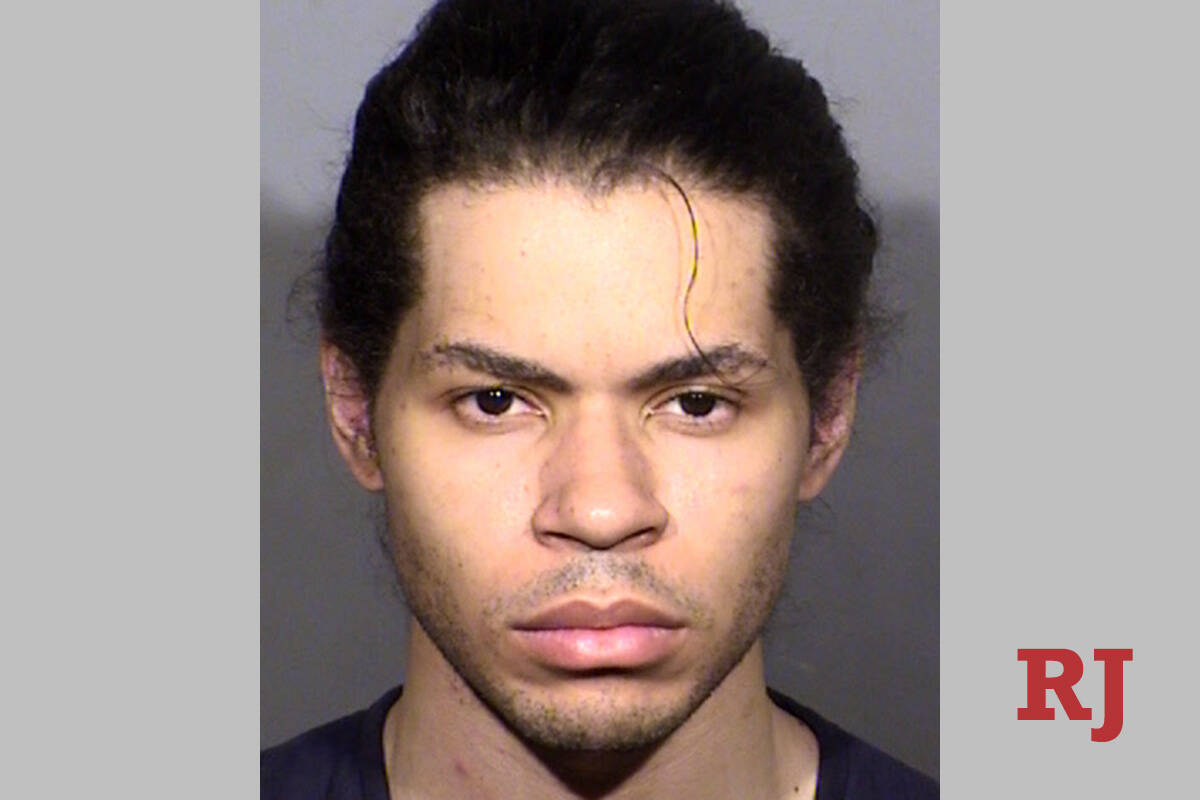 A man accused of killing his roommate and living with her body for months has been found competent to face a murder charge.
George Bone, 31, was arrested after 30-year-old Beverly Man was found dead on July 26 in the home they shared near Eldorado Lane and Lindell Road. Bone told police that Ma died by suicide, but police noted inconsistencies in Bone's story that contradicted the claim, according to his arrest report.
During a court hearing Wednesday, District Judge Christy Craig said Bone had been found competent to stand trial after he was ordered to undergo a mental health evaluation last month.
Bone refused to appear in court on Wednesday either in person or through a video call.
According to Bone's arrest report, he admitted to ordering items from Amazon under Ma's name and texting family members from her phone. He told police he kept her body in a closet and left a cooler outside to alert him if Ma rose from the dead, the report said.
Her body was discovered when family members went to check on Ma after not hearing from her for some time.
Bone is scheduled to appear in court again on Monday.
Contact Katelyn Newberg at knewberg@reviewjournal.com or 702-383-0240.