Man acquitted of murder sentenced for Las Vegas burglary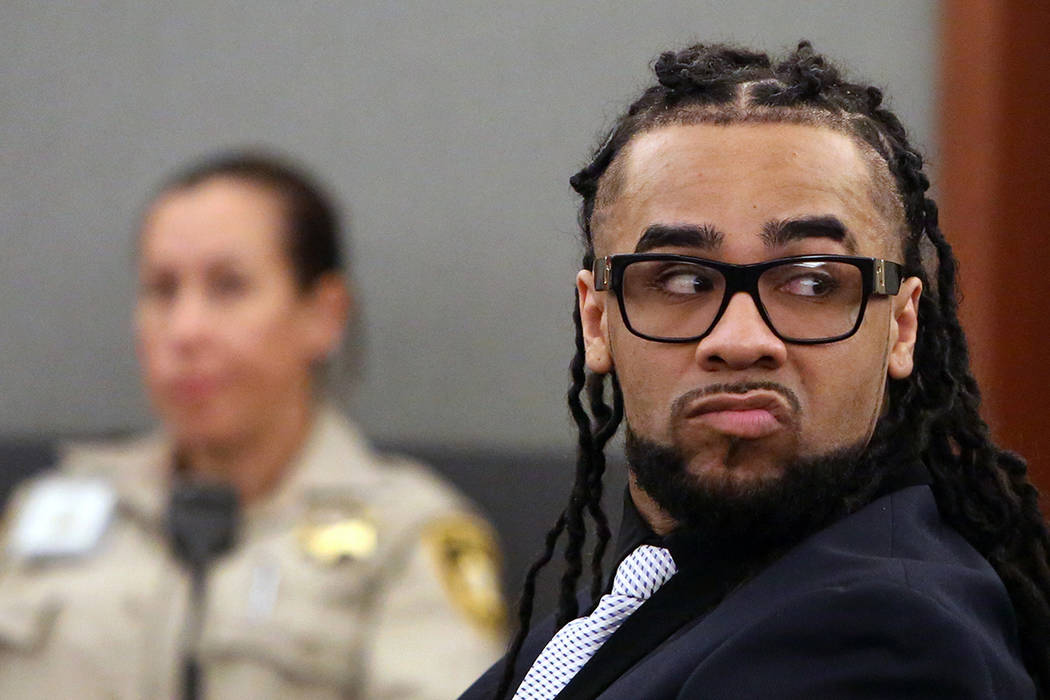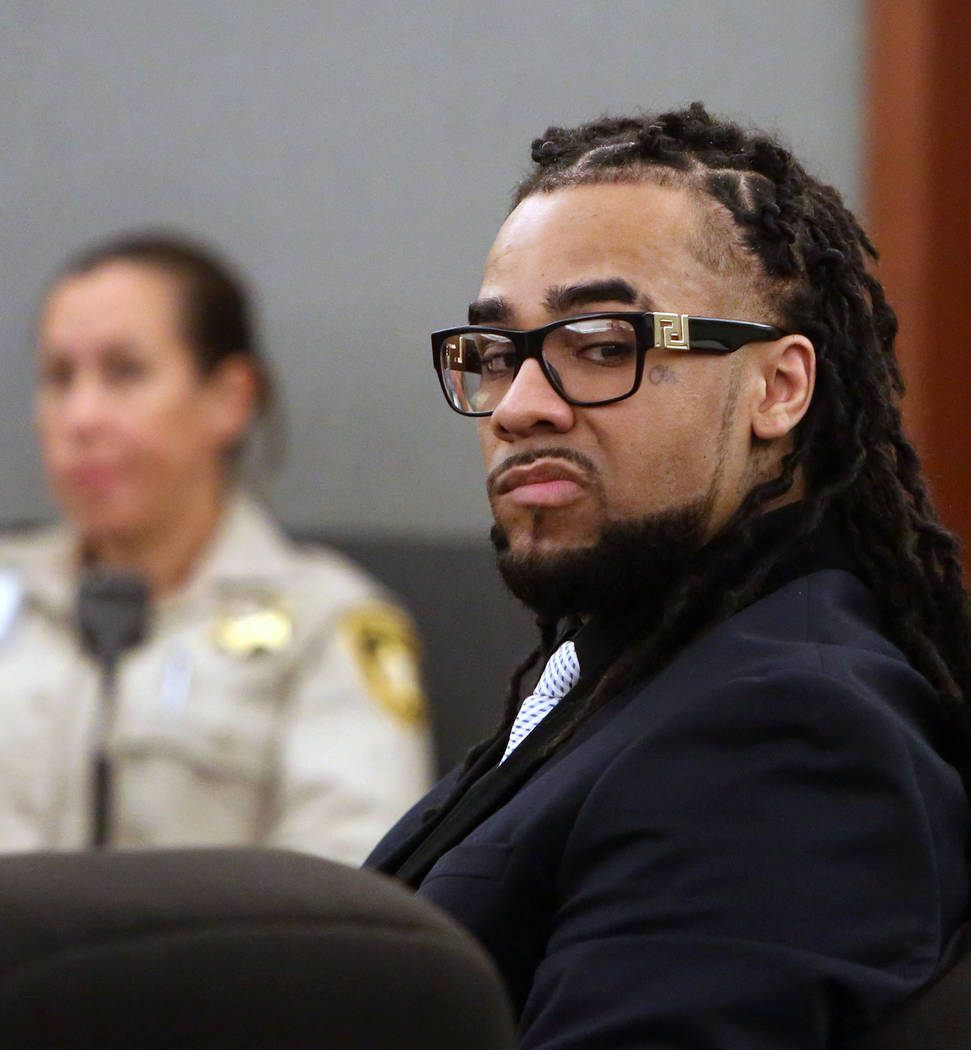 A man who faced the death penalty for half a decade could be freed within months.
District Judge Douglas Herndon sentenced Maurice Sims to four to 10 years behind bars on Thursday, but Sims already has served more than six years in jail.
In September, a jury acquitted Sims on two counts of murder and several other charges. But he was found guilty of burglary in connection with what prosecutors described as a home invasion gone awry that left Anthony Anderson and Evin Russell dead and another man injured.
On the burglary conviction, Sims is expected to receive credit for the time he has already spent in jail, though he must first be processed through the state prison system, according to his lawyer, Ivette Maningo.
Prosecutors have said the two men were shot and killed after Anderson fought back during an invasion of a residence inside the Harbor Island Apartments on East Harmon Avenue near Paradise Road. On Jan. 8, 2013, Sims, his girlfriend at the time, Sasha Williams, and two other men broke into an apartment to get a TV she believed she was owed, authorities said.
Maningo has said that Sims did not know what would happen when he entered the apartment.
Contact David Ferrara at dferrara@reviewjournal.com or 702-380-1039. Follow @randompoker on Twitter.