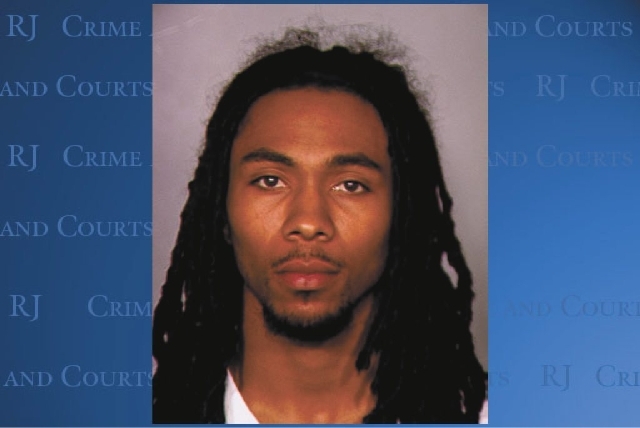 A man was arrested Tuesday evening for kidnapping and pandering a child, according to Las Vegas police.
Khaleef Wilson, 24, was arrested around 5:30 p.m. in the 7000 block of South Las Vegas Boulevard.
Additional information was not available because it involved a minor in a sex-related case, according to police.
Wilson is being charged with one count of receiving the earnings of a prostitute and two counts each of kidnapping, pandering of a child, transporting a child for prostitution, coercion or threat with force and child abuse or neglect.
He is currently being held at the Clark County Detention Center.
Contact reporter Caitlyn Belcher at cbelcher@reviewjournal.com or 702-383-0264.