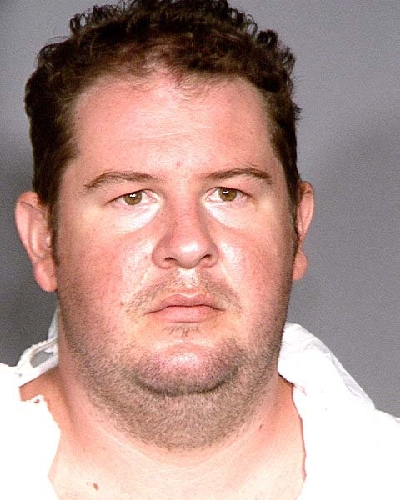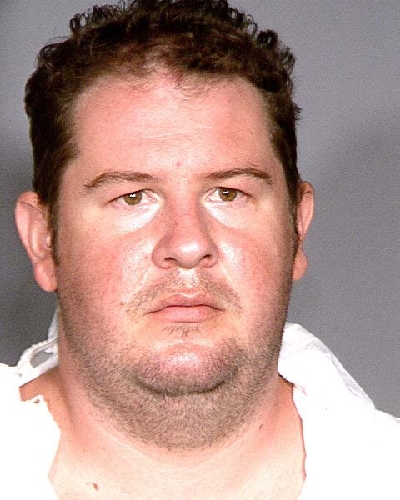 A 30-year-old man was arrested early Sunday morning in connection with the fatal shooting of a man found inside a southwest valley residence, Las Vegas police said.
The dead person's identity was not released.
Police said Michael Jeffries was booked into the Clark County Detention Center on one count of murder with a deadly weapon.
The shooting occurred at 12:44 a.m. in the 8700 block of Don Horton Avenue, near state Route 160 and El Capitan Way. Police said they responded to the home and found Jeffries on the phone standing over the victim. Jeffries was immediately taken into custody, police said.
The victim was transported to University Medical Center where he was later pronounced dead.
Contact reporter Antonio Planas at aplanas@reviewjournal.com or 702-383-4638.