Man faces charges in robberies, beatings of elderly women
September 23, 2011 - 11:49 am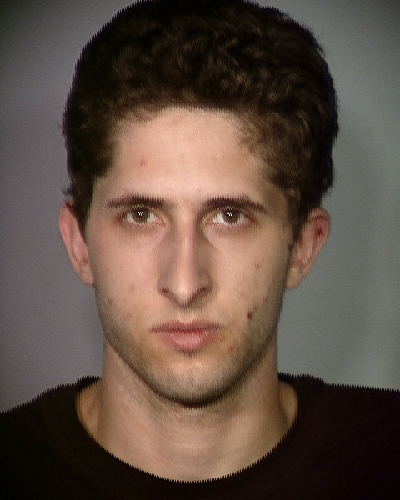 A man accused of beating and robbing older women outside northwest valley casinos has been arrested.
Tyler Skochenko, 23, attacked two women at local casinos earlier this week, Las Vegas police said.
The first attack happened about 6 p.m. Tuesday at the Suncoast. Police said Skochenko pushed a 70-year-old woman from behind and snatched a gold necklace.
The second attack happened about 9 a.m. Wednesday at Red Rock Resort, police said.
Skochenko approached a 79-year-old woman from behind, spun her around and attempted to pull rings off her fingers, police said.
When the woman resisted, Skochenko pushed the woman down, grabbed her purse and ran, police said. The woman injured her hip in the fall.
He was arrested Wednesday evening. Police said Skochenko was turning into another casino garage when officers stopped his car.
According to his arrest report, he admitted to the crimes and told detectives he was homeless and needed money for drugs. He added that he told the first victim he was sorry after he pulled the necklace from the woman's neck.
Skochenko was booked at the county jail on charges of robbery of an older person, battery with intent to commit robbery and battery with substantial bodily harm.
Contact reporter Mike Blasky at mblasky@reviewjournal.com or 702-383-0283.