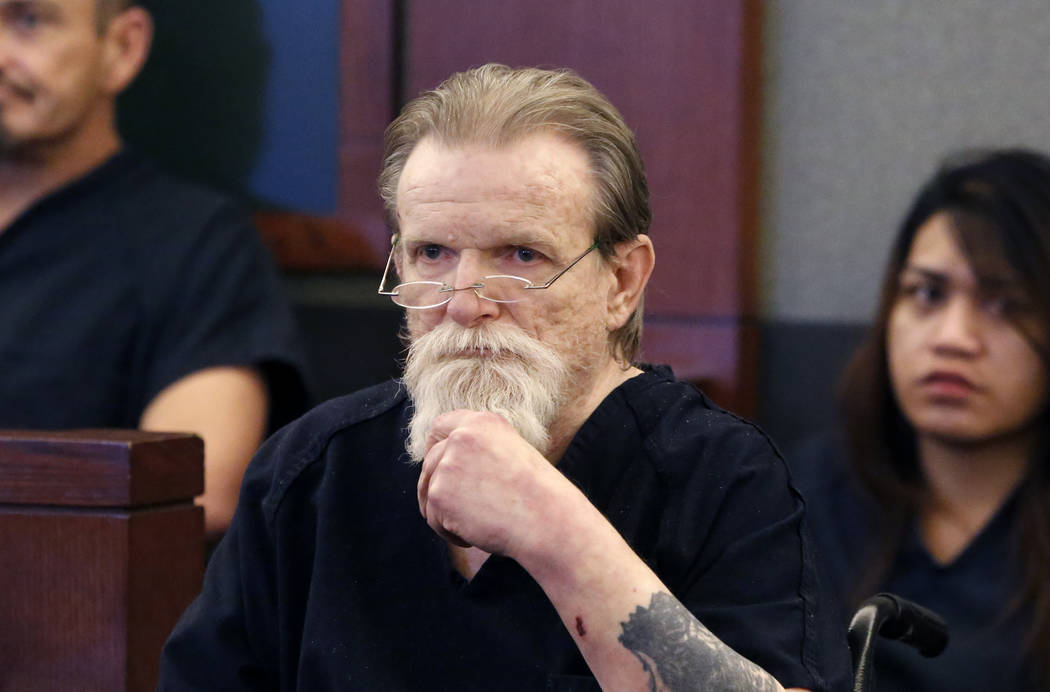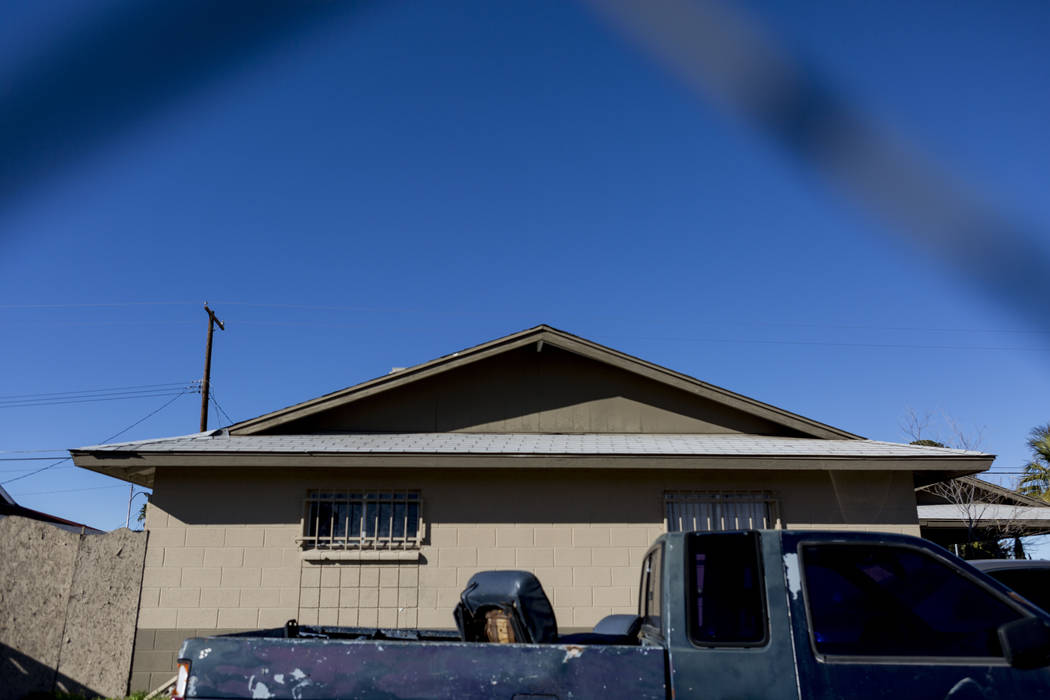 A 64-year-old man was sentenced Wednesday to life in prison without the possibility of parole for his role in the long-unsolved 1991 beating and fatal stabbing of a Las Vegas woman.
The man, Dale Bryant, pleaded guilty in April to the woman's murder after cold case detectives matched his fingerprints to prints collected off a shot glass and bottle of peppermint schnapps found at the scene more than 25 years ago.
At the time of his February arrest, Bryant already was serving a life sentence in Arkansas for the 1992 stabbing death of another woman. He quickly admitted to the Las Vegas woman's stabbing.
In court Tuesday, Bryant listened as his agreed-upon sentence was read aloud.
The Las Vegas woman, Carol Bishop, 50, was found dead on her bedroom floor in November 1991 after her boss, Tom Ballard, went to check on her when she failed to show up for work.
"She was a good employee, always on time," Ballard previously told the Las Vegas Review-Journal. "It wasn't like her to not show up."
When Ballard made it to her home, a few blocks from work, he noticed the door was left unlocked.
"I looked left into the bedroom and saw a knife sticking out of her back," he said.
For years, detectives had no leads and struggled to identify a suspect. But in 2012, the case was reviewed as a part of a grant-funded initiative to solve cold cases, and the fingerprints found at the scene were run through an updated database. That's when Bryant's fingerprints came up as a match.
As of Wednesday afternoon, it remained unclear whether Bryant would serve his time in Nevada or would be transferred back to Arkansas. He was being held at the Clark County Detention Center.
Contact Rachel Crosby at rcrosby@reviewjournal.com or 702-380-8135. Follow @rachelacrosby on Twitter.
980 Westminster Ave., Las Vegas, NV