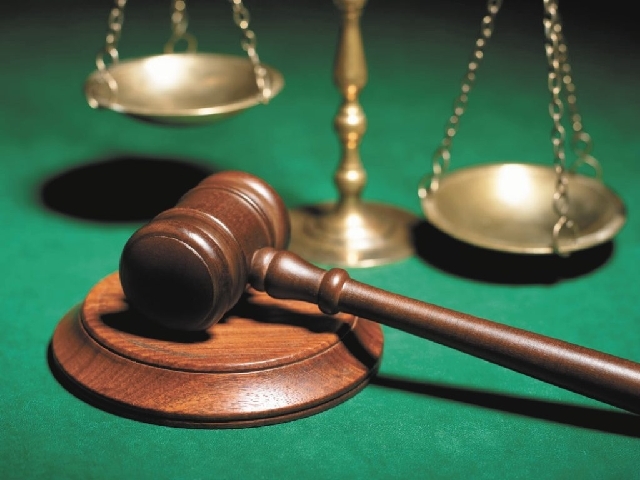 A Las Vegas man convicted with the 2007 murder of his former girlfriend's lover was sentenced Tuesday to two consecutive terms of life in prison with the possibility of parole after 20 years.
Christopher O. Smith received one prison term for murder and the second for using a deadly weapon while committing a crime.
The sentences handed down by District Judge Valerie Adair are related to a shooting of Marquell Deon James at a home in the 9100 block of Barnacle Bay. At the time, James lived with Smith's former girlfriend Dawn Culver and their child.
According to a Las Vegas police arrest report, Smith's daughter called him after an argument with her mother. Smith, unaware of Culver's address, agreed to meet his 14-year-old daughter at a nearby intersection.
Smith drove around the area until he discovered Culver's vehicle in her driveway.
While Culver was at work, Smith ran inside the home where James was alone and shot him two times.