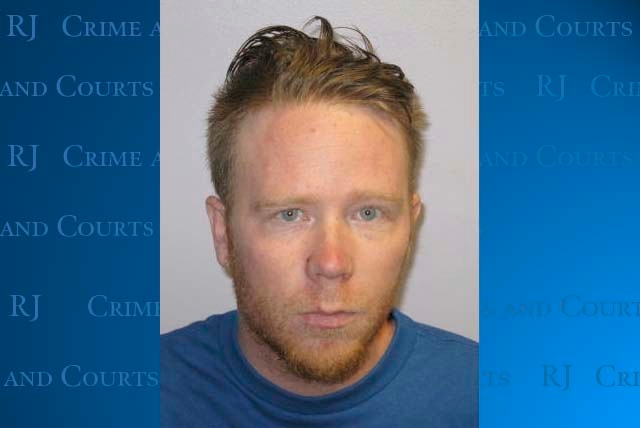 A man living in Las Vegas was nabbed in a nationwide sweep aimed at arresting the country's most dangerous noncompliant sex offenders.
David Sherant, 31, was arrested Oct. 3 by Las Vegas authorities after he violated the terms of his supervision by failing to register as a sex offender following an August 2000 conviction of sexually exploiting a minor in Utah.
According to officials, Sherant was living in Las Vegas masquerading as 18-year-old Mikey Miller.
The arrest was part of the U.S. Marshal's Operation Guardian, a three-year initiative that helped put 345 sex offenders who failed to register behind bars.
Contact reporter Colton Lochhead at clochhead@reviewjournal.com or 702-383-0264.