Man reveals location of girlfriend's body, pleads guilty to killing
Updated April 19, 2023 - 5:35 pm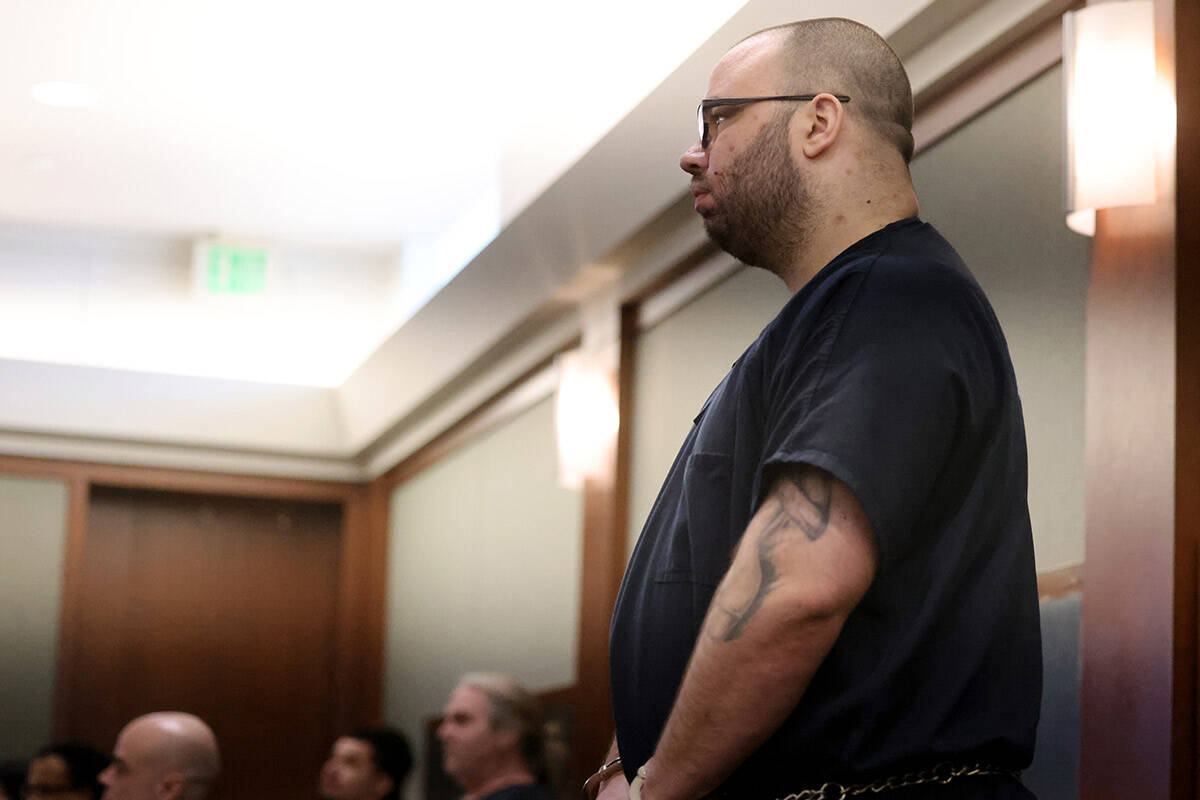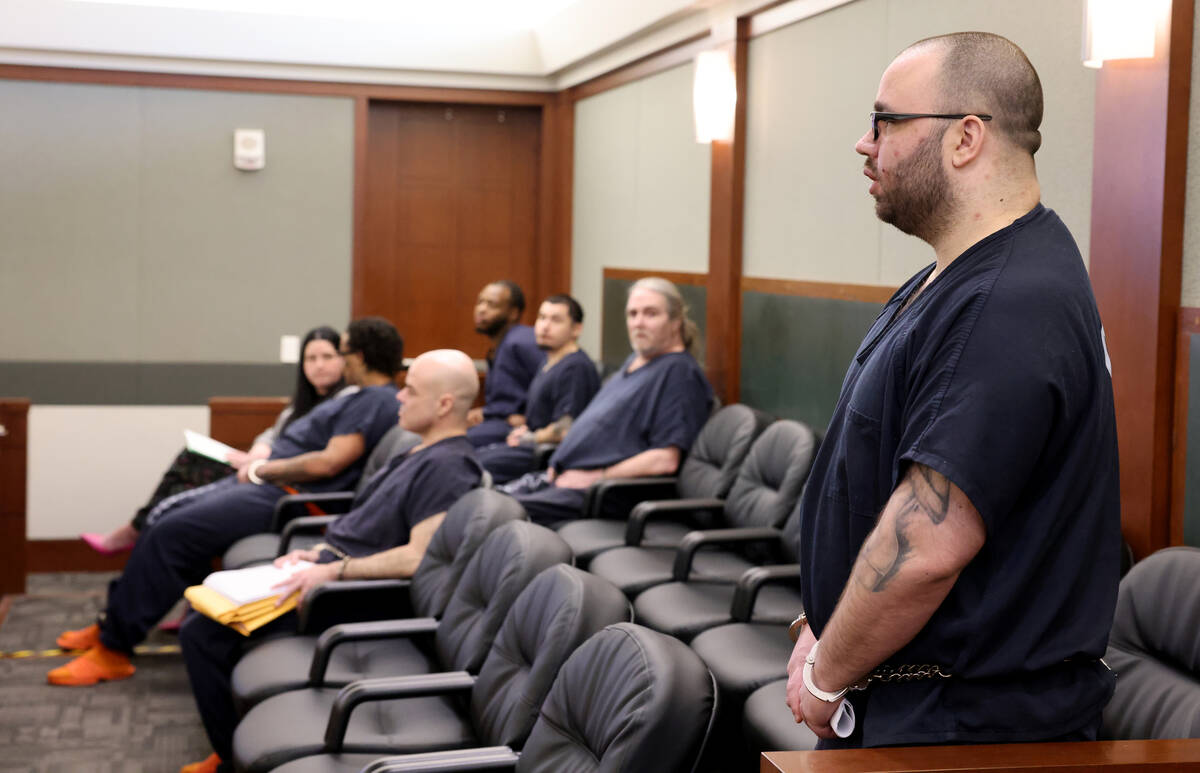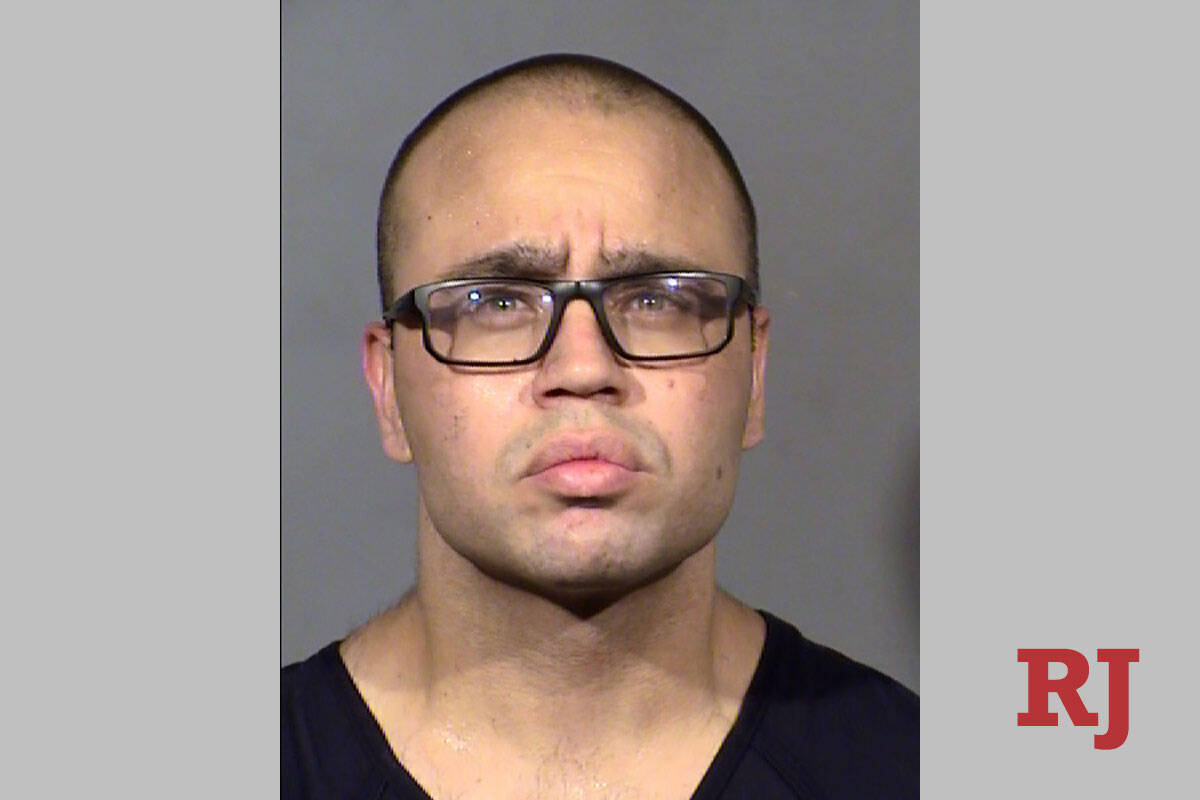 A Las Vegas man pleaded guilty to killing his missing girlfriend and revealed the location of her body on Wednesday, nearly three years after she was last seen alive.
Philip O'Reilly, 37, was linked to the death of 34-year-old Cheryl Beardall after she was last seen alive around July 2020. Beardall's body has not been recovered, but police linked O'Reilly to her killing through records on social media, a rental truck company and the victim's phone.
Chief Deputy Public Defender David Westbrook said O'Reilly revealed on Wednesday where Beardall's body could be found to avoid prosecutors continuing to seek the death penalty in the case.
"In order to fulfill the terms of that negotiation, he had to disclose the location of the body," Westbrook said after Wednesday's hearing.
Westbrook declined to reveal the location O'Reilly gave, but Chief Deputy District Attorney Christopher Hamner said that prosecutors relayed the information to police and Beardall's family.
O'Reilly pleaded guilty to a murder charge and agreed to a sentence of life in prison without parole.
District Judge Michelle Leavitt asked O'Reilly if he was admitting to killing Beardall, and if the killing was "willful, deliberate and premeditated, and/or perpetrated by means of torture."
"Yes ma'am," O'Reilly replied after a brief pause.
Around the time police were first contacted about Beardall's disappearance, O'Reilly had searched the web for "torture chamber," "longest torture sessions," "CIA torture," "slowest historical torture" and "broken ribs," according to transcripts of a grand jury hearing.
Beardall's children had testified that she was routinely the victim of physical abuse and had been whipped with a dog leash. They testified that they had seen their mother beaten and bloody but still alive in their home before her disappearance.
The children told police O'Reilly moved them to North Las Vegas and claimed that their mother had taken drugs and was missing.
Around the time that Beardall was last seen alive, O'Reilly's adopted sister, Catherine Pickett, told police that he might have killed his longtime girlfriend, according to the grand jury transcripts.
After Beardall's disappearance, Pickett received a message from the woman's Facebook account, which was linked to an IP address from a home in North Las Vegas where O'Reilly was staying.
"Philip always said he only stayed with me for the kids," the message said. "Now he has them, and I'm with someone who cares about me more than he ever did."
Confronted later by investigators about Beardall's disappearance, O'Reilly said she had left him because she "wanted to know what it would be like to be with a man that was more endowed."
O'Reilly also has an attempted murder conviction from 2008 for slamming his car into his former girlfriend's pickup after she broke up with him, prosecutors have said.
He is scheduled to appear for a sentencing hearing on June 7.
Contact Katelyn Newberg at knewberg@reviewjournal.com or 702-383-0240. Follow @k_newberg on Twitter.