Man sentenced to probation for shooting outside McDonald's on Strip
Updated September 13, 2023 - 2:46 pm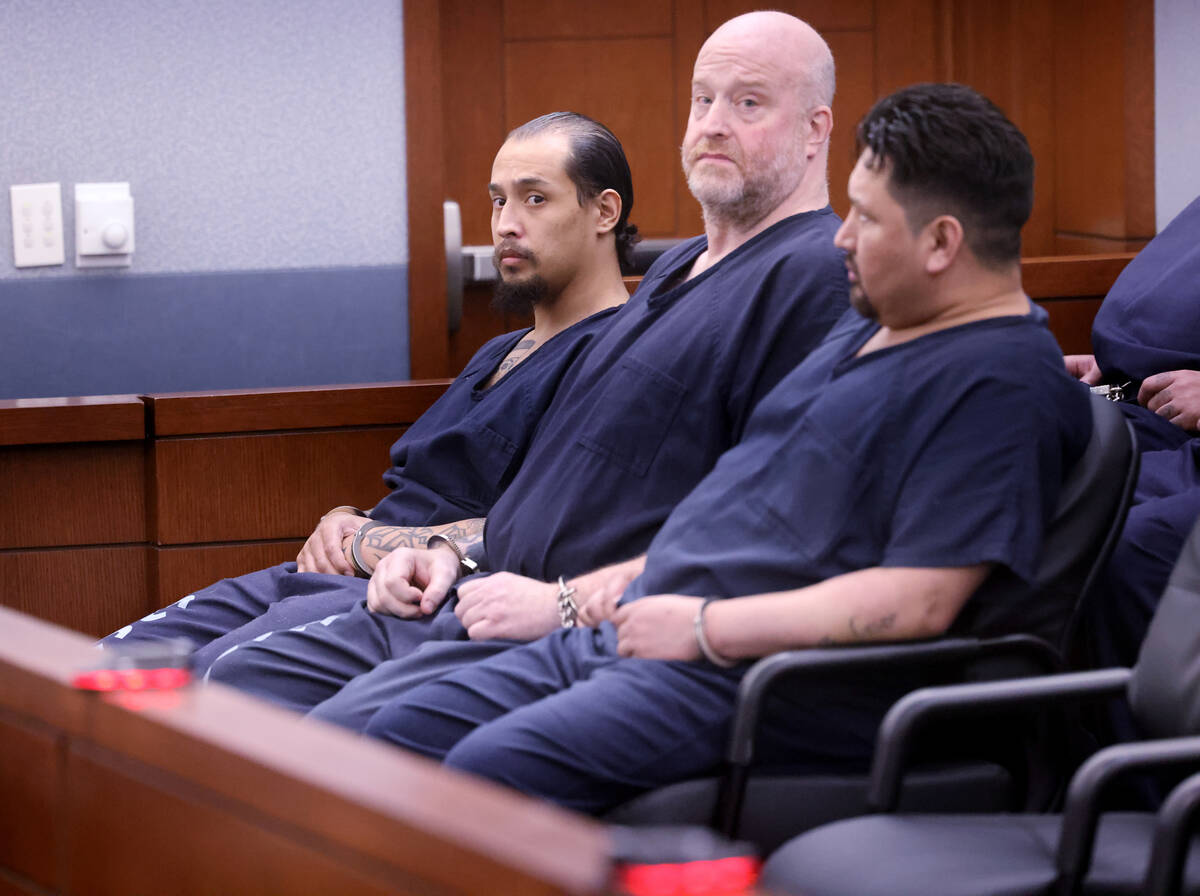 A man who shot a McDonald's employee on the Strip last year after he was fired from the fast-food restaurant was sentenced to jail time and probation on Wednesday.
Victor Villanueva, 29, pleaded guilty last month to a felony charge of battery with a deadly weapon in connection with the shooting on Oct. 28 outside the McDonald's at 3999 Las Vegas Blvd. South.
Attorneys said Villanueva shot the employee with birdshot-size pellets, and that the victim has since recovered from his injuries.
District Judge Jasmin Lilly-Spells sentenced Villanueva to probation not to exceed three years. He was ordered to serve a year in the Clark County Detention Center, but he received 313 days credit for time he has already served in custody.
If Villanueva violates his probation, he faces two to six years in prison.
According to Villanueva's arrest report, he donned a skull mask and waited for an employee to exit the restaurant before shooting, striking the victim in the head and neck with birdshot. Villanueva had been fired from the restaurant for getting into a fight with a customer and was seen hanging around the McDonald's about an hour before the shooting, the report said.
Chief Deputy District Attorney Parker Brooks said it did not appear that Villanueva had "any particular animosity" toward the man he shot.
Villanueva had no prior criminal history and wants to continue mental health treatment, said Deputy Public Defender Layla Medina. He had previously gone through a mental health evaluation before he was deemed competent to face the charges.
"I want to apologize, I never asked for any help," Villanueva said before he was sentenced. "I was very embarrassed."
Contact Katelyn Newberg at knewberg@reviewjournal.com or 702-383-0240.