Motion: Nick Carter's counterclaim meant to 'harass, intimidate' alleged rape victim
Updated February 24, 2023 - 9:33 am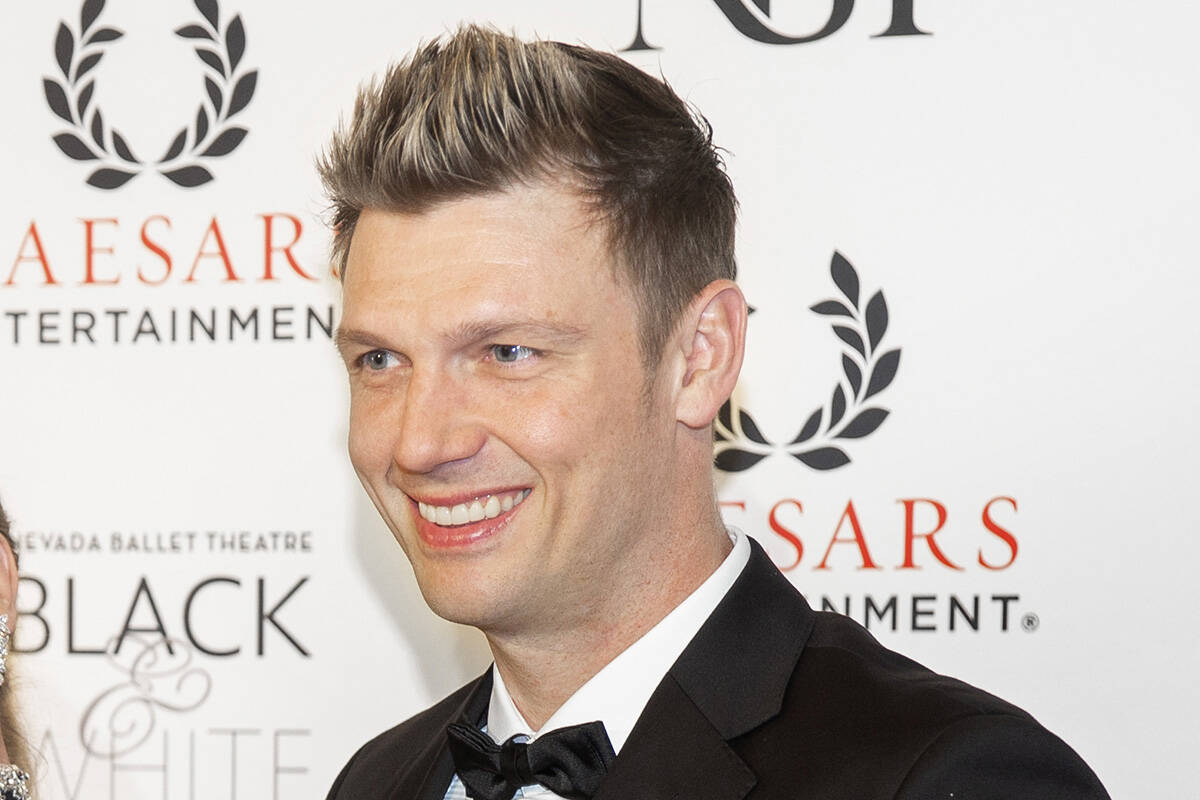 Attorneys for a woman who claimed to be raped by Nick Carter in 2001 filed a motion this week to have the singer's counterclaim dismissed.
In a complaint filed in December, Shannon Ruth, now 39, accused Carter of raping her while on his tour bus following a Backstreet Boys performance in Tacoma, Washington. Ruth, who was 17 at the time, is autistic and has cerebral palsy.
Earlier this month, Carter's attorneys filed a counterclaim alleging Ruth was part of a conspiracy to defame and extort the singer.
Ruth's attorney filed a motion Wednesday to have Carter's counterclaim dismissed in District Court.
"Carter's counterclaim is clearly intended for no other purpose than to harass, intimate, and potentially silence plaintiff, whom he forced to engage in sex acts against her will," Wednesday's motion read. "He seeks to use his wealth and celebrity status to outlast plaintiff, intimidate her, and possibly even silence her."
The counterclaim alleged that Ruth was recruited by the family of another woman who accused Carter of sexual assault. Ruth's complaint cost the band at least $2.35 million between December and February due to the cancellation of promotional events.
Ruth's attorneys claimed that Carter's counterclaim was a "strategic lawsuit against public participation." According to the motion Nevada's anti-SLAPP statute requires "a party to demonstrate there is a probability of success on the merits before their claim can progress.
Contact David Wilson at dwilson@reviewjournal.com. Follow @davidwilson_RJ on Twitter.