Murder case continues against suspect in Circus Circus killings
Updated July 17, 2019 - 10:58 am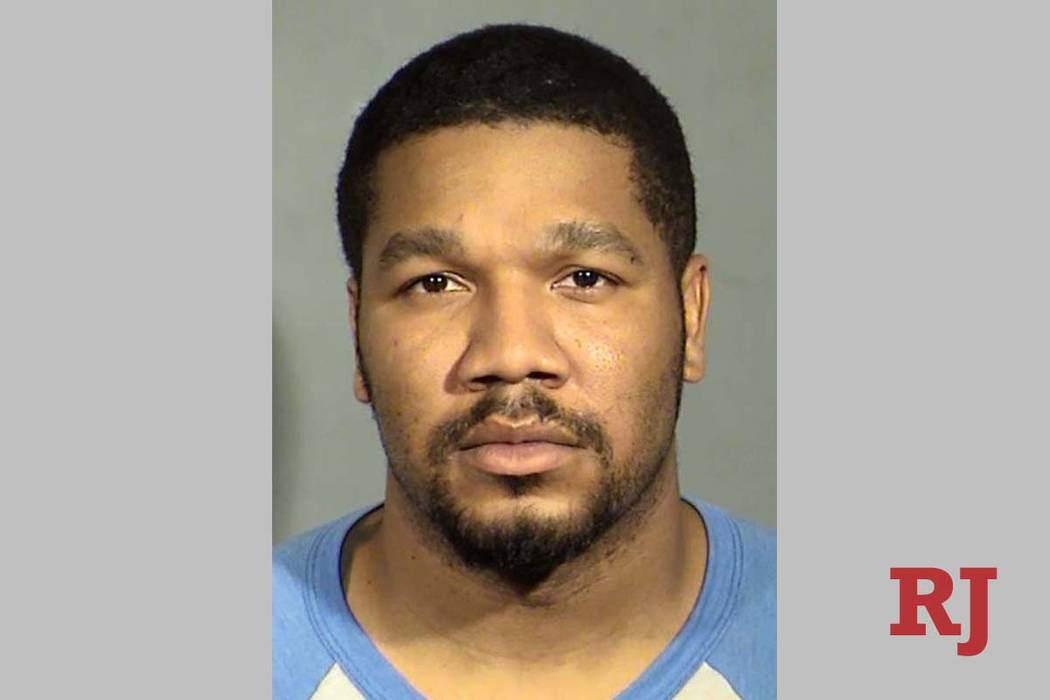 The murder case against a man accused of fatally stabbing two Vietnamese tour leaders at Circus Circus last year will continue, a Las Vegas judge ruled Tuesday.
Julius Trotter is accused of walking into an unlocked hotel room and killing Sang Boi Nghia and Khoung Ba Le Nguyen in June 2018. He pleaded not guilty.
His attorney, Lisa Rasmussen, argued that Trotter's statement wasn't presented to the grand jury that indicted him, and might have changed the outcome.
Trotter tried to speak during a status hearing on Wednesday, telling District Judge Michelle Leavitt that he bought items stolen from the hotel room from someone else, before his lawyer stopped him.
Rasmussen also said that Trotter's girlfriend was pressured into telling police that he often stole from other people.
"The police misled and basically created a situation in the interrogation of Mr. Trotter's girlfriend where she was feeding into their narrative and the evidence that they wanted to elicit," she said.
Deputy District Attorney William Flinn argued that Trotter's statement was hearsay and inadmissible as evidence. Trotter had the option to testify in person before the grand jury but did not.
Flinn also said that Trotter's girlfriend never testified that she felt pressured by police.
"There was nothing to disclose to the grand jury that would explain away the evidence presented against this defendant," the prosecutor said.
Leavitt denied Trotter's petition to throw out the indictment.
Trotter's trial is scheduled for July 2020. His next court appearance will be in August.
Contact Max Michor at mmichor@reviewjournal.com or 702-383-0365. Follow @MaxMichor on Twitter.
RELATED
Prosecutors want death penalty in killings of Las Vegas tourists
Las Vegas hotel room of slain tourists had broken door latch, warrant says