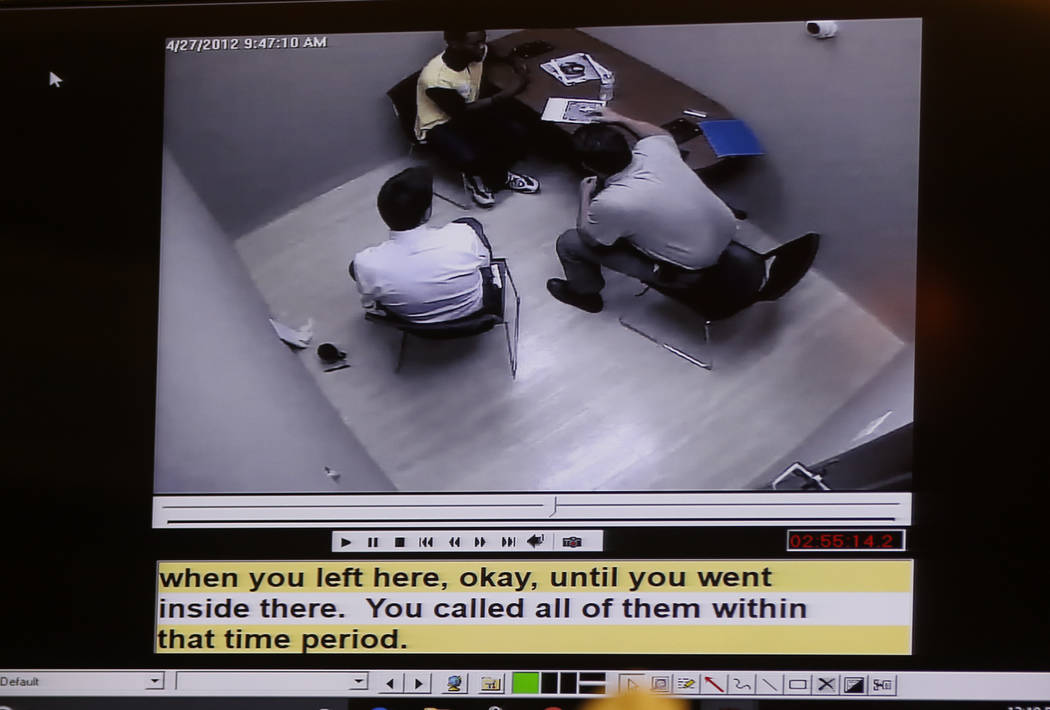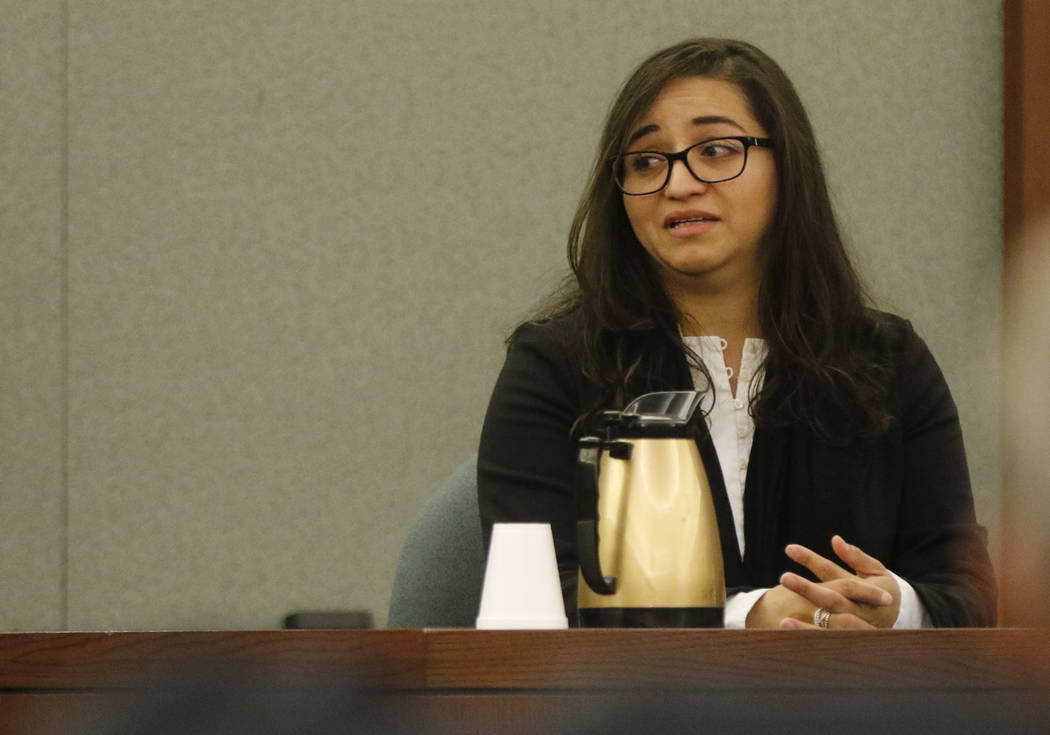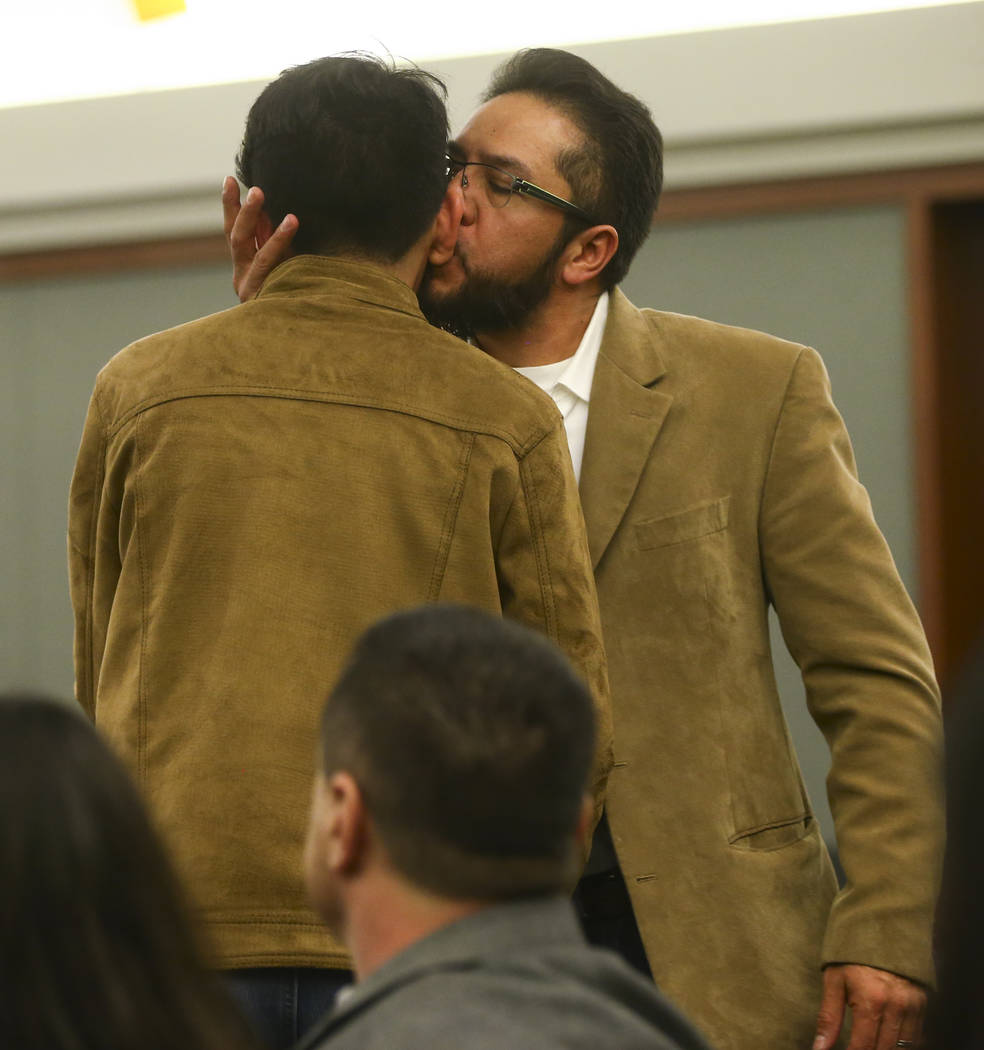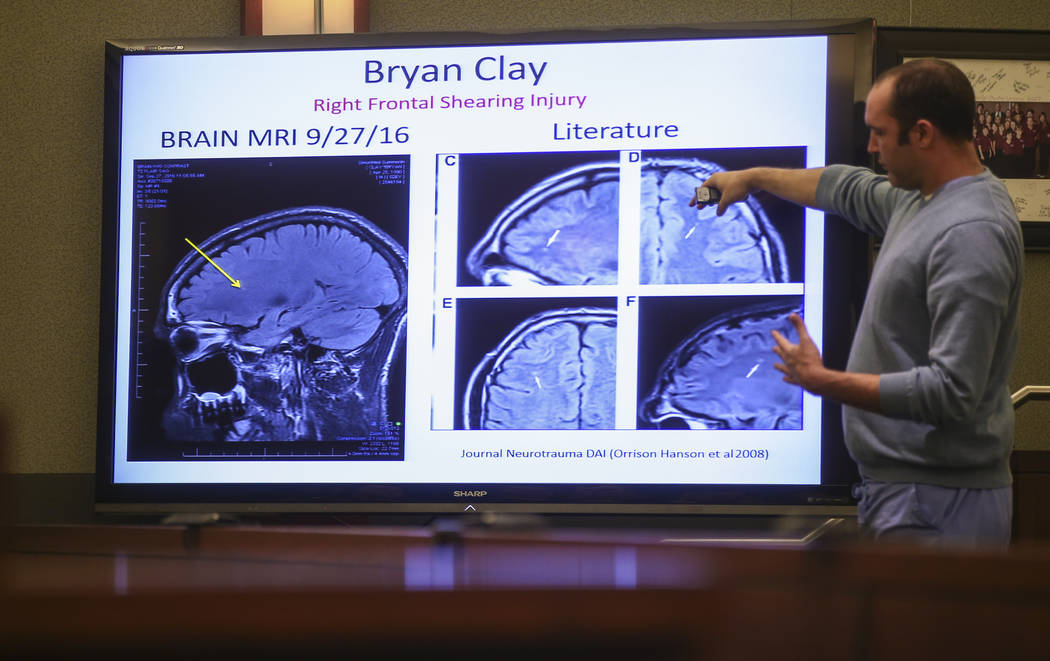 A brother of Ignacia "Yadira" Martinez recalled for jurors on Thursday his frantic rush to find out what happened to his sister and niece in 2012.
He pulled up to the family's home and noticed media crews and yellow police tape before a detective pulled him aside. The 38-year-old woman and her 10-year-old daughter, Karla, had been raped and murdered.
"When you lose a sister and you lose a niece in the way they were lost, your world just gets destroyed," Eutiquio Olmedo said, breaking into tears from the witness stand.
Olmedo spoke during the penalty phase of a trial for 27-year-old Bryan Clay, who earlier this week was convicted of both murders.
While Olmedo said struggling with the loss has become somewhat easier, he still longs for a morning phone call saying "hi" or "hello" from his sister, who had five brothers.
"Sometimes I wake up, and I look at my phone, wishing to have a message from her," he said.
Prosecutors are seeking capital punishment for Clay, while his attorneys have argued for a sentence of life in prison, with or without the possibility of parole.
The same all-female jury tasked with deciding Clay's punishment found him guilty Tuesday of fatally beating the woman and girl with a claw hammer. The jury also found Clay guilty of attacking the woman's husband, Arturo Martinez.
Arturo Martinez showed jurors photos of his daughter, whom he called an active little girl who enjoyed gymnastics, and pictures of himself undergoing physical and speech therapy after the attack.
"I'm more vulnerable now," the former boxer testified.
Cristopher Martinez, who was 9 when he awoke in April 2012 and saw his mother and sister dead and his father so badly injured that he couldn't speak, told jurors that he now focuses much of his attention on protecting his younger brother, Alejandro, who was 4 at the time of the slayings.
"I don't want to wake up another day and not see my brother alive," Cristopher said, "because he's the only thing I have."
Clay entered the criminal justice system as a 16-year-old high school student charged with open and gross lewdness for continually harassing a girl, prosecutors said.
A Las Vegas radiologist who studied magnetic resonance imaging of Clay's brain also testified that he suffered a "right frontal shearing injury" at some point in his life. Such brain damage could result in lower intelligence and abnormal brain activity, the doctor told jurors.
Defense attorneys are expected to call more witnesses Friday as the trial's penalty phase continues.
Contact David Ferrara at dferrara@reviewjournal.com or 702-380-1039. Follow @randompoker on Twitter.