Native American activists speak out against alleged cult leader
Updated February 27, 2023 - 7:02 pm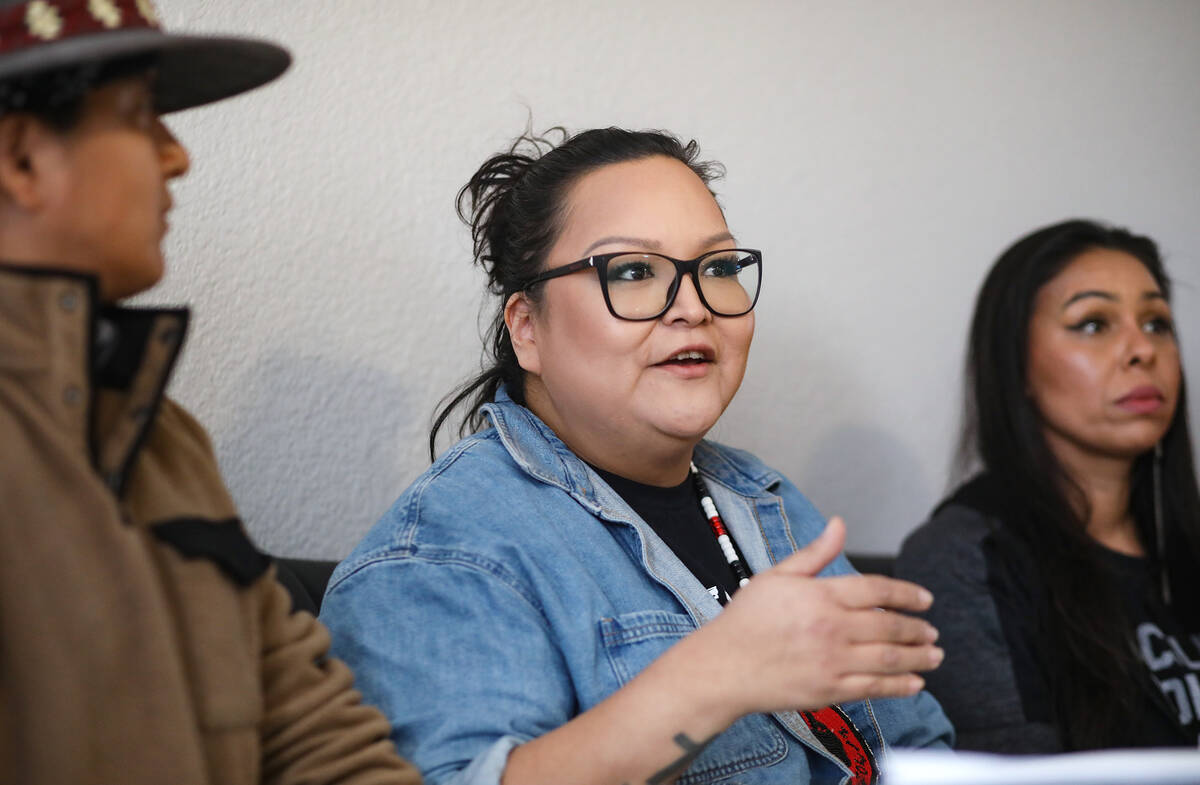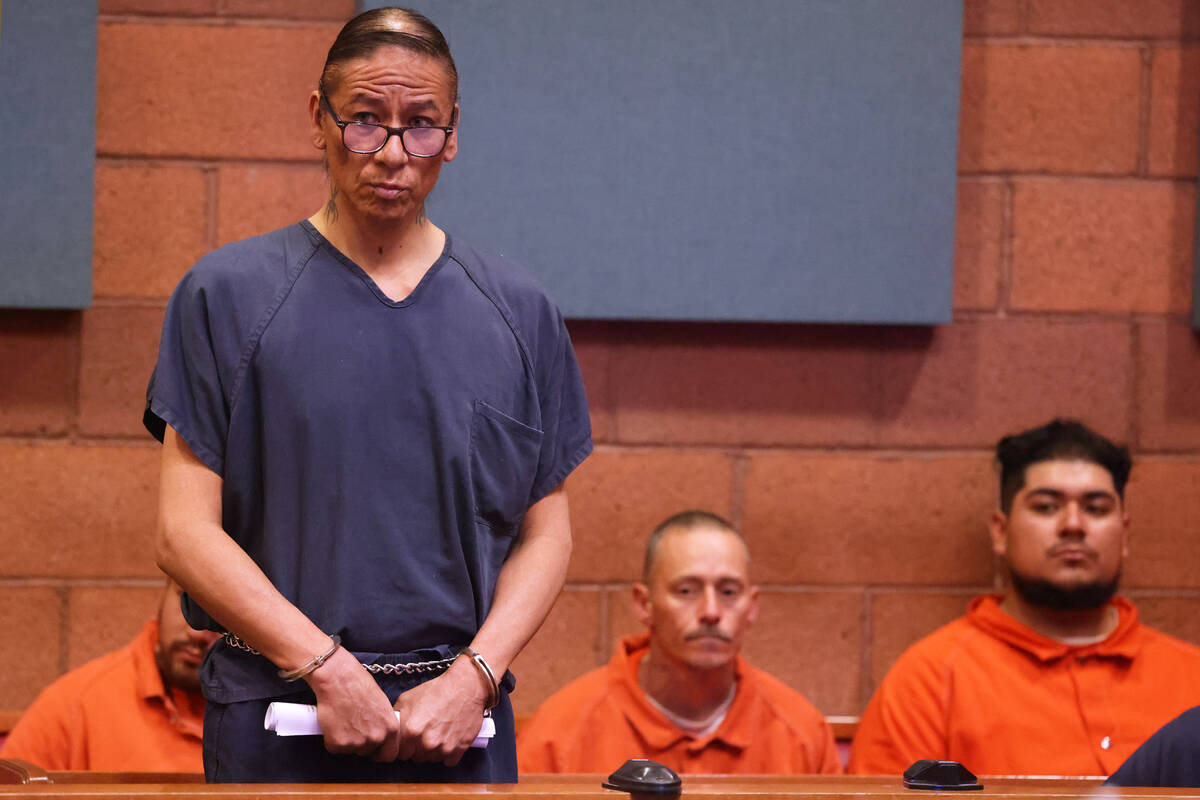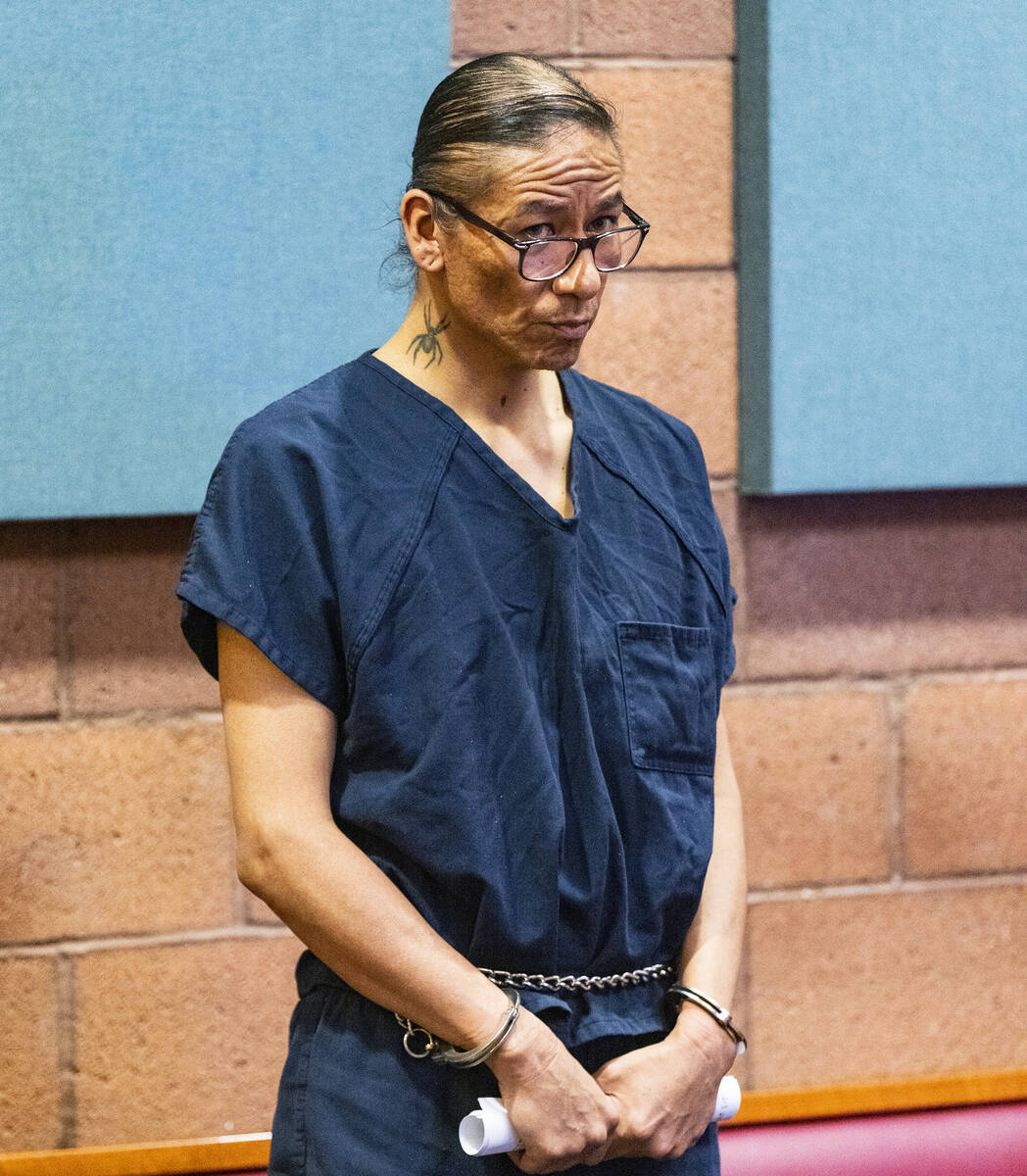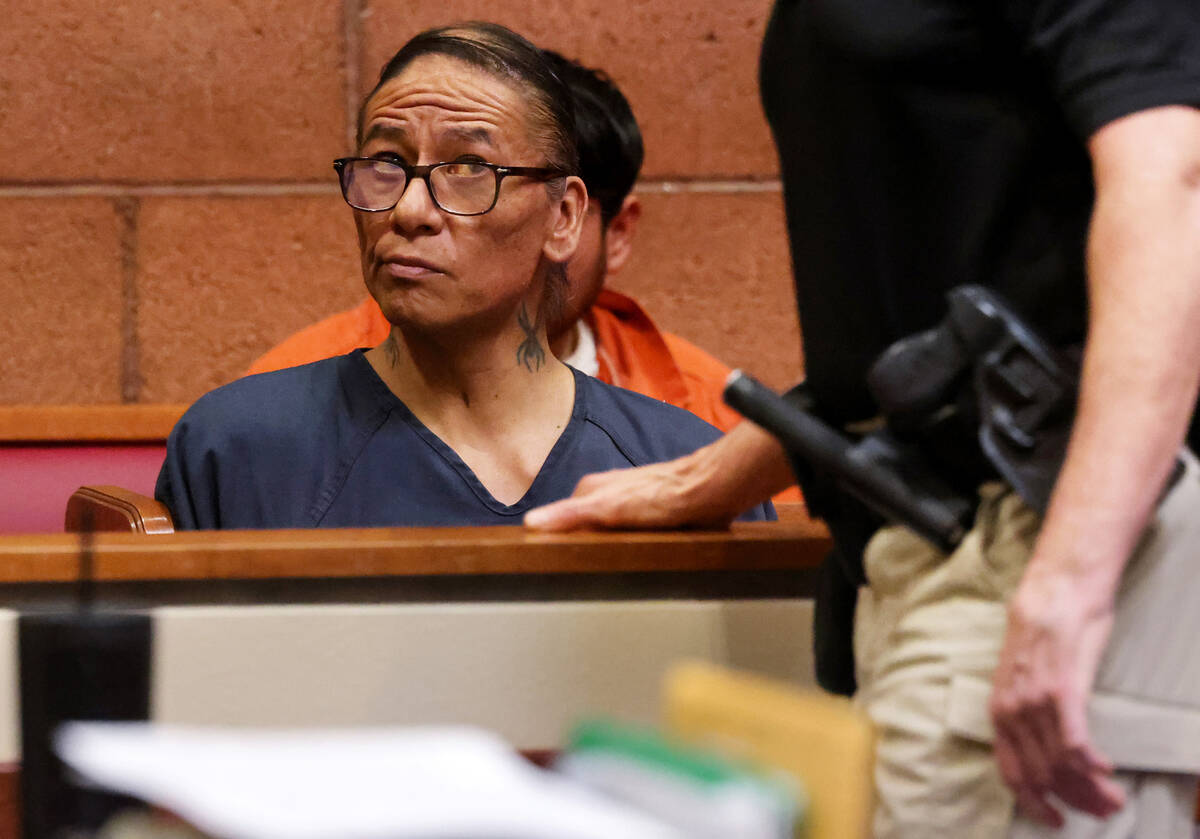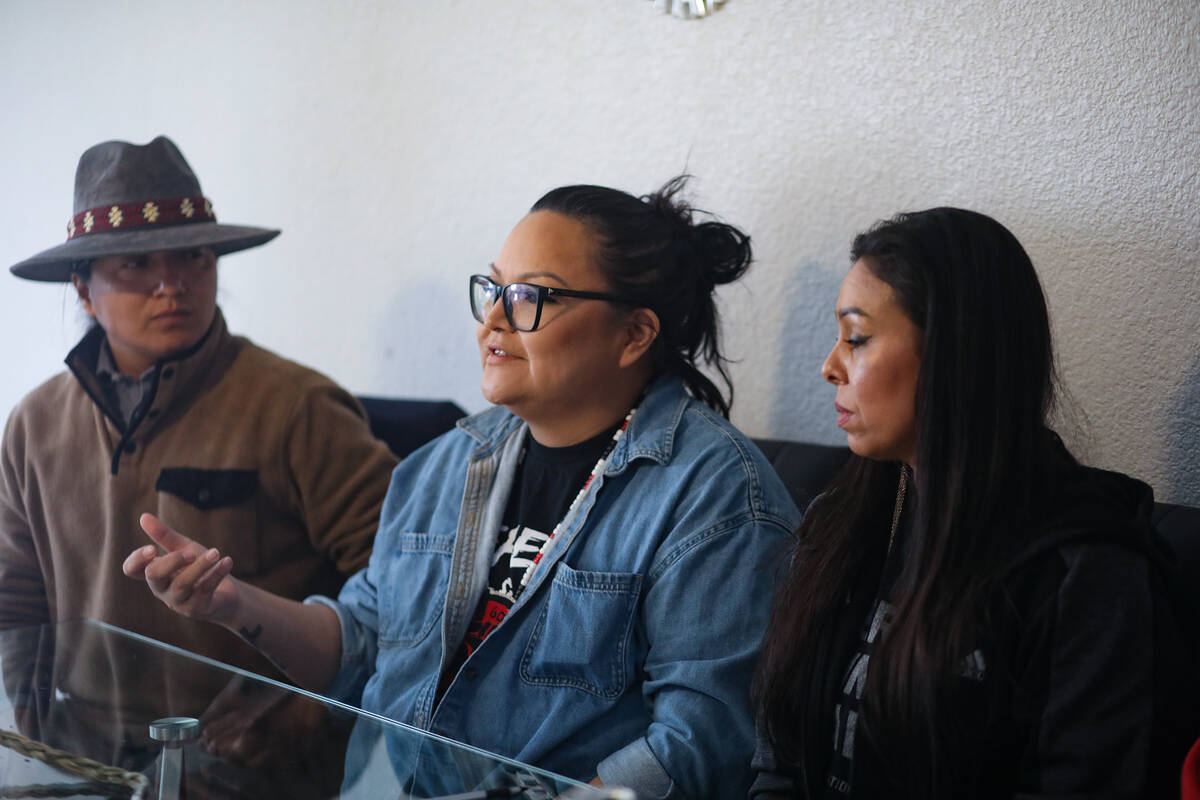 A group of Native American activists plan to hold a rally this weekend in support of the alleged victims of Nathan Chasing Horse, an accused cult leader they say took advantage of their culture.
"There are people who are under the impression that he has nothing but support within our nation, from our state, from our region and from the whole Native American community across America," said Allison Renville, a political organizer and Lakota media consultant.
Renville drove to Las Vegas from South Dakota this week to attend a court hearing for Chasing Horse, who is accused of misusing his spiritual influence to operate a cult and sexually abuse Native American women and girls. The 46-year-old was indicted Wednesday on 19 felony charges, including sexual assault, sexual assault of a minor under 16, open and gross lewdness, kidnapping and drug trafficking.
Renville and a group of about a dozen other Native American activists gathered in Las Vegas this week to combat the perception that Chasing Horse has a overwhelming number of supporters, Renville said. The rally is scheduled for noon Saturday at an event space located at 2650 S. Decatur Blvd. to raise money for domestic violence survivors and Chasing Horse's alleged victims.
During recent court hearings in North Las Vegas, more than a dozen of Chasing Horse's supporters have filed into court wearing traditional regalia or clothing items with Chasing Horse's name. They have declined to speak with reporters.
Renville said that by speaking out against Chasing Horse, she wants other survivors of domestic violence to be comfortable coming forward, even if it breaks cultural taboos of speaking ill against others in their community.
"The more people that come forward, the more that we take it upon ourselves to speak up because we know it's the right thing to do. We're hoping that it encourages other people to speak up as well," she said.
Prosecutors have said that at the height of Chasing Horse's group, which they called "The Circle," he had up to 350 followers. Renville said "The Circle" is a translation of a Lakota word that roughly means "prayer circle."
Chasing Horse was arrested last month after police raided his North Las Vegas home where he has lived with up to six women he viewed as wives, according to a North Las Vegas Police Department arrest report. Multiple women told police they were groomed by Chasing Horse and were raped by him starting when they were teenagers.
He also faces charges in U.S. federal court, and warrants charging him with sexual assault have been issued by the Fort Peck Indian Reservation in Montana and by Canadian authorities.
The arrest report identified Chasing Horse as a member of the Rosebud Sioux Indian Lakota Tribe, which is based in South Dakota. He portrayed himself as a "medicine man" who gained the trust of Indigenous families through Native American traditions and spiritual ceremonies, police wrote in the report.
Chasing Horse was known to travel to ceremonies on reservations throughout the western United States, according to the police report. In 2015, he was banished from the Fort Peck Indian Reservation, which is located in northwest Montana and is home to the Fort Peck Assiniboine and Sioux tribes, after he was accused of human trafficking, spiritual abuse and intimidation of tribal members.
Simona Bearcub, a member of the Fort Peck tribes who also traveled to Las Vegas for the court hearings and rally, said Chasing Horse was well known in the communities in Montana and South Dakota.
She said many of his followers were women not from the reservations, who were looking to reconnect with their culture.
"Had I been unlucky to run across him, I would have been an easy mark for him. Easy prey," Bearcub said. "He could have harmed me and I wouldn't have known any better. I would have been seeking my culture, seeking out healing, seeking out my people."
Contact Katelyn Newberg at knewberg@reviewjournal.com or 702-383-0240. Follow @k_newberg on Twitter.