Nevada's execution drug supply won't expire until 2019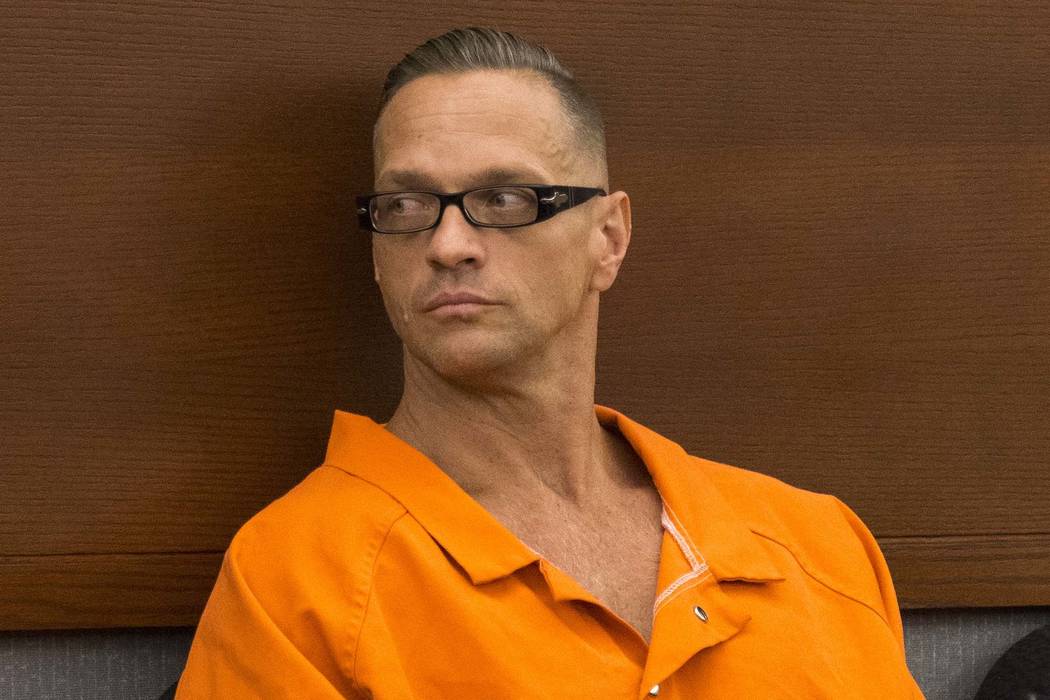 The Nevada prison system's supply of execution cocktail drugs will not expire until at least February, the head pharmacist for the Department of Corrections testified Wednesday.
Lawyers for the state are pushing to set prisoner Scott Dozier's execution in November. Linda Fox, the pharmacy director, told District Judge Elizabeth Gonzalez that one of the three drugs used in the lethal injection cocktail expires three months later.
"Is it your understanding that the state still possesses sufficient drugs to carry out the execution?" asked attorney James Pisanelli, who represents drug company Alvogen. "In other words, Nov. 30 is no deadline at all, is it?"
Fox responded, "If you're asking me if a sufficient drug would remain, yes."
Prison Director James Dzurenda testified a day earlier that he received letters from drugmakers, including Alvogen, saying that they didn't want their medications used in executions. The state acquired Alvogen's sedative midazolam through a third party to use in Dozier's execution, Dzurenda said.
The three-day hearing in a lawsuit over the use of the state's capital punishment cocktail is expected to wrap up Thursday. Makers of the drugs in the cocktail, which also include a painkiller and a paralytic, have argued that their companies would suffer irreparable harm if their drugs were used to kill someone.
Alvogen executive Richard Harker testified Wednesday that the company could lose customers opposed to the death penalty, and investors could back out.
In September 2016, the state received no response after delivering 247 requests for bids because its stockpile of at least one drug used in executions had expired.
Dozier's execution was halted in July, for the second time in nine months, after Alvogen sued the prison system. Dozier would be the first prisoner executed in Nevada since 2006. The inmate, who waived his legal appeals in late 2016, was sentenced to die in 2007 after first-degree murder and robbery convictions in the slaying of Jeremiah Miller. Dozier had a murder conviction in Arizona before he was brought to Nevada to face charges in Miller's death.
Contact David Ferrara at dferrara@reviewjournal.com or 702-380-1039. Follow @randompoker on Twitter.