Nick Carter of Backstreet Boys accused of rape in another lawsuit
Updated August 30, 2023 - 2:01 pm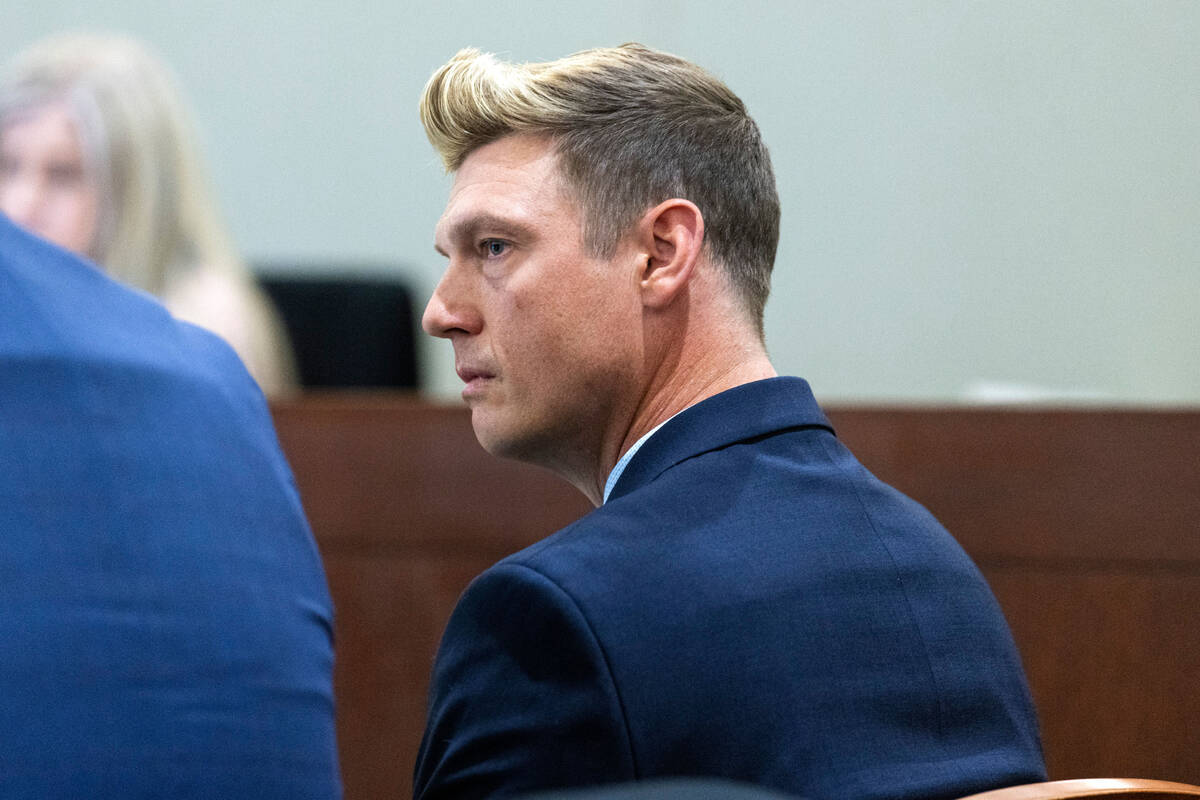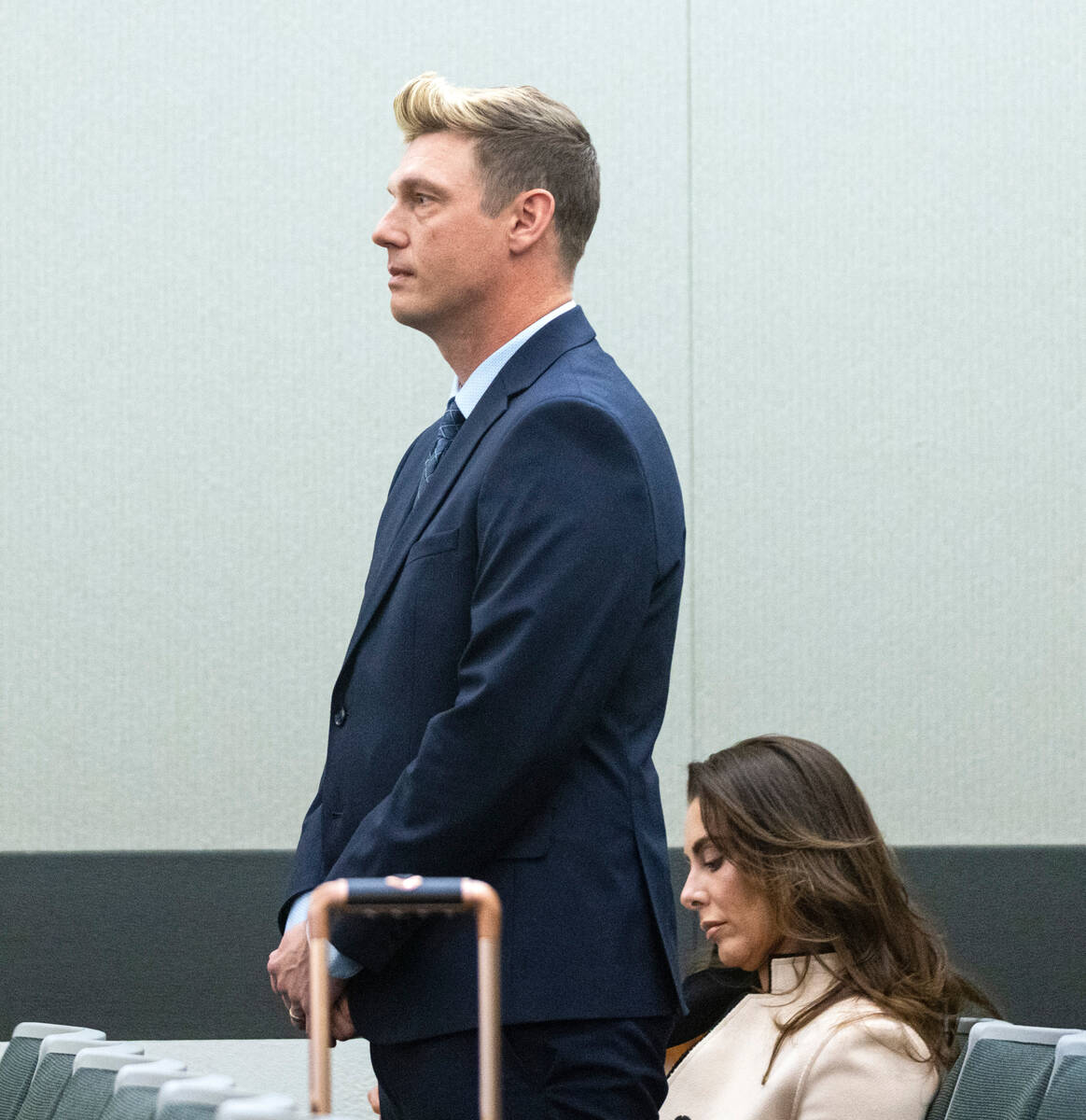 Another woman has accused Backstreet Boys singer Nick Carter of rape in a lawsuit, which the singer's lawyers have alleged is part of a conspiracy against him.
The lawsuit, filed Monday in Clark County by a Pennsylvania woman identified only as "A.R.," alleges that Carter raped her on his yacht in 2003, when she was 15 years old. The woman alleged that Carter provided her with drugs and alcohol, and assaulted her multiple times during a two-month period.
The lawsuit was filed in District Court because of Carter's Las Vegas address.
In an emailed statement Wednesday, Carter's lawyers said that police investigated the woman's claims "almost two decades ago," and found that "her allegations were meritless."
"Subsequently, in a separate incident, A.R was threatened with criminal charges for filing a false police report," the statement said. "And now she's at it yet again. But repeating the same false allegations in a new legal complaint doesn't make them any more true."
The lawsuit A.R. filed indicates her mother reported the alleged sexual assault to law enforcement in Pennsylvania.
The complaint also alleges that Carter told A.R. to "keep his sexual abuse of her a secret," and that he encouraged at least three other men to watch him assault her.
Carter appeared in District Court on Wednesday for a hearing in connection with a separate lawsuit filed in December 2022 by Shannon Ruth, who also accused Carter of sexual assault.
Ruth claimed in the lawsuit that Carter raped her on his tour bus when she was 17. Both A.R. and Ruth's lawsuit allege that the women contracted a sexually transmitted disease following the alleged assaults.
Carter filed a counterclaim against Ruth, alleging that she was part of a conspiracy to defame and extort him, and that Ruth was recruited by Melissa Schuman, another woman who has accused Carter of sexual assault.
Carter also filed a counterclaim against Schuman, which District Judge Nancy Allf declined to dismiss during Tuesday's hearing. The judge had previously declined to dismiss Carter's claim against Ruth in March 2023.
Schuman, who was a singer in the group Dream, has alleged that Carter raped her when she was 18. Los Angeles County prosecutors declined to file charges against Carter in 2018, a year after Schuman reported the alleged assault, the Associated Press has reported.
Her attorney, Alan Greenberg, has written in court documents that Carter's claim stemmed from Schuman exercising her right to freedom of speech. He said Tuesday that he plans to appeal the judge's decision.
Carter's lawyer, Liane Wakayama, argued that Schuman's attempt to dismiss Carter's claim was "frivolous," and that his complaint should be allowed to move forward.
In a statement about A.R.'s lawsuit, Carter's lawyers said the new filing will "ensure that all of the currently known co-conspirators will be brought to justice together."
Contact Katelyn Newberg at knewberg@reviewjournal.com or 702-383-0240.