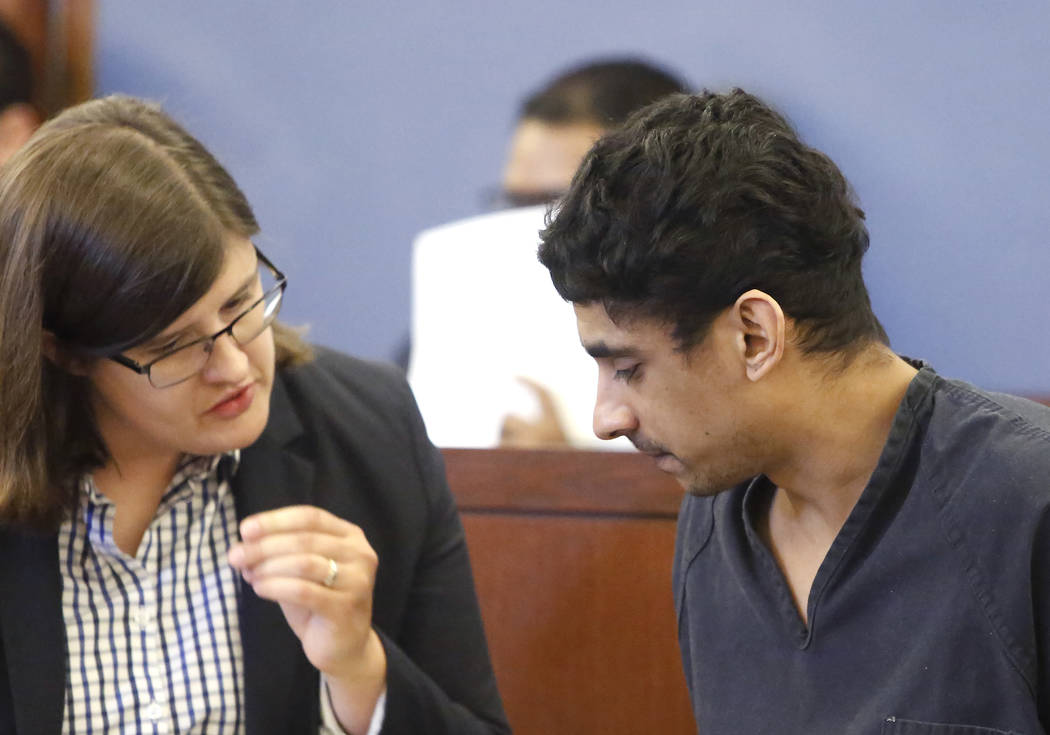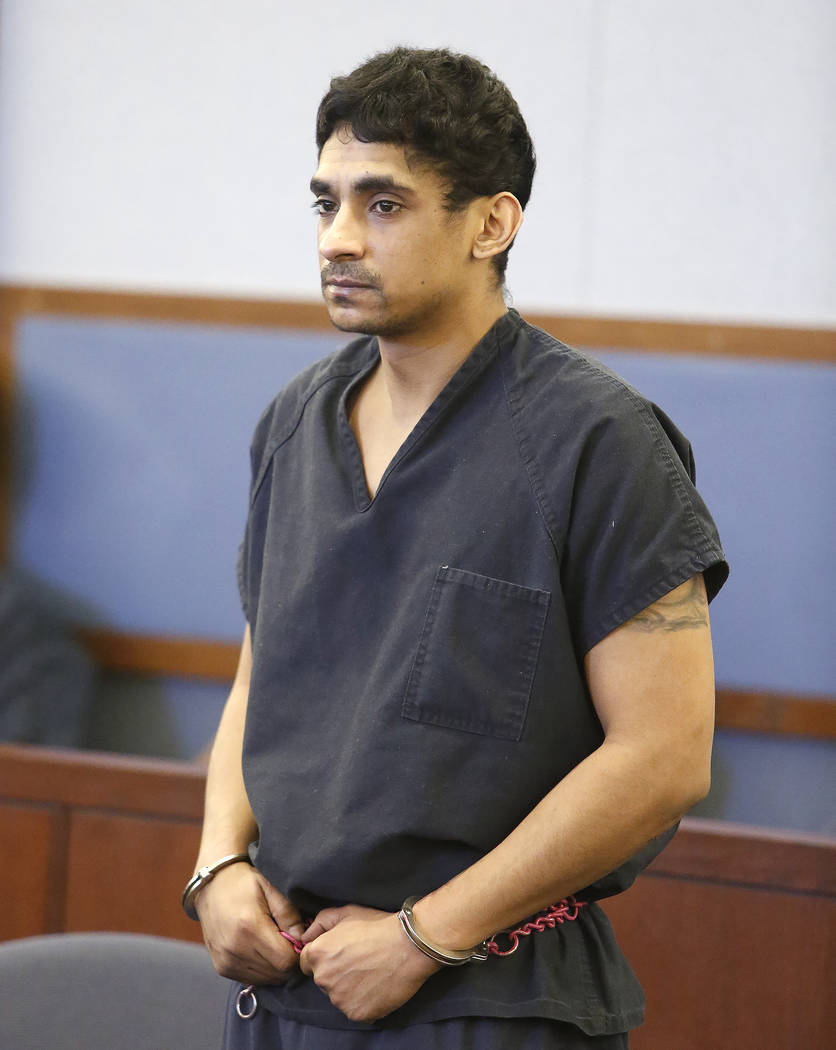 A 34-year-old man facing sex trafficking and child pornography charges in Las Vegas was ordered held without bail Friday as authorities in southern Illinois investigate the killing of his 6-year-old daughter.
Along with sex trafficking and possession of pornography depicting someone younger than 16, Jason Quate is charged with child abuse and accepting the earnings of a prostitute.
Quate and his wife, Elizabeth, also have been charged with concealment of a homicidal death in St. Clair County, Illinois, State's Attorney Brendan Kelly told reporters Friday at a livestreamed news conference.
Elizabeth Quate told authorities the couple had three children and that her husband had killed one of them and kept her body in a container in a house in Centreville, Illinois, before they moved to Las Vegas two years ago. The child's body was found where the woman said it would be.
Authorities have reported that the child likely was killed in nearby Belleville in 2013 and taken to a garage at the Centreville home.
Two children found inside the Quates' home near Sahara and Eastern avenues displayed signs of abuse and neglect, authorities said.
According to Jason Quate's arrest report, his wife told police in Las Vegas that he was physically and mentally abusive throughout their marriage of more than 14 years.
Jason Quate admitted to detectives that his wife worked as a prostitute in Illinois and Las Vegas, and that he had not worked in more than three years, but said "he was not a pimp and would never be a pimp," the report states.
Elizabeth Quate also reported that the Department of Children and Family Services in Illinois had investigated the family at least three times. In November 2015, when a department representative informed them of the investigation, they fled to Casino Queen in East St. Louis, Illinois. That's where Jason Quate encouraged his wife to have sex with men for money, she said.
"You can ask for $200, and they will pay," he told her, according to the arrest report. Elizabeth Quate "stated she was reluctant working as a prostitute, but Jason told her, 'If you care about your kids, you will do this.'"
She exchanged sex for cash with men for about two months before she told her husband she wanted to stop.
He threatened to "beat her ass or kill her," the report states. Jason Quate told his wife that his plan was for the family to move to Las Vegas to flee Illinois authorities.
The family moved to Las Vegas in January 2016, and Jason Quate would force his wife to work as a prostitute "almost every night" at various casinos along Fremont Street, according to the report. She told police she made about $3,800, and her husband kept all the cash.
They eventually rented an apartment, where they lived together before she escaped to The Shade Tree, a women's shelter, and told workers there about her husband.
Elizabeth Quate previously was arrested on a fugitive warrant for forgery out of Belleville, Illinois, according to court records.
Clark County District Attorney Steve Wolfson said prosecutors would proceed with the charges against Jason Quate in Las Vegas before he is tried in Illinois.
Contact David Ferrara at dferrara@reviewjournal.com or 702-380-1039. Follow @randompoker on Twitter.