O.J. Simpson parole hearing could change Nevada law
September 25, 2017 - 1:24 pm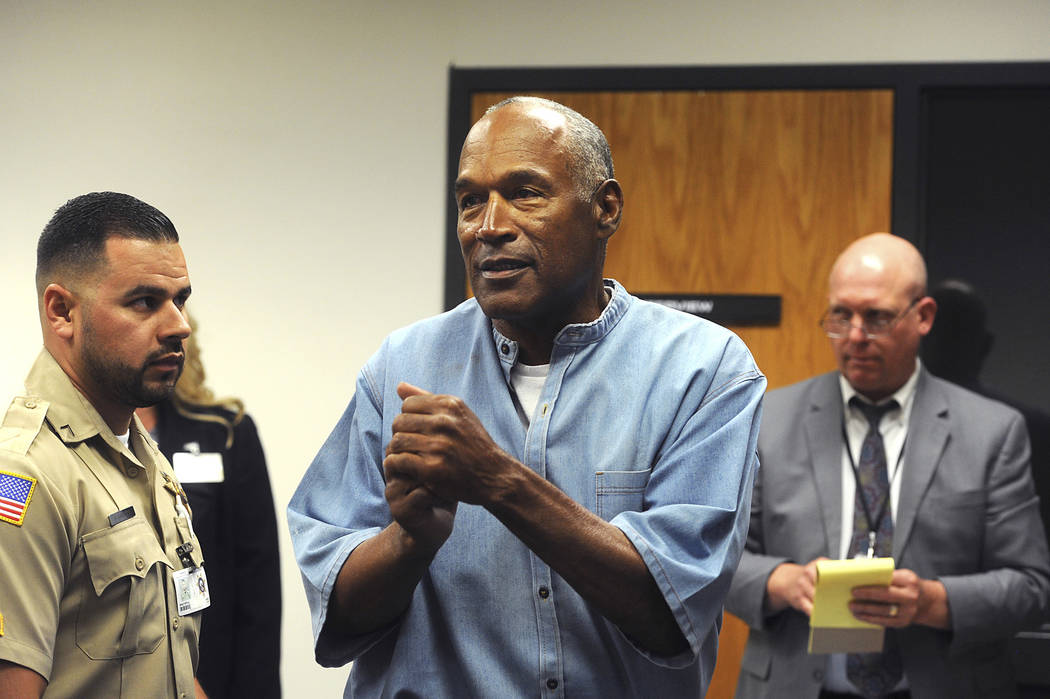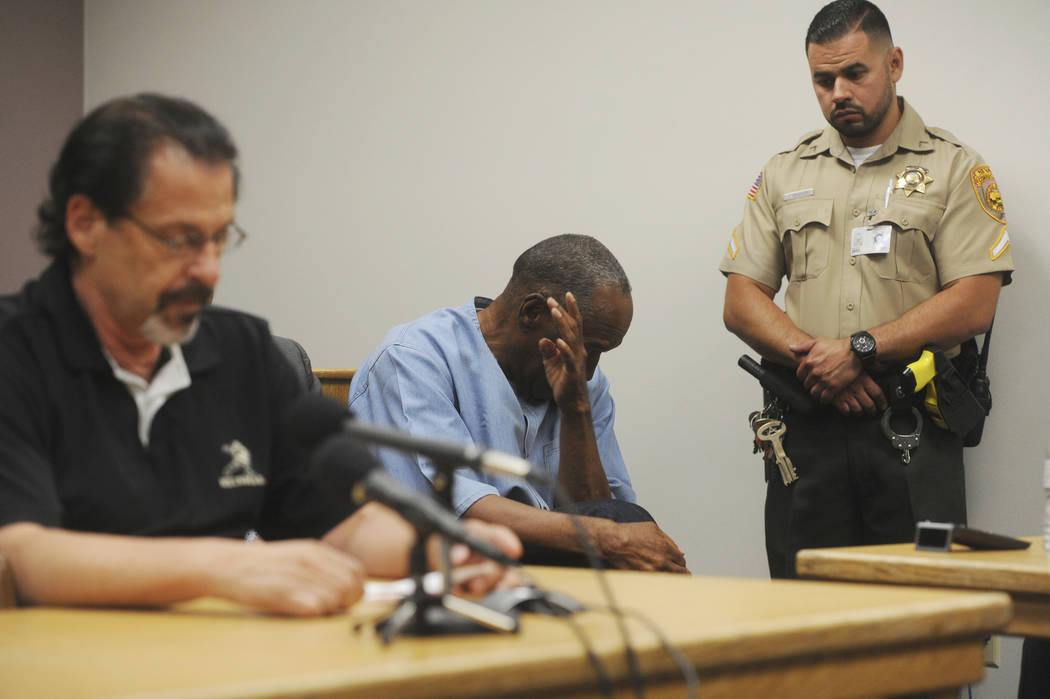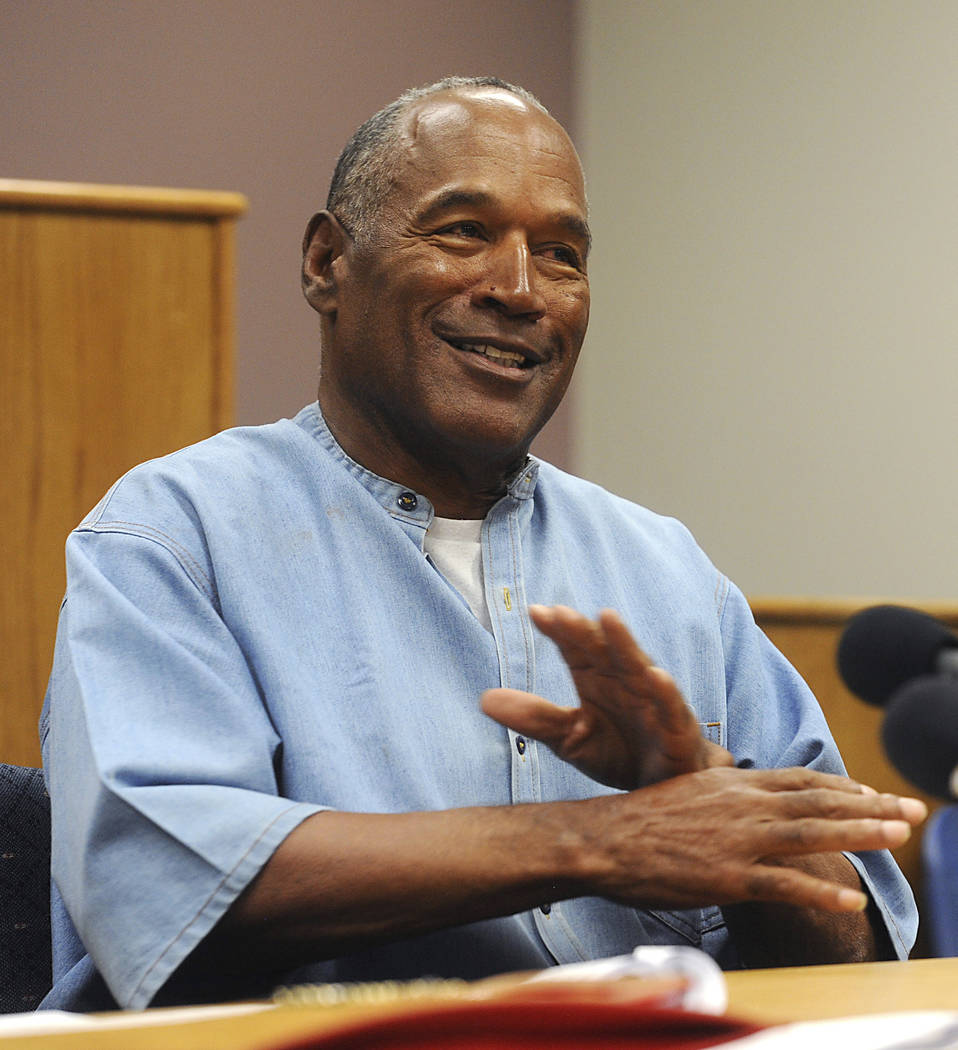 CARSON CITY — New legislation will be proposed Tuesday that would require an inmate's history of domestic violence to be considered before parole is granted.
The proposal is the result of the July Nevada Parole Board in which former football star and actor O.J. Simpson was granted early release. Simpson is scheduled to be released from the Nevada's Corrections Department as early as Sunday. He is expected to relocate to Florida.
Simpson was sentenced to nine to 33 years in prison for 12 convictions — including kidnapping and armed robbery — related to a 2007 robbery of two memorabilia collectors at Palace Station in Las Vegas.
The legislation will be sponsored by Assemblywoman Lisa Krasner, R-Reno, for the 2019 legislative session after she was contacted by victims' rights attorney Gloria Allred.
The board was not aware of and so did not take into account Simpson's 1989 misdemeanor conviction for violence against Nicole Brown Simpson. The New York Times reported in August that Simpson pleaded no contest in 1989 to a misdemeanor battery charge against Simpson.
The board also did not consider the civil judgment finding that he was liable for Nicole Simpson's death and the death of Ronald Goldman.
Allred represented the family of Nicole Brown Simpson in the criminal case against O.J. Simpson.
Simpson, 70, has served almost nine years at the Lovelock Correctional Center east of Reno.
Contact Sean Whaley at swhaley@reviewjournal.com or 775-461-3820. Follow @seanw801 on Twitter.