OB-GYN accused of sexual misconduct with patients gets new hearing dates
Updated March 21, 2023 - 5:16 pm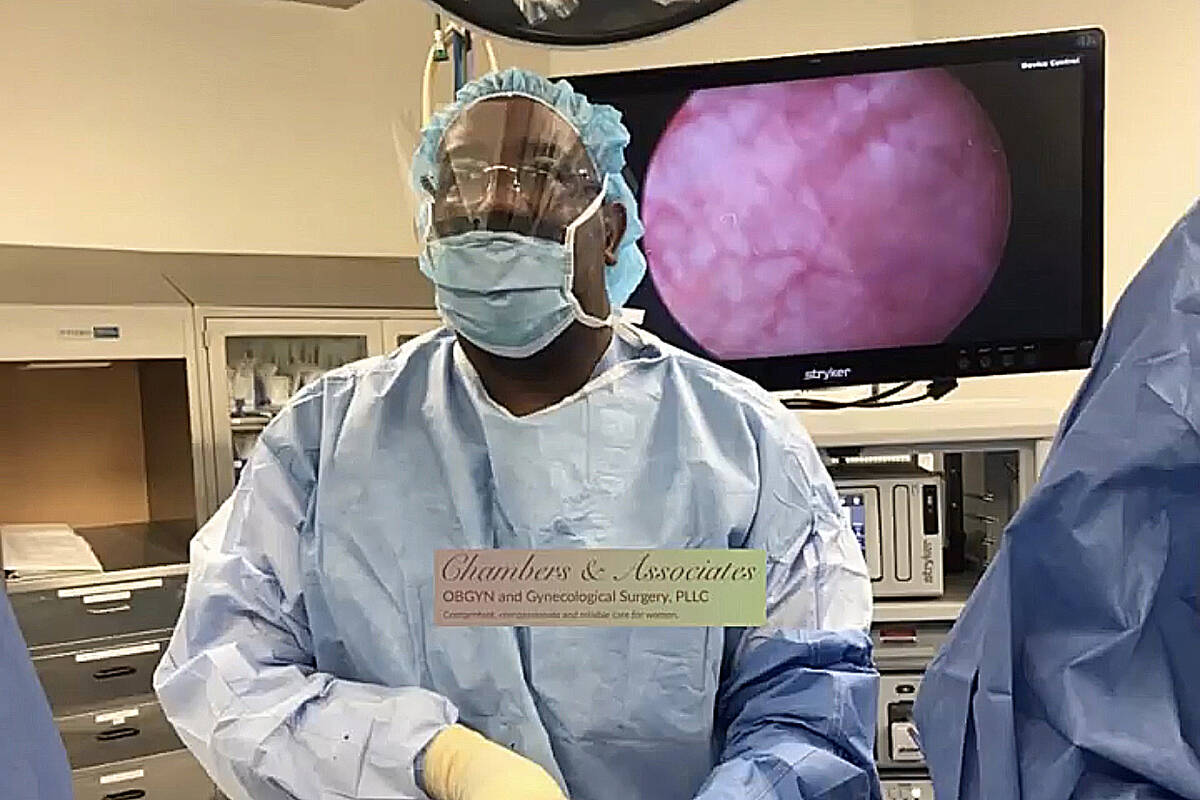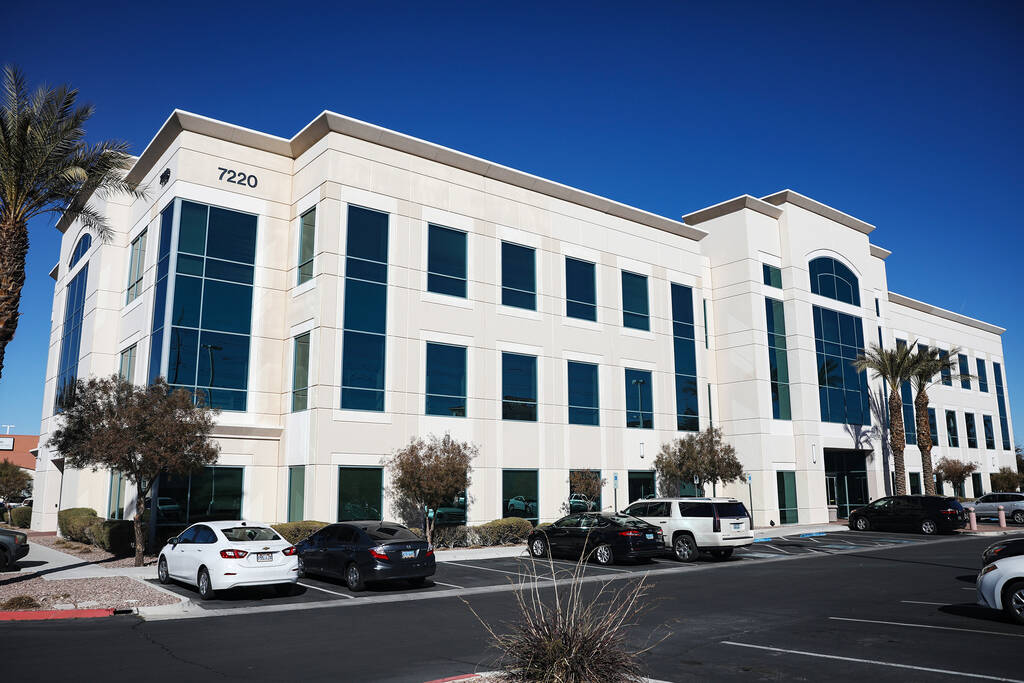 New hearing dates have been scheduled in May and June for a Las Vegas OB-GYN accused of sexual misconduct with patients.
An investigative committee of the Nevada State Board of Medical Examiners, which licenses physicians, has accused Dr. George Chambers of misconduct with three former patients. The allegations include inappropriately touching one patient and offering two others $1,000 each to pose nude to advertise his cosmetic gynecological surgical specialty.
Chambers "repeatedly exploited his relationships with patients and violated patients' trust by engaging in sexual improprieties that constitute sexual misconduct," according to the committee's complaint.
Chambers, who has been licensed in Nevada for 20 years, has denied any wrongdoing. In an email to the Review-Journal, he said his constitutional rights "have been violated in a well-orchestrated manner" and his name and reputation besmirched.
The original hearing dates of Feb. 15 and 16 were rescheduled at the doctor's request to afford him more time to find new counsel after his attorneys withdrew from the case.
Later in February, Chambers agreed to have a trained chaperone or a nurse present when he sees patients. He also agreed to refrain from taking photos or videos of patients until resolution of the complaint.
The hearing before the state board is scheduled to begin at 1 p.m. on May 2 and to continue until at least 5 p.m., according to an order by hearing officer Nancy Moss Ghusn.
It is scheduled to resume on May 3. The proceedings on these days will be held at the board's Las Vegas office, 325 E. Warm Springs Road, Suite 224, and its Reno office at 9600 Gateway Drive. The proceedings will be videoconferenced between the two locations.
On June 1, the hearing is scheduled to continue via Zoom or a similar platform, during which time the testimony of two remaining witnesses will be heard.
In addition to the three former patients in the complaint, several more women have recently filed complaints with the medical board, including one who claims she was sexually assaulted.
Contact Mary Hynes at mhynes@reviewjournal.com or 702-383-0336. Follow @MaryHynes1 on Twitter.