One of three suspects arrested in Pahrump home invasion, robbery
October 1, 2013 - 2:12 pm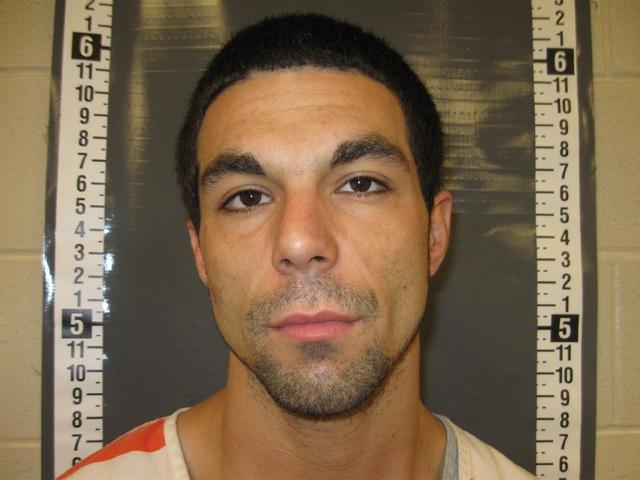 Nye County Sheriff's deputies arrested one of three suspects they were looking for after a home robbery in Pahrump Sunday night.
Van Morris Farmer, 40, was arrested at his home Monday after police received information that Farmer was one of the suspects, according to the Nye County Sheriff's Office.
Farmer and Joshua Oliveira, 24, are accused of forcing their way into a house armed with a shotgun around 11:30 p.m. at 1061 Marne Court and robbing the homeowner.
Police said the suspects had a prior relationship with the victims.
Farmer faces charges of robbery and assault, both with a deadly weapon, kidnapping and grand larceny.
Oliveira has not been located by police, though some of the stolen electronics were found at his residence.
The third suspect has not been identified.
Anyone with any information of Oliveira's whereabouts or any information the other suspect is urged to contact the Nye County Sheriff's Office at 775-751-7000.