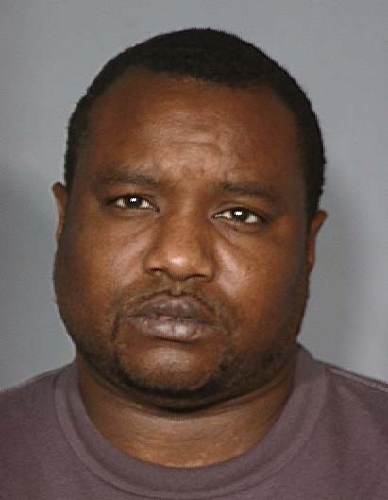 A 35-year-old man was arrested Tuesday in connection with a slaying that occurred last week at an apartment complex on Spencer Street near Tropicana Avenue, Las Vegas police said Wednesday.
Police said Edgar Banks was booked into the Clark County Detention Center on a recommended charge of murder with a deadly weapon. Banks is accused of fatally shooting Martell Smith, 31.
On Dec. 14, police responded at 2:58 p.m. to the Century Village Apartments, 4801 Spencer St. Investigators discovered Smith dead in a doorway. He had been shot in the chest.
Contact reporter Antonio Planas at aplanas@reviewjournal.com or 702-383-4638.