Police arrest man in connection to robbery, attempted sexual assault
October 2, 2013 - 3:57 pm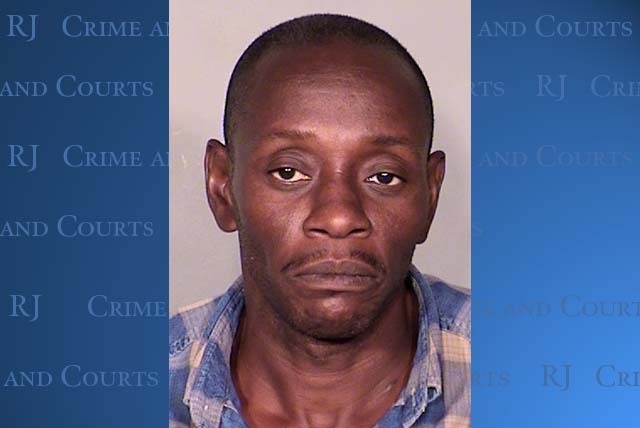 Las Vegas police arrested a man Monday suspected of a mid-September robbery and attempted sexual assault.
Vance Johnson, 53, was arrested after police received a tip that he was involved in the Sept. 19 robbery in a business in the 800 block of South Rancho Drive.
Police said at 11:15 p.m., a man entered the business, approached the employee and threatened her with a knife demanding money. He then forced the woman into a hallway and attempted to sexually assault her.
Johnson faces charges of burglary, robbery and sexual assault, both with a deadly weapon and coercion with force or threat of force.
Contact reporter Rochel Leah Goldblatt at 8383-0381 or rgoldblatt@reviewjournal.com.