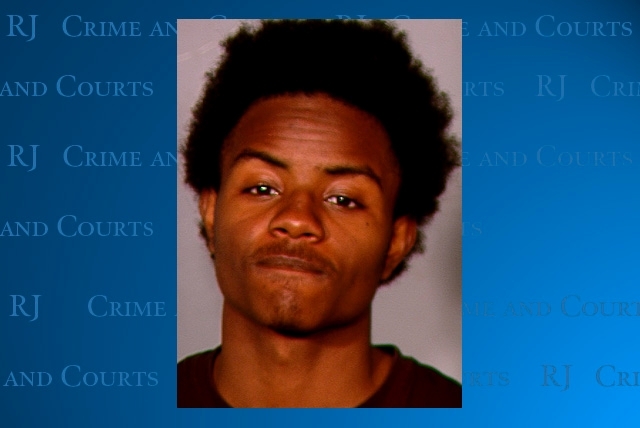 A man suspected in a series of convenience store robberies was arrested by Las Vegas police Monday night after they were called to a robbery in progress.
Laron Johnson, 18, was arrested, police said, while attempting to rob a store in the 4500 block of North Rancho Drive about 6:30 p.m.
Police said Johnson was armed and was arrested on charges of robbery with a deadly weapon, burglary with a firearm and kidnapping with a deadly weapon.
The "Quick Pinch Robber" is suspected of robbing at least nine stores since March.