Police seek person of interest in California homicide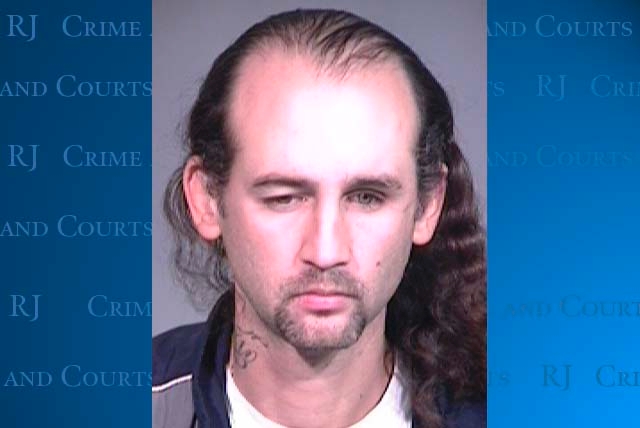 Las Vegas police are looking for a wig-wearing man with a glass eye wanted for questioning in connection to a California homicide.
The person, 37-year-old Rene Dendaas, is further described by police as 6 feet 1 inch tall, roughly 160 pounds with multiple tattoos on his arms and right side of his neck.
Police didn't specify what case Dendaas is wanted in connection with, or what his role may have been.
Police consider Dendaas to be armed and dangerous.
Anyone with any information about the whereabouts of Dendaas is urged to contact the Las Vegas police at 828-3111 or Crime Stoppers by phone at 385-5555.
Contact reporter Colton Lochhead at clochhead@reviewjournal.com or 702-383-0264.