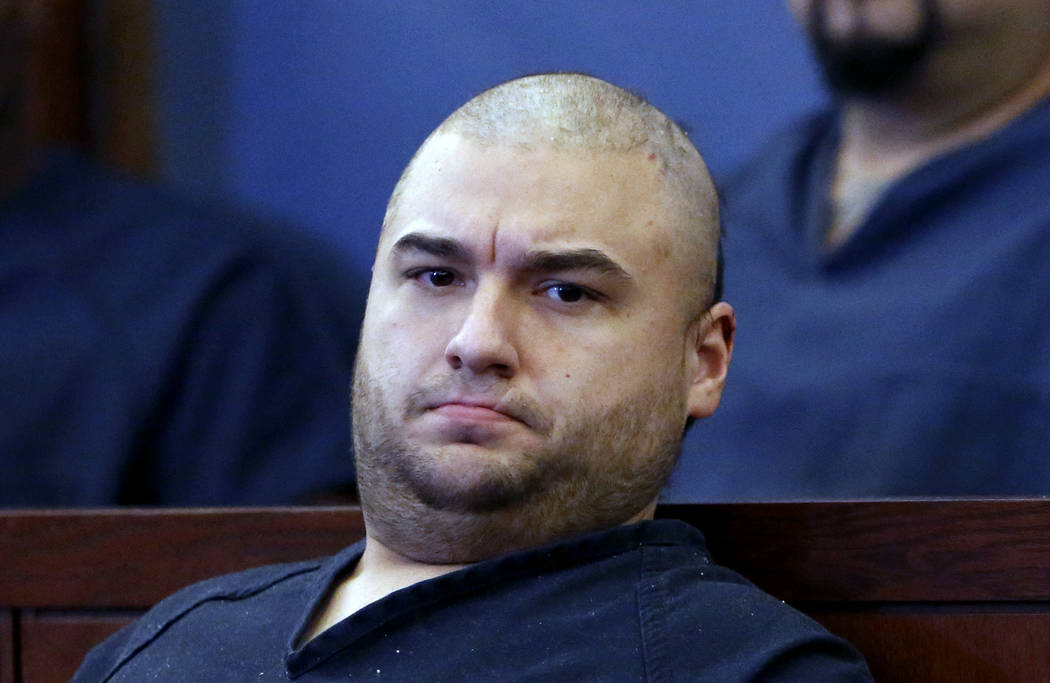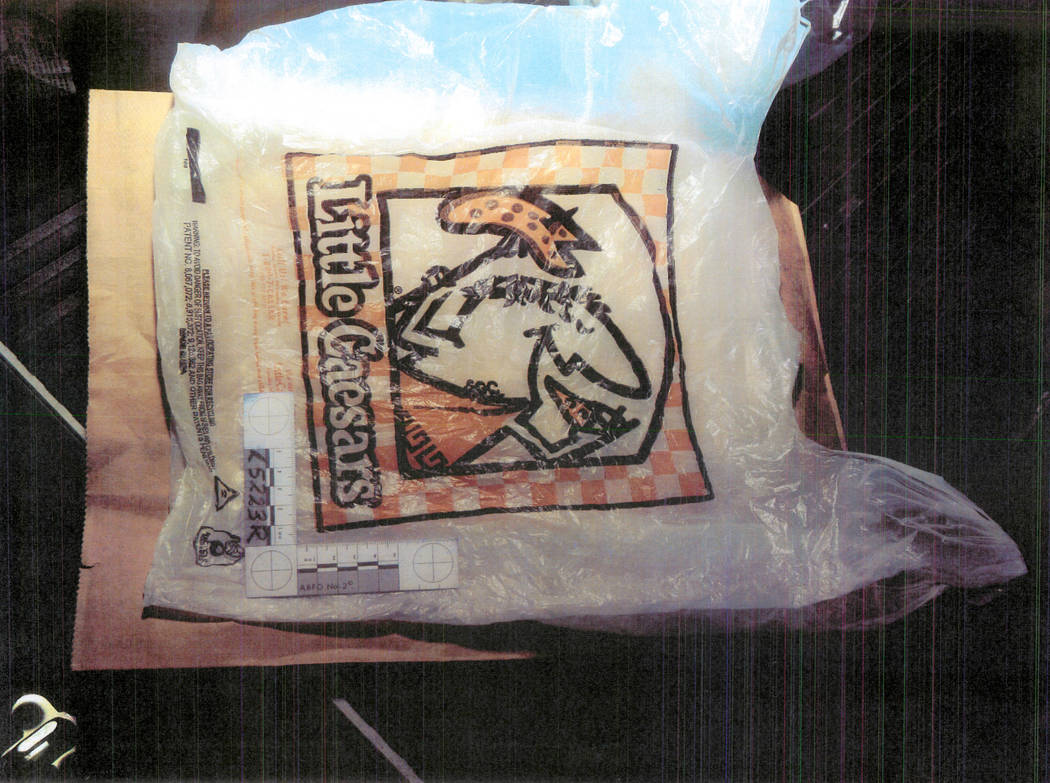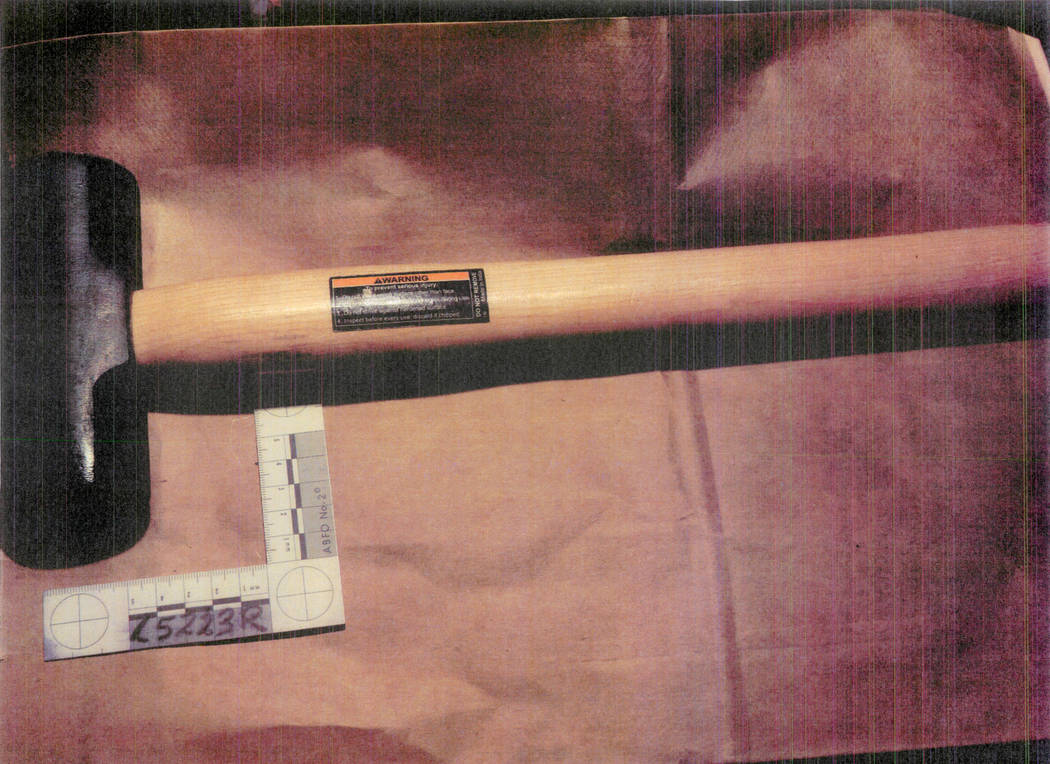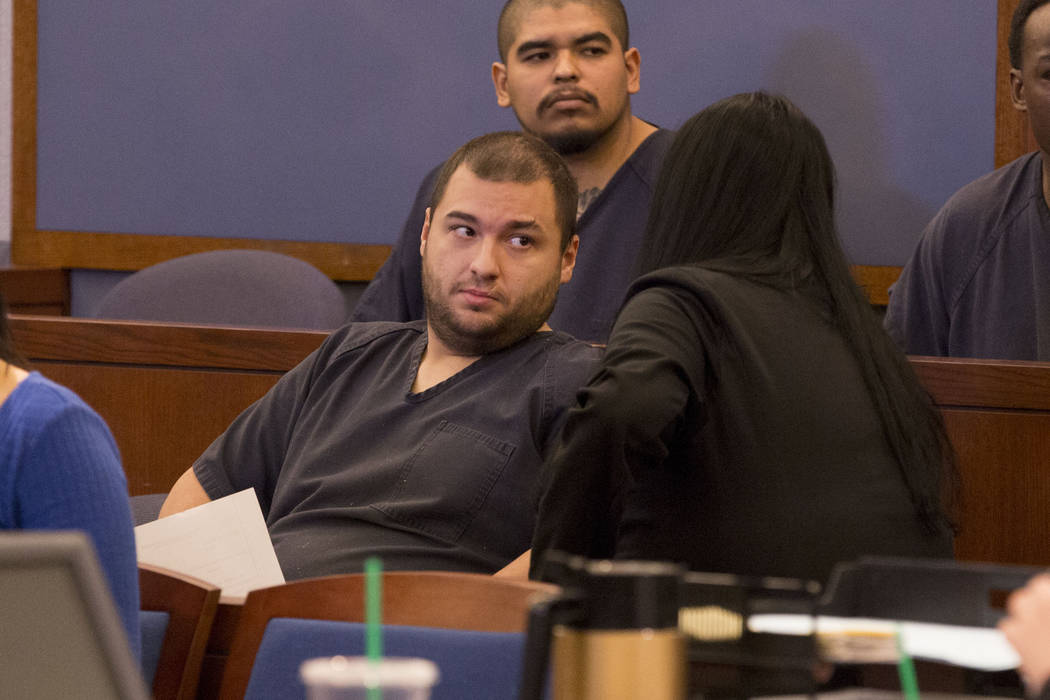 Police surveillance video released Wednesday shows a 30-year-old man pacing around a downtown street corner in the dark of night for nearly 14 minutes before whacking the head of a mannequin with a hammer.
Shane Schindler has been charged with attempted murder in connection with the attack.
Metro staged the dummy to look like a sleeping homeless man, tucked in a floral print blanket, wearing black boots and a hooded sweatshirt. At the time, police were trying to develop leads in the killings of two middle-age homeless men.
In the Feb. 22 video from a camera mounted a traffic signal pole, Schindler appears to pull a small sledge hammer from a white plastic Little Caesars Pizza bag and take two quick shuffle steps near the head of the dummy.
The hammer recoiled after each blow, and Schindler slowly walked away before being stopped by police.
"Mannequins are made of rubber," homicide detective Dan Long told a grand jury. "It's going to react differently."
Later, during an interview with detectives, Schindler said he knew he wasn't attacking a human being.
"He told us he was walking along in the area, he saw a dummy," Long testified. "He knew it was a dummy because it wasn't breathing, and it wasn't moving, and he thought it was funny so he kicked it."
Defense attorney Ashley Sisolak said she is reviewing all the evidence in the case.
"I've read the transcript and there is nothing to contradict what he told police, which was that he knew it was a mannequin," she said.
Schindler has pleaded not guilty to attempted murder and carrying a concealed weapon.
But Schindler is not seen on the video kicking the mannequin. He denied hitting it with a hammer.
"Did you ask him is it possible maybe you just forgot you hit him with a hammer?" prosecutor Marc DiGiacomo asked the detective.
"It's never happened to him before that he forgot an incident like that," Long said.
Schindler told detectives he slept on the street and in parking lots, without a bed roll, sleeping bag or a blanket.
But the detective observed that Schindler was wearing "extremely clean" black athletic shoes, and his hands were "meticulous."
Schindler told detectives he bought the hammer from a homeless man for $3 in the downtown area.
He was booked into the jail, but later released, and police set up a surveillance team, which followed him to the Henderson Motel.
Police searched his room, found a receipt for a hammer that had been returned to Harbor Freight, and confiscated the second hammer.
On his cellphone, police found two selfies of Schindler apparently laying on his back near where Daniel Adalpe and David Dunn were found dead of head trauma. A sewer cover near Schindler's head in each selfie can be seen on the surveillance video.
Contact David Ferrara at dferrara@reviewjournal.com or 702-380-1039. Follow @randompoker on Twitter.
Dummy attack
Shane Schindler, who is charged with attempted murder for striking a dummy with a hammer, faces a jury trial in August.
Related
Man pleads not guilty in Las Vegas mannequin attack
Hearing set for man charged in Las Vegas mannequin attack
Attorney for man charged in Las Vegas mannequin attack not challenging competency
Unusual use of decoy in Las Vegas homicide investigation spurs legal debate
Las Vegas police who caught suspect in deaths of homeless men empathized with victims