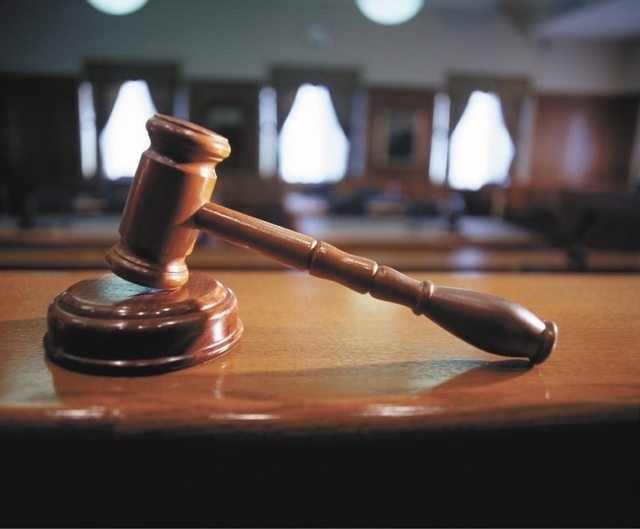 Two married real estate agents from Henderson pleaded guilty Tuesday to bank fraud in connection with fraudulent short sales, Nevada U.S. Attorney Daniel Bogden said.
Cynthia Hosbrook, 41, and Robert Hosbrook, 52, pleaded guilty to defrauding Wells Fargo Bank and Freddie Mac out of more than $350,000 from 2008 to 2010.
The Hosbrooks lied to the banks in the 2010 short sale of their house for what they claimed was personal hardships, the U.S. attorney's office said.
They promised the banks that they would not stay in the house after the sale and that they were selling it to someone who wasn't family.
They sold the house to Cynthia Hosbrook's mother in a cash transaction, however, and continued to live in it, causing the banks to lose more than $170,000.
The couple also was involved in two other fraudulent short sales in Las Vegas and North Las Vegas in 2008 and 2009, authorities said.
They face up to 30 years in prison, a fine of up to $1 million and will have to pay restitution.
Their sentencing is scheduled for March 3.
Contact reporter Colton Lochhead at clochhead@reviewjournal.com or 702-383-4638. Follow @ColtonLochhead on Twitter.